Summertime means salty sea air and carefree days at the pool, which are embodied in these adorable summer free printables! You'll smile every time you walk by one of these four unique summer graphics just waiting to adorn your home!
I love the summer and the "relaxed" pace of life. I say "relaxed" because it feels a little crazy at times, but I think the crazy is mostly from a lack of routine. 😜
In addition to the slower pace, I also love the beach vacations, the pool days where I dream of reading a book (but chase my kids around instead), the hosting friends around the table (or boat), fresh fruit and ice-cream treats, cooking outside (which means less work for me!) and just soaking up time with the people we love. If I weren't such an introvert who needs time along I think summer would be the perfect season for me.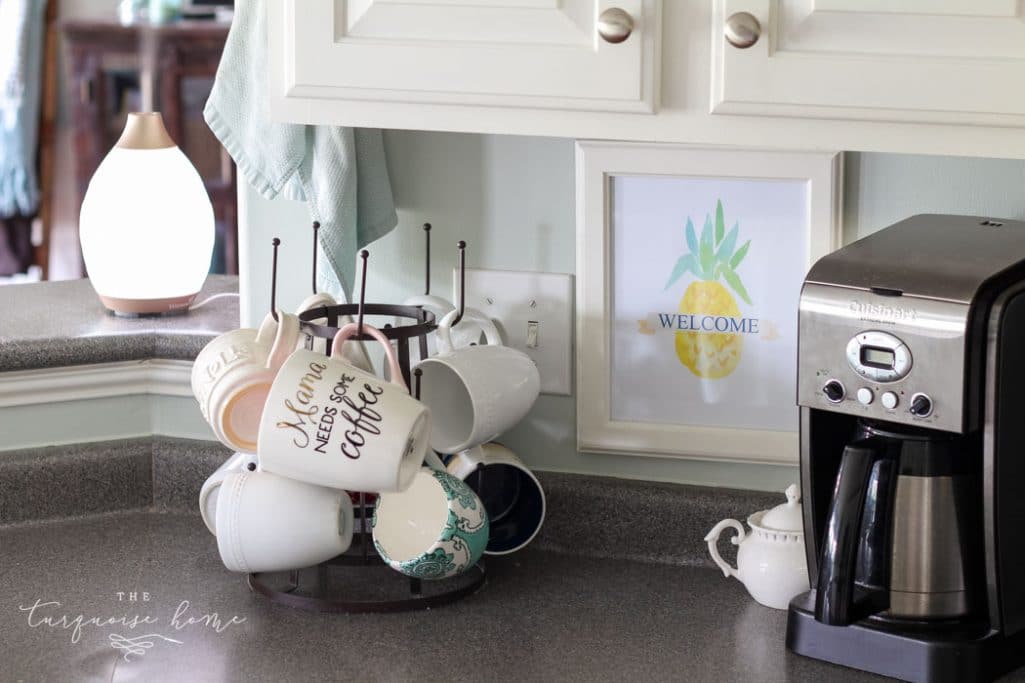 I definitely love the brighter colors, the longer days and sleeping in. Fo sho!
So in honor of this sweet season, I created not one, but four free summer printables for you! Yay!!
This first one is one in a series I'm working on for each of the seasons. I've already done a winter favorites printable and a spring favorites printable. I'll do one in the fall, I'm sure. But in the meantime, here's the cute one for summer with all of our favorite things! 😍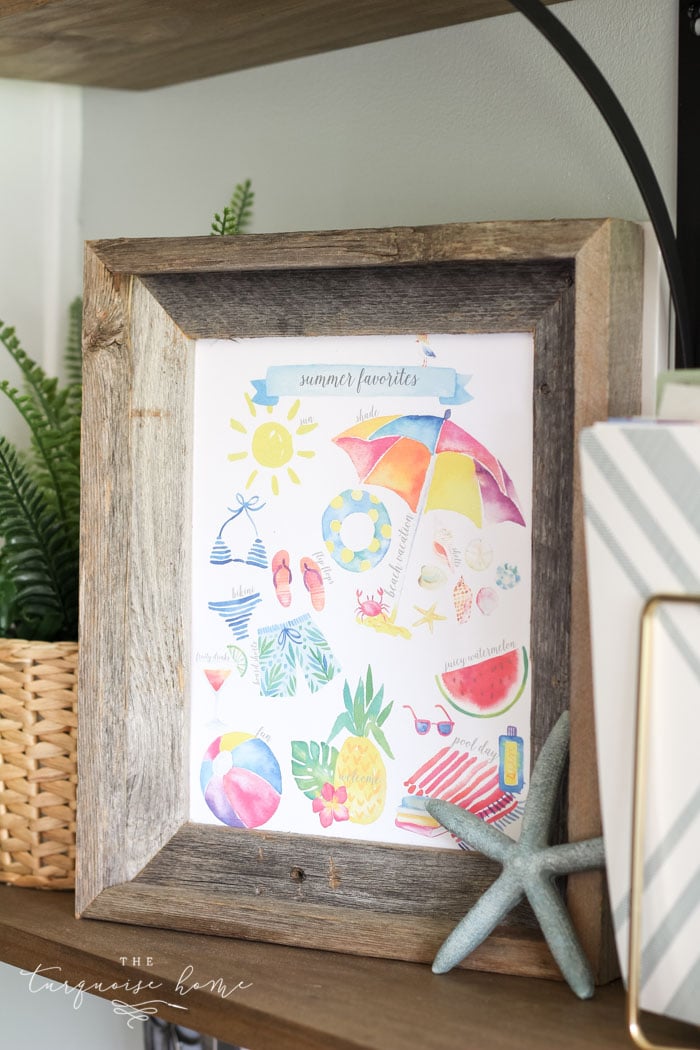 And if that wasn't cute enough, there are 3 more to go with it!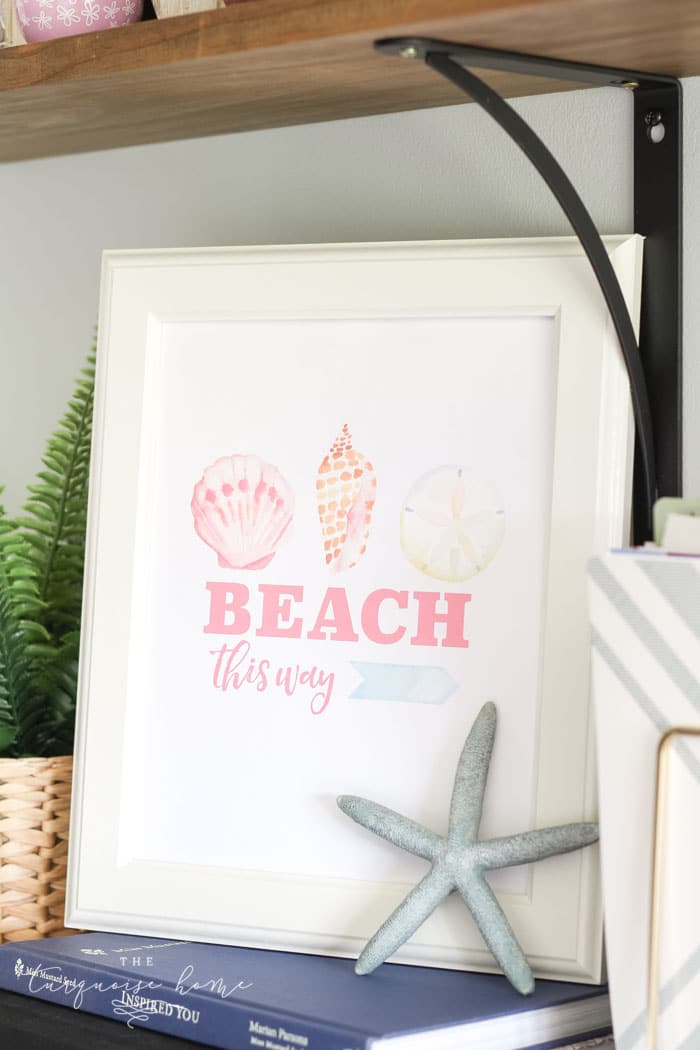 So cute! I want to keep this one up forever.
Please remember that these printables are for personal use only! Thank you!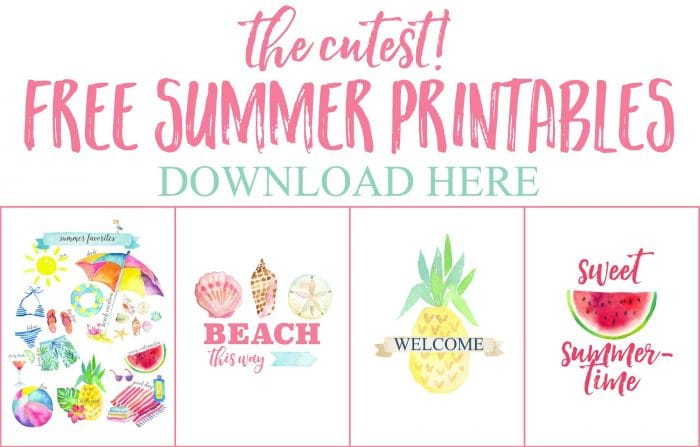 CLICK HERE to download the FREE Printables!
Enjoy!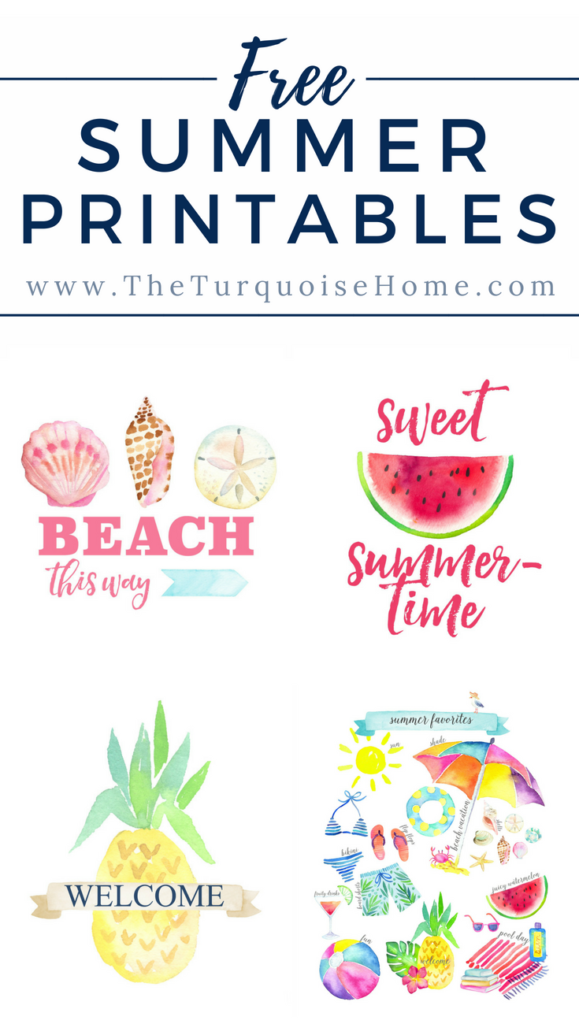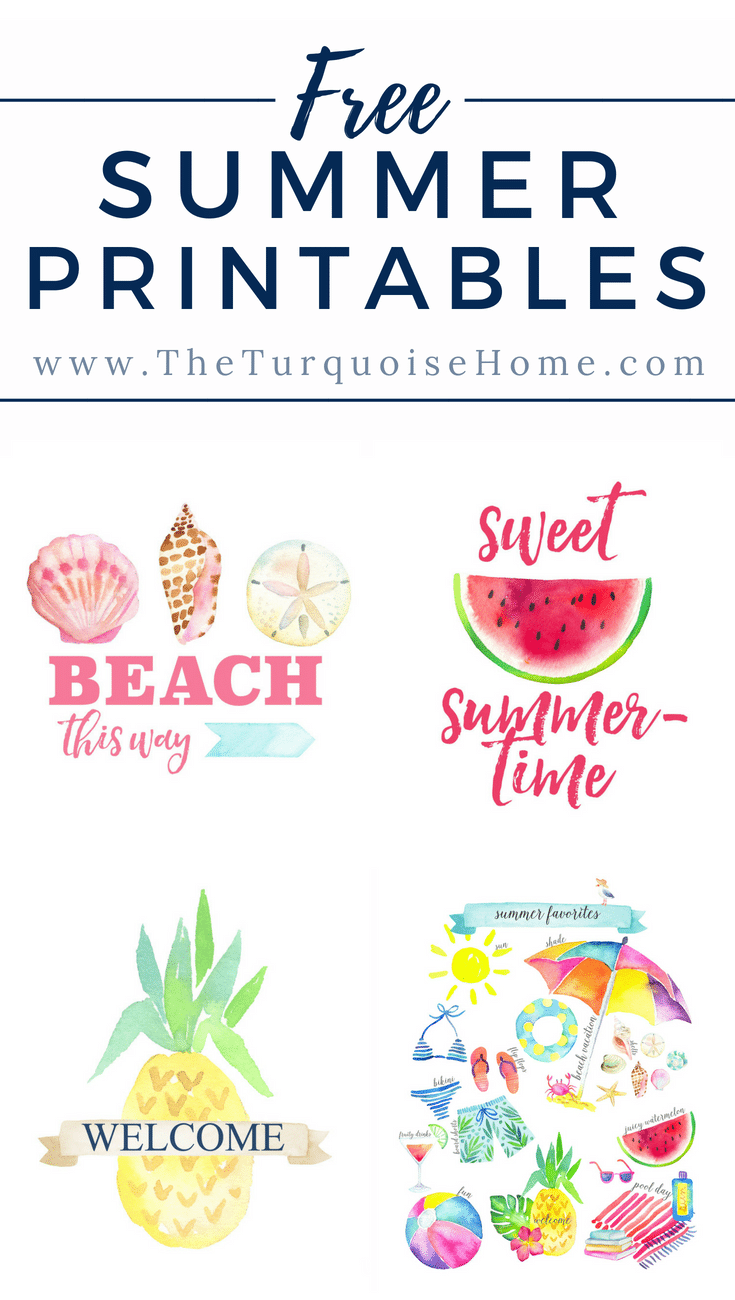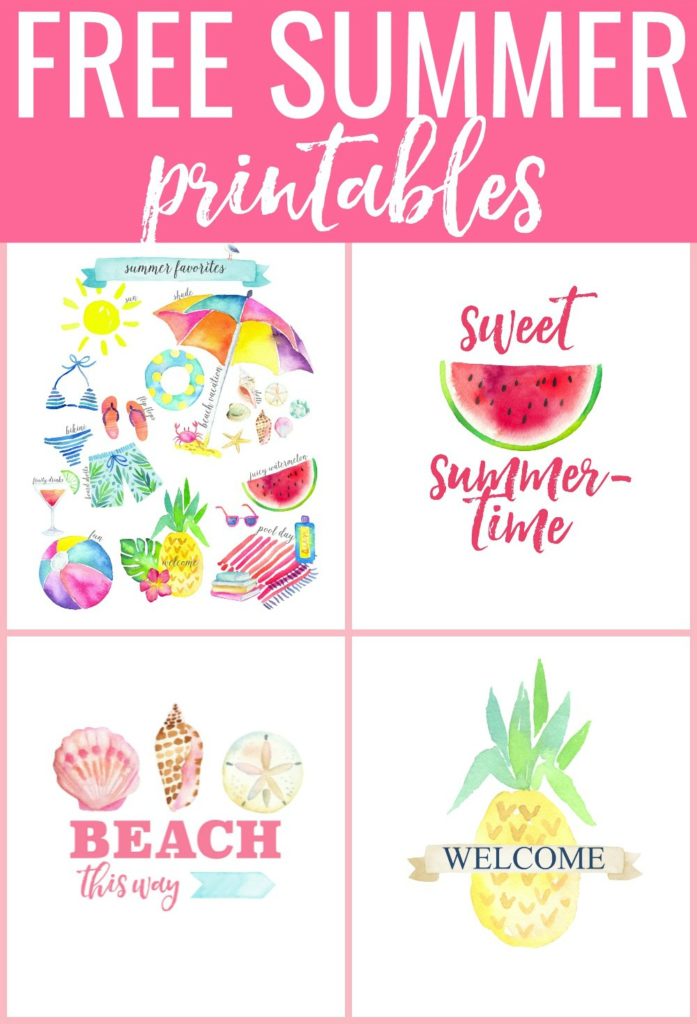 SaveSave
SaveSave
SaveSave
SaveSave
Get Instant Access to my Guide to Customize Your Home on a Budget
Grab your FREE guide for 10 Ways to Customize Your Home on a Budget: simple projects to transform your home from builder beige to a home with character and charm!