Summer Favorites Printable & more!
Summertime means salty sea air and carefree days at the pool, which are embodied in these adorable summer free printables! You'll smile every time you walk by one of these four unique summer graphics just waiting to adorn your home!
I love the summer and the "relaxed" pace of life. I say "relaxed" because it feels a little crazy at times, but I think the crazy is mostly from a lack of routine. 😜
In addition to the slower pace, I also love the beach vacations, the pool days where I dream of reading a book (but chase my kids around instead), the hosting friends around the table (or boat), fresh fruit and ice-cream treats, cooking outside (which means less work for me!) and just soaking up time with the people we love. If I weren't such an introvert who needs time along I think summer would be the perfect season for me.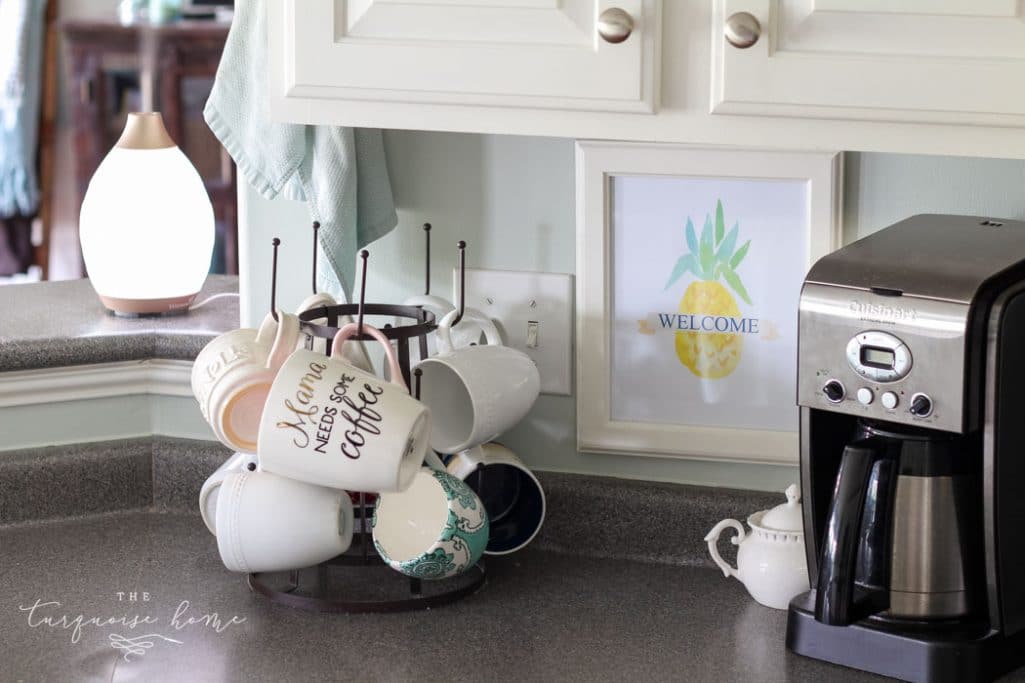 I definitely love the brighter colors, the longer days and sleeping in.
So in honor of this sweet season, I created not one, but four free summer printables for you! Yay!!
Four Free Summer Printables
This first one is one in a series I'm working on for each of the seasons. I've already done a winter favorites printable and a spring favorites printable. So, here's the cute one for summer with all of our favorite things! 😍
And since I wrote this, I've created a fall favorites printable as well!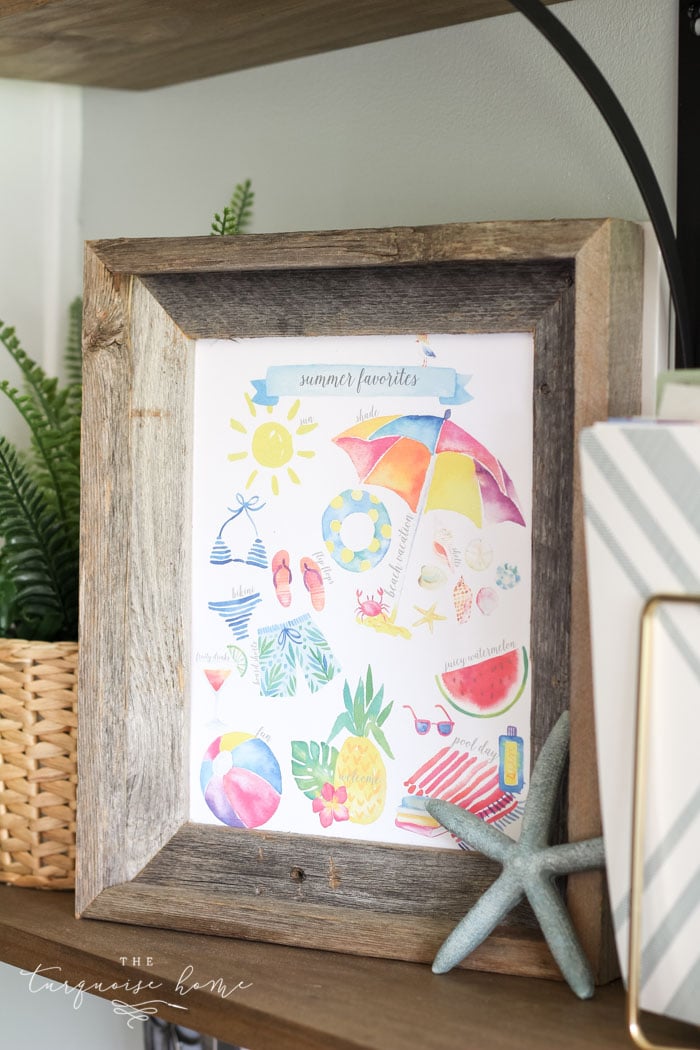 And if that wasn't cute enough, there are 3 more to go with it! This beach printable is so cute for summer shelf decor! Even if you don't live near the beach, it'll point you in the right direction.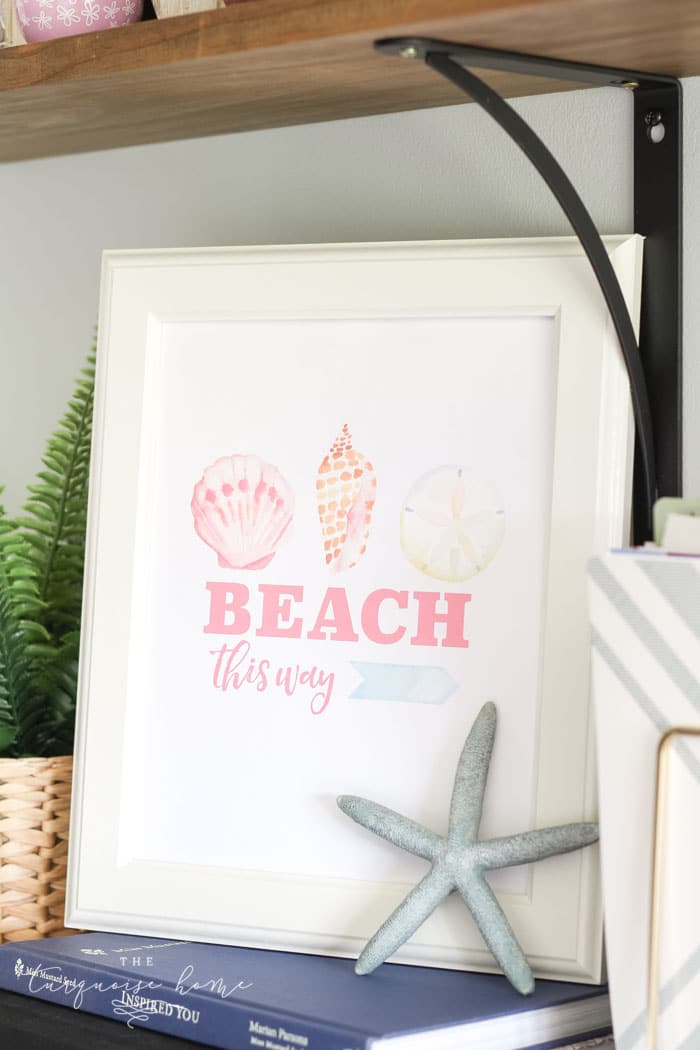 So cute! I want to keep this one up forever.
The other two free summer printables are a cute "welcome" pineapple, which could truly be displayed all year. And then a watermelon printable that says "sweet summer-time". I love the vibrant colors in these free summer printables and I hope you enjoy them as much as I do!
Please remember that these free summer printables are for personal use only! Thank you!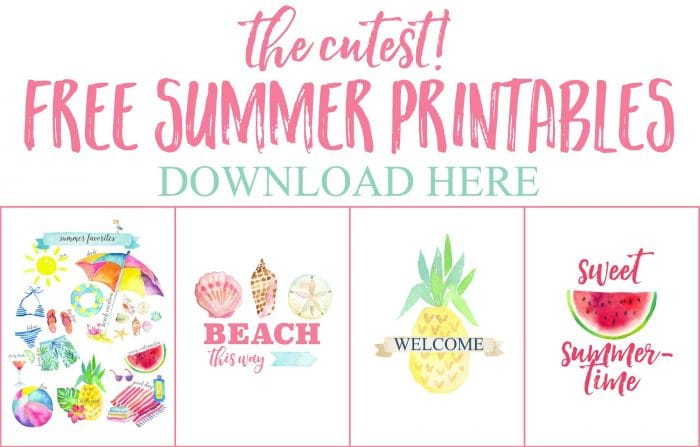 Enjoy!
This post contains affiliate links for your convenience. See my full disclosure policy.
Tips on Printing out Printable Decor
Home Printer: If you don't have a good printer to print these from home, I recommend my printer. I've had this printer for a couple years now. The ink lasts a long time and I haven't had any problems with it. It prints out all of my free printables with no problem!!
Use Cardstock: I recommend printing your printables on cardstock paper. Regular printer paper is just too thin, easily torn or crumpled and see through.
Other printer options: If you don't have a printer at home, I've used Staples and Office Depot for printing needs and they were both great!
I've set the printables to print at 100% with some space around the edge to allow for your frame. Also, these print at 8.5×11, which is larger than an 8 x 10 frame. So, you'll have to trim the borders to make them fit. If for some reason they aren't fitting in your frame, adjust your scale of the picture in your printing settings and see if that helps. Unfortunately I can't give specific printer advice because every printer/computer combo is different.
More Posts You Will Love: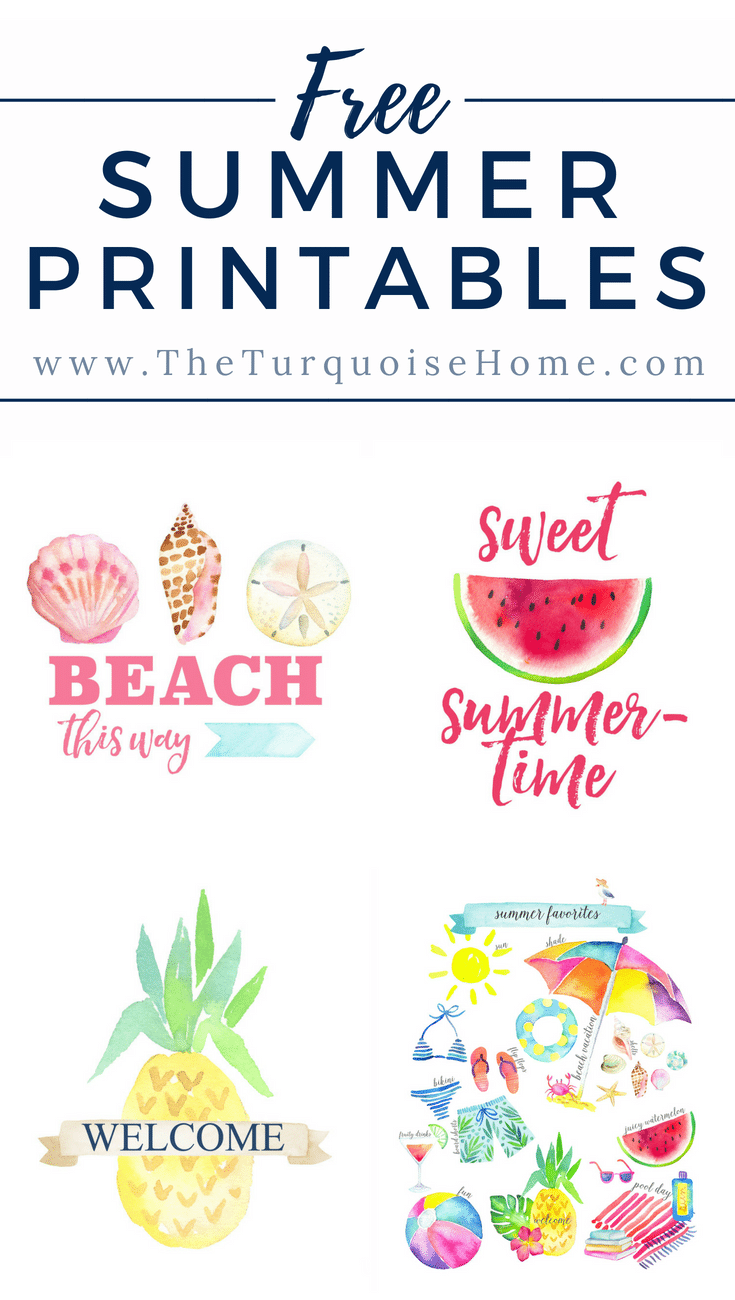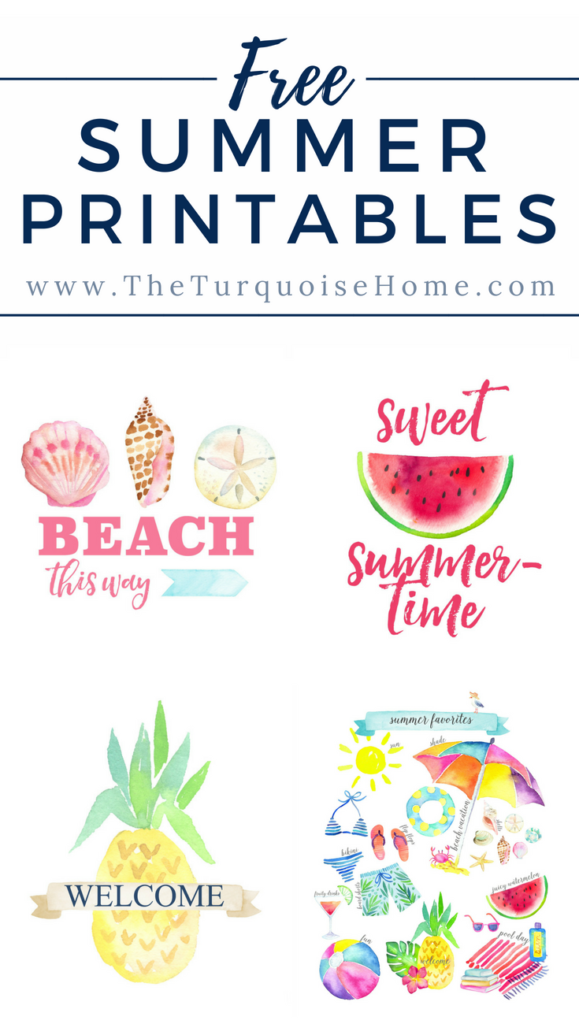 SaveSaveSaveSaveSaveSaveSaveSave