How to Tame the Paper Clutter: Industrial Command Center
Hey friends! How's it going with the organizing and decluttering? I know we all hit it hard at the beginning of the year by walking around the house with our trash bags, throwing away anything that's not nailed down and such.
But let's face it, we usually taper out by the time February 1 rolls around. We're on to bigger and better things, like planning our Spring Break vacation. Am I right?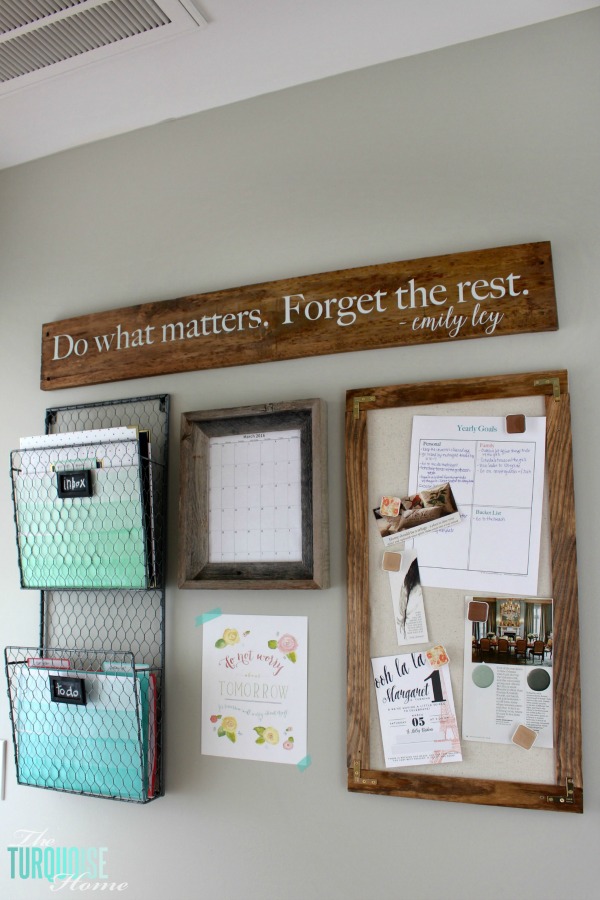 But this year is different, because I'm holding myself accountable to you. The first Tuesday of every month, I'm sharing my journey of decluttering with the KonMari Method.
Marie Kondo's book, The Life-Changing Magic of Tidying Up, has helped me tremendously in getting a handle on the overstuffed home in which I currently reside.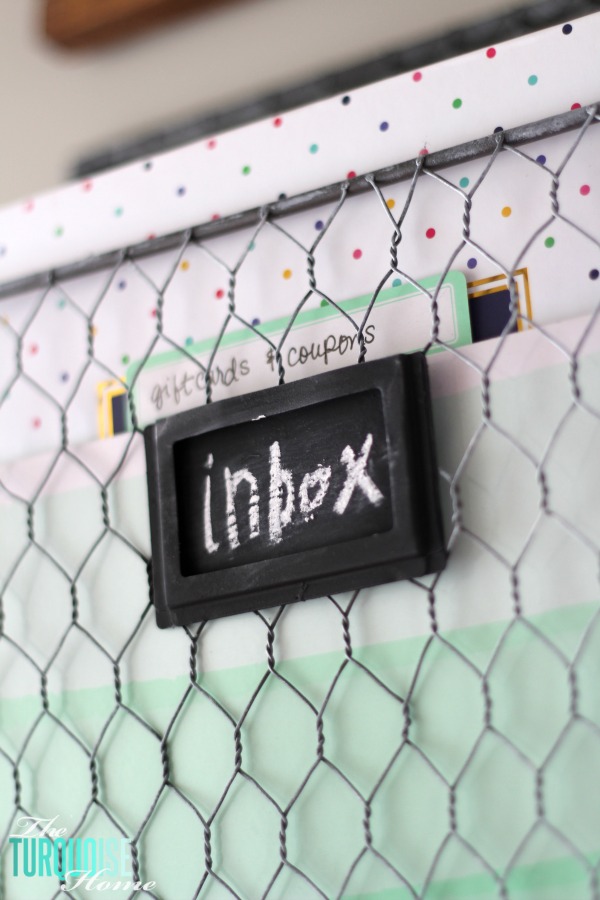 I actually meant to share this project earlier and be further along in my decluttering journey, but life happens and kids get sick, so I'm just gonna keep on truckin'. And I'll tackle "momentos" once I get my massive paper problem under control.

You wanna know something? I shared this before, but I'll share it again.
Confession: I've been known to take whole stacks of papers from the counter, shove them in a box and put them in a closet.
And then I never go through the box and when I need to look for a paper, I spend forever rummaging through the boxes trying to find that one stinkin' paper. Drives me nuts!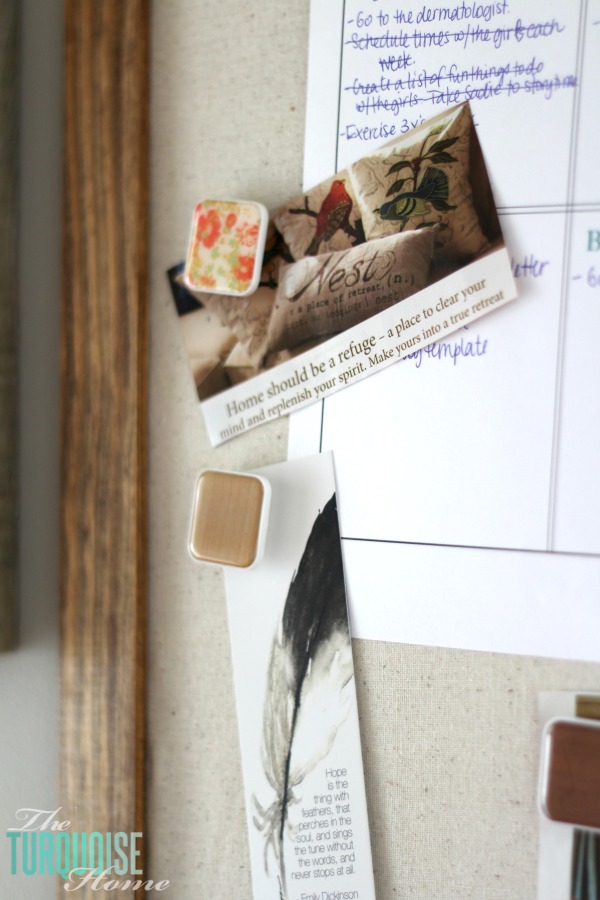 This exercise in insanity tells me a couple of things:
There has got to be a better way of sorting and going through papers when they come into my house.
I don't need 98% of the papers I shove into those boxes. Months later when I finally clean them out, I throw most of the away. WHY didn't I throw them out in the first places?
So, to address point #1, in preparation for sorting through the papers in my home, I knew I needed to create a better system for papers as they arrive.
I sat down and thought about what kind of paper categories might I need?
Inbox
Needs Attention
To be Filed
That's really it. I usually just stack them all up on the counter, but that gets messy and confusing.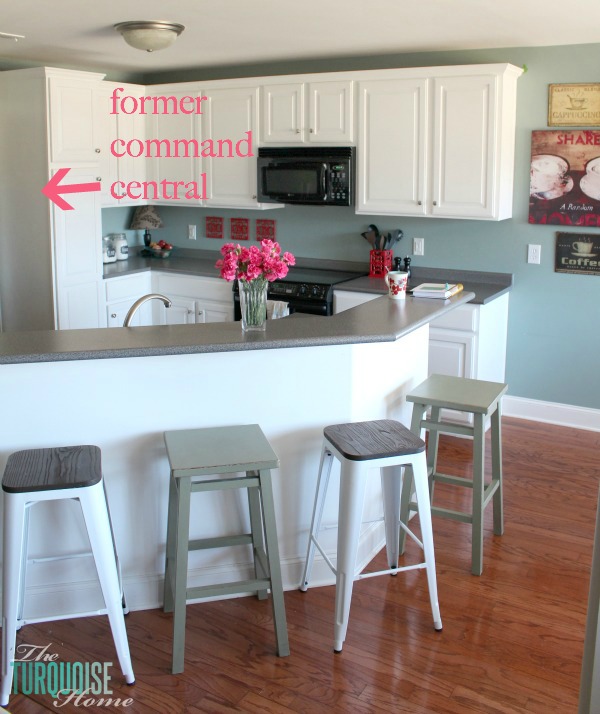 Before I painted my cabinets, I used the side of this tall cabinet in my kitchen as a command center of sorts. I kept my calendar on the wall and taped up various schedules and invitations that I needed to keep visible for a short period of time. I originally wanted to use this space for my command station, but it was too small.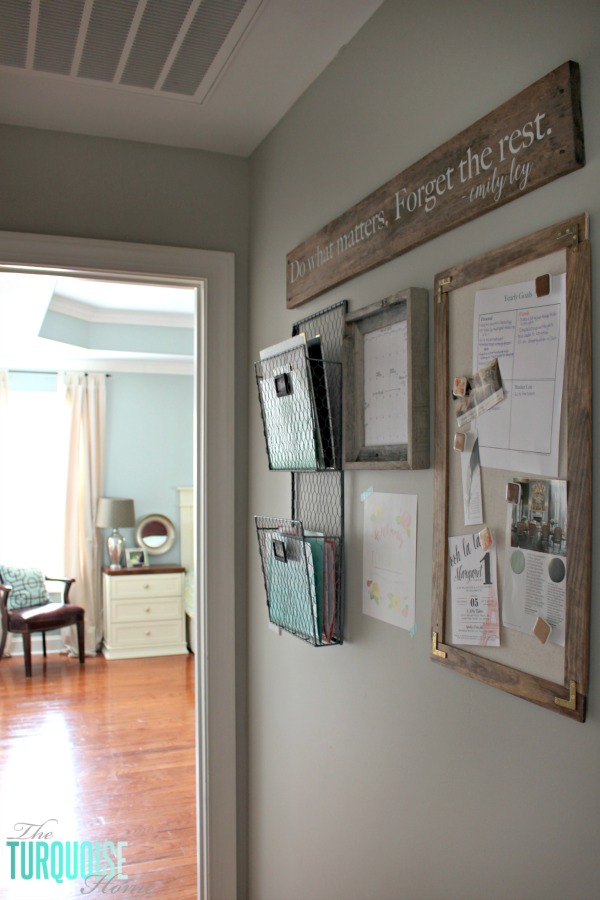 Just around the corner from my kitchen is the hallway that joins the kitchen to the mudroom, which is the entry we use all of the time. It also leads to our bedroom, so I pass it, oh 100 times every day. It's a perfect empty space for our command center.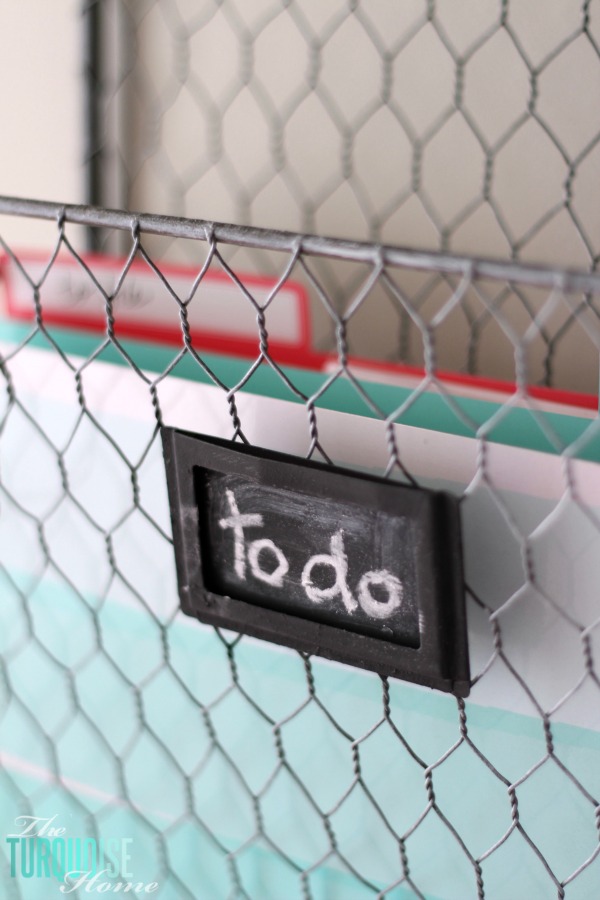 I ordered this wall file organizer from Amazon. I wanted something with an industrial farmhouse feel.
In it, I keep 3 folders and my Home Based Binder (from Emily Ley – I'm kind of obsessed). I have a "gift cards and coupons" folder, which does the obvious – it keeps all of my gift cards and coupons in one spot. I can also put unsorted mail in the front.
In the bottom slot, I have 2 folders: To-Do and To-File. These are pretty self-explanatory, too. I just file incoming mail as I open it.
I'm in the process of sorting through all of the papers I keep and file, so more to come on that.
Then I made this magnetic board from items I already had at the house. Click HERE for the tutorial!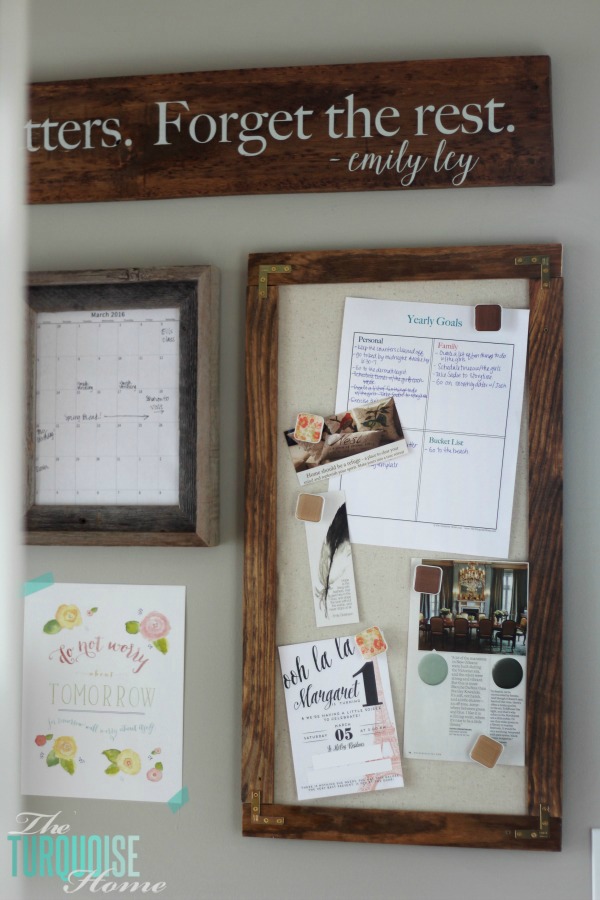 We keep any invitations, school schedules and the school lunch plan on there, too. I took some of those practical papers off for the photos, because they aren't very pretty. 🙂
I do like having my yearly goals right there in plain sight every day. That keeps me thinking about them and how I can accomplish them.

The calendar in the middle is just a free printable calendar I found by googling it, and popped it into a frame. I took the glass out, so that I could write directly on the calendar.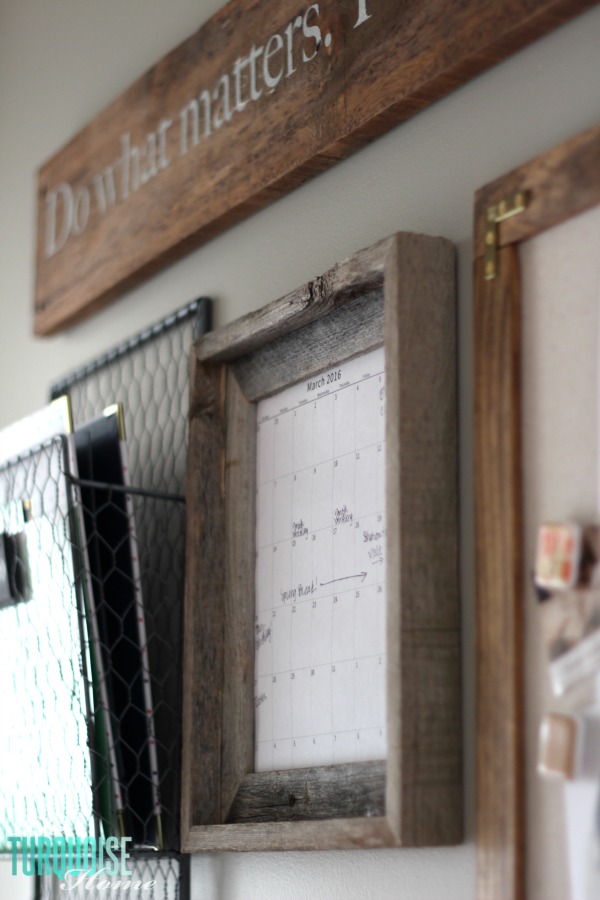 I made the "Do what matters …" sign using my Silhouette machine, contact paper and a sample pot of Sea Salt paint. I LOVE Emily Ley and her quote resonates with me. I struggle so much with trying to do all.The.THINGS!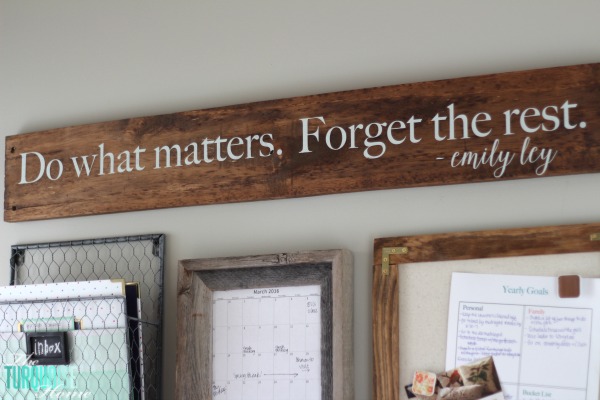 This is a good reminder for me to do what matters and not worry about the rest. (Find my tutorial on making a DIY sign HERE.)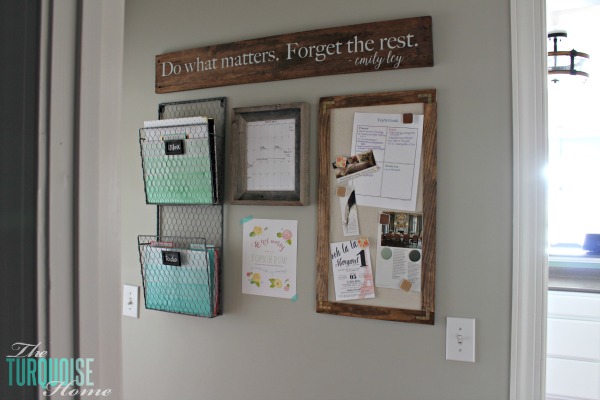 Speaking of worry, the cute "Do not worry about tomorrow …" on it is from this awesome art book. I love being able to have all kinds of different art on hand whenever I need it. I have various ones all over my house. And change them out regularly.
I love the new location and all of the new features I have all neatly arranged in one spot. But what I REALLY love is not having paper clutter all over my kitchen counters.
Toys, on the other hand? Not winning that battle anytime soon! #momlife
Do you do have a command center?
What are your favorite features of a central command station?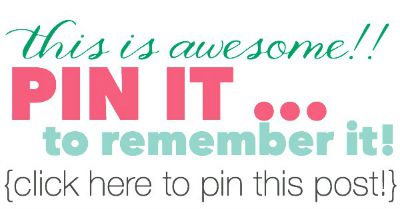 More Posts You Will Love: