These 20 dining chairs on a budget are sure to make a statement in your home without making much of a dent in your wallet!
As I worked on my eat-in kitchen makeover plan in my previous home, I was on the hunt for some new dining chairs. I love the farmhouse table that we got for cheap on Craigslist. The only thing I don't love about it is the color of the stained portion and I'd rather have white legs.
So, a couple of years ago I stripped the table top and re-stained it. Then painted the base with chalk paint a few years later. I love how it turned out, but don't love the idea of stripping and staining all of the seats of the chairs as well.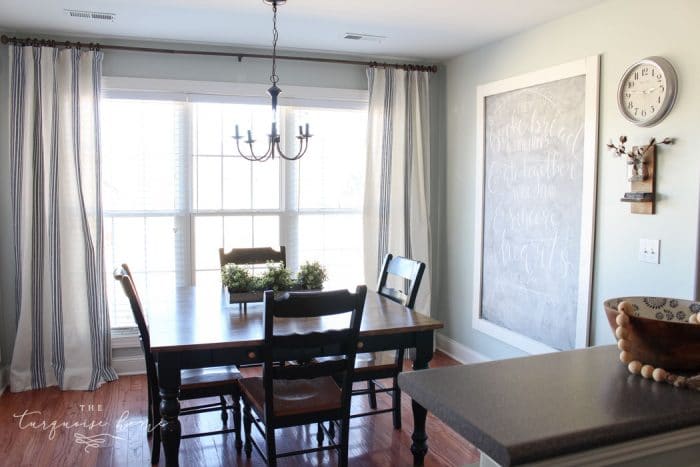 I also considered purchasing new chairs. Because, well …. $400 is worth the time it would take me to sand and stain those … 😂. Or maybe not. It will honestly depend on what is in my bank account when it's time to make that decision.
A small problem with staining the chairs is that I stained the table top a couple of years ago and I cannot remember what combination of stains I used on it. I'm pretty sure I mixed two together and I didn't write it down. 😢 So, I'm afraid I won't be able to figure it out and they won't look right.
You can see which chairs I picked here. And see some that I considered below!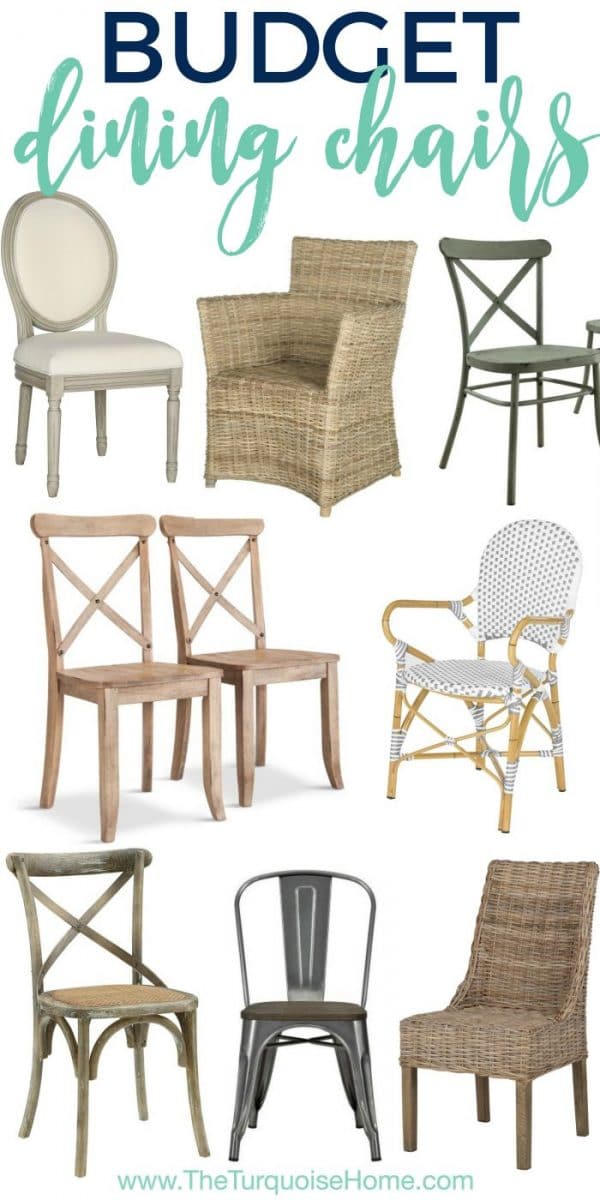 I also really like the mix and match look. I definitely want to buy two rattan chairs for the heads of the table. Although the table is square, so I'm not sure there are heads to the table?? #decorprobs I'll figure it out, though!
Either way, I've been window shopping these past few weeks and wanted to round up some of my favorite dining room chairs on a budget! I try to keep it under the $100/per chair budget, but some are a little higher and some are a lot less! If you are in the market for dining chairs, I know this will be helpful!

Here's a pro tip for ya, from someone who is definitely not a pro. 😋 Use larger upholstered or wickers chairs with arms at the heads of the table. It could be one of the wicker chairs like I want in my design plans, or it could be a simple upholstered chair.
Either way, giving a little differentiation in the chairs will make your table look high end when you really just added a couple of fancy chairs to your budget-friendly side chairs. Right?!
Which chair is YOUR favorite??
Don't miss these other budget-friendly guides …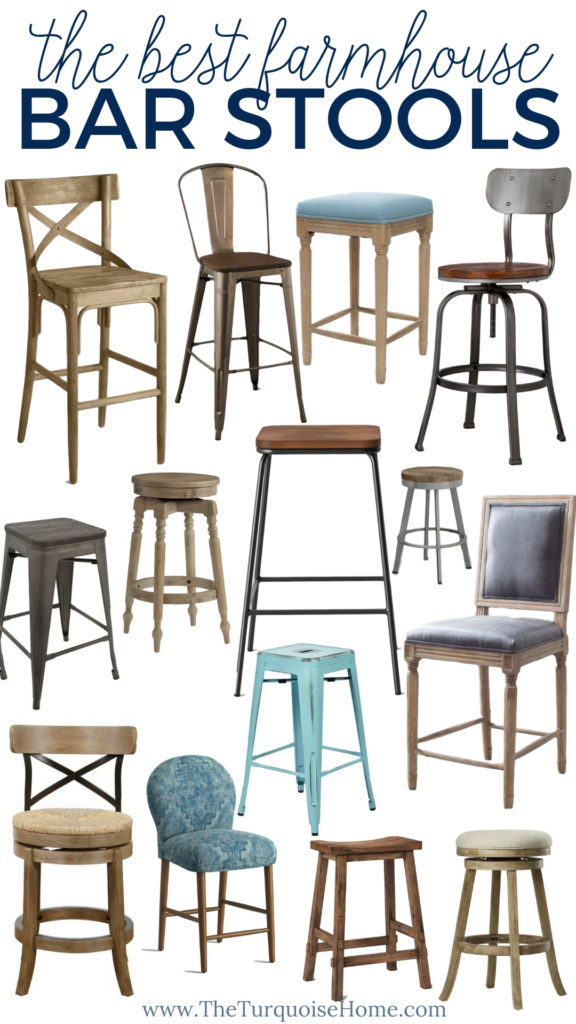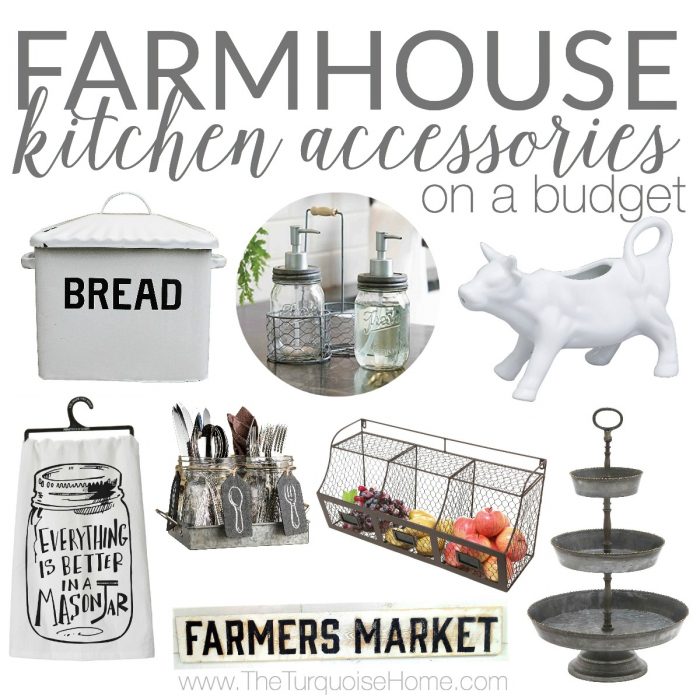 Farmhouse Kitchen Accessories on a Budget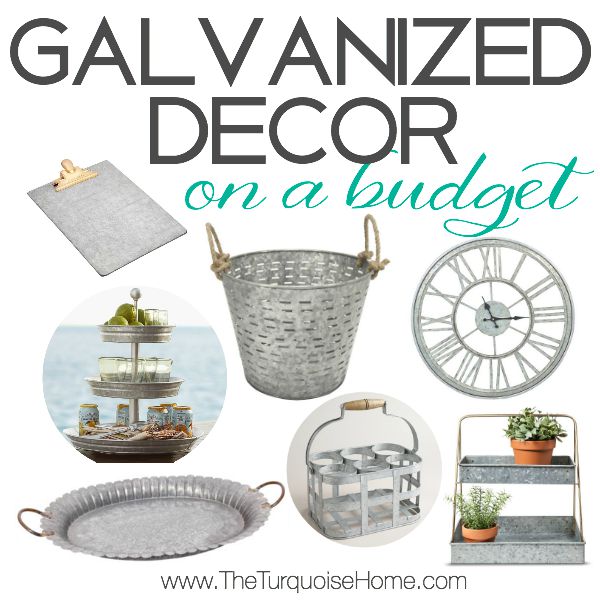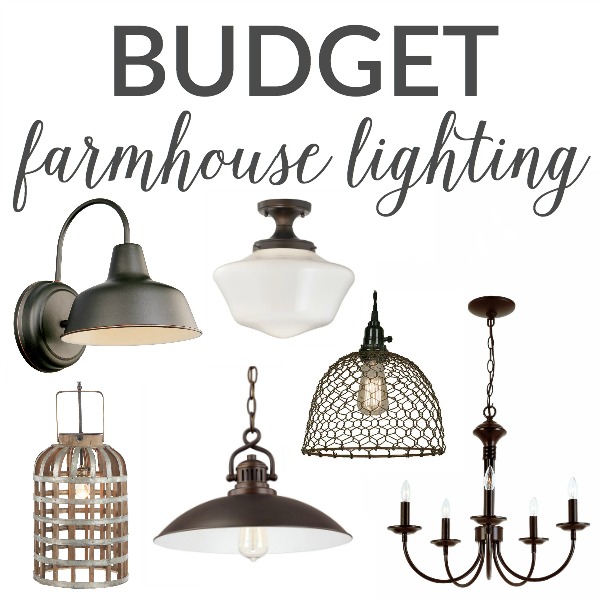 SaveSave
SaveSave
SaveSave
SaveSave
SaveSave
SaveSave
SaveSave