40+ Amazing DIY Christmas Gift Ideas
DIY Christmas Gifts are not only more meaningful, but more affordable too! Sure you could order all of your gifts online and get 2-day shipping to boot, but imagine your loved one's face when she sees that you put the time and effort into a gift made just for her (or him)!
What is your most favorite gift ever? I bet it was well-thought out, something that totally surprised you and might have even been handmade. Right?
Several years ago my mom made each of my sister-in-laws and me one of those cute growth charts out of a 2×6 board. She stained the board and marked off every inch of 6 feet so that we can measure our kids' heights over the years. I love it because it's something unique that I walk by every day and will treasure it forever. Super special!
This post contains affiliate links for your convenience. See my full disclosure policy.
So, do you have any handmade Christmas gifts you'd like to make for the people you have on your list? I recommend making any DIY gifts well before the hustle and bustle of December gets here. But if you're still needing a gift, but want to add that personal touch, there's never a better time than now!
I've categorized the gifts for people who love a few different things, like home decor, bath products, cooking and general gifts. Some of them would make great hostess or neighbor gifts, or fabulous stocking stuffers, too!!
If you are looking for more gift ideas, you can find my list of favorite gift guides here. I am always updating and adding new gift ideas, so be sure to bookmark that page and come check back often!
Let's make stuff!! I'm so excited!
40+ Homemade Christmas Gift Ideas for Everyone on Your List
DIY Christmas Gifts for Home Decor
Let's take a look at some of these perfect gifts ideas for friends and family who love making their home feel cozy and loved!
DIY Christmas Gifts for Bath and Beauty
I have a page dedicated to homemade bath product supplies, so check it out here if you need to know where to find some of my favorite supplies!
My girls who are almost 12 and 8 and LOVE a good bath bomb. I put some in their stockings every year!
DIY Gifts for the Foodie or the Cook
Fashionable DIY Gifts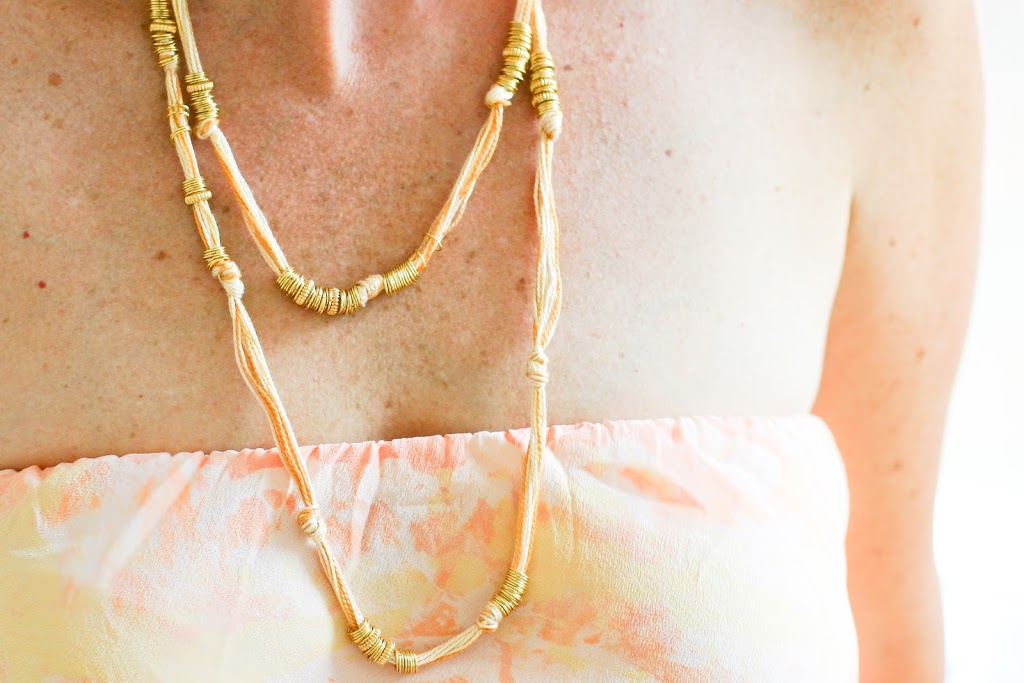 Happy Making! I know your loved ones will cherish these homemade gifts for years to come!
More Posts You Will Love: