27 Gorgeous Thanksgiving Tablescapes
Get inspired with 27 gorgeous Thanksgiving tablescape ideas for your holiday dinner party! You will find so many beautiful ideas for your turkey dinner!
I love October, but I think I equally love November. Mostly because my most favorite holiday takes place in November. I do love me some Christmas with all of the cozy nostalgia that goes with it, but there's something about a holiday with no pressure other than to spend time with your loved ones and eat! That's my idea of a good time. 🙂 No need to stress over gifts or get caught up in the materialism of it all, just being thankful and being together.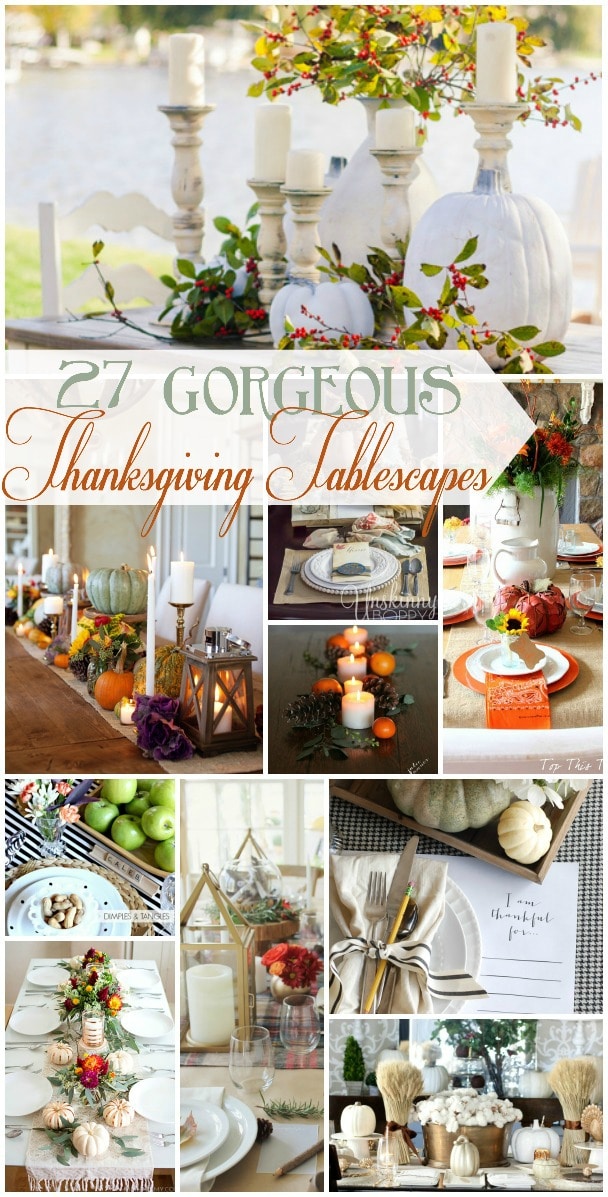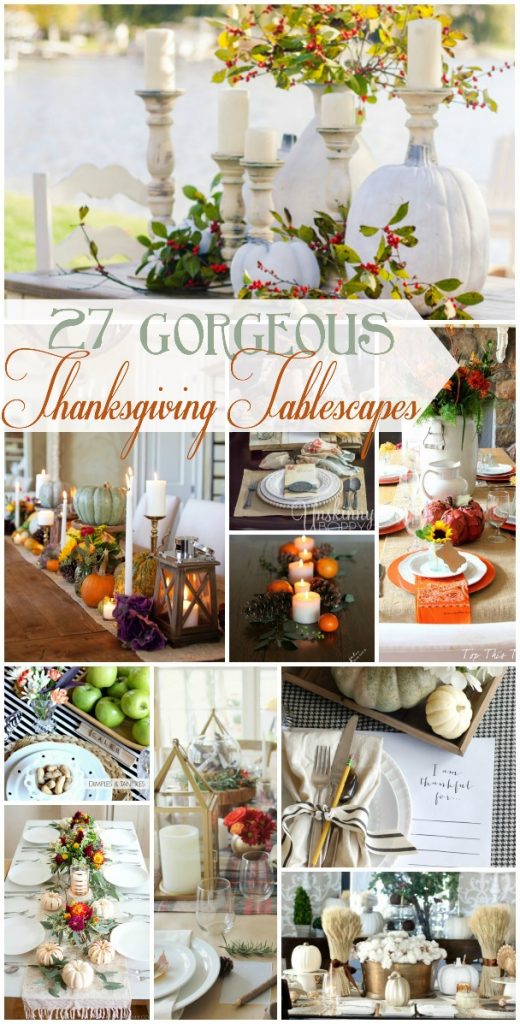 I'll be honest and tell you that all of my fall decor went back up into the attic this past weekend and while I adore Thanksgiving, my home is halfway decked out for Christmas as we speak. As a blogger, I typically will decorate before Thanksgiving, but never this early. This time it's due to the bundle of joy set to arrive the middle of December. So I'm trying to get all of my ducks in a row as early as possible!
But I don't want to pass over Thanksgiving completely here on the blog, so I've looked around and found some of my favorite Thanksgiving tablescapes on this world wide web. Hopefully you will be inspired by some of them to create your own festive look in a few short weeks. I know I'm tucking away ideas for next year when I hope to have more energy and time. (Laugh all you want. I know I'll have an almost 1-year-old who will no doubt be getting into everything!)
I love that some of these gorgeous tables are simply decorated and then there are some that are wildly elaborate. Either way, I know the laughter and love surrounding our tables will be the true centerpiece.
Which one strikes your fancy?
Updated to add my new tablescape …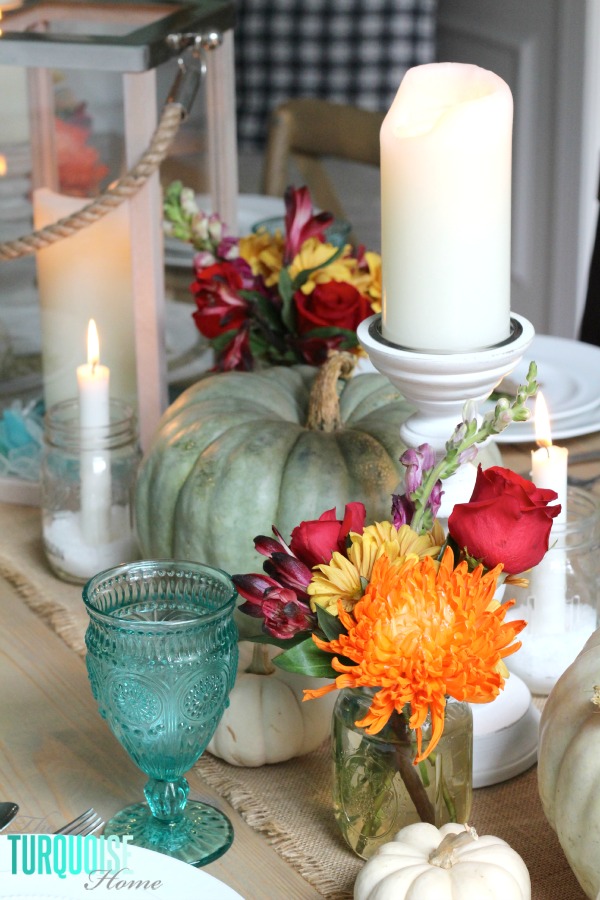 Turquoise Thanksgiving Tablescape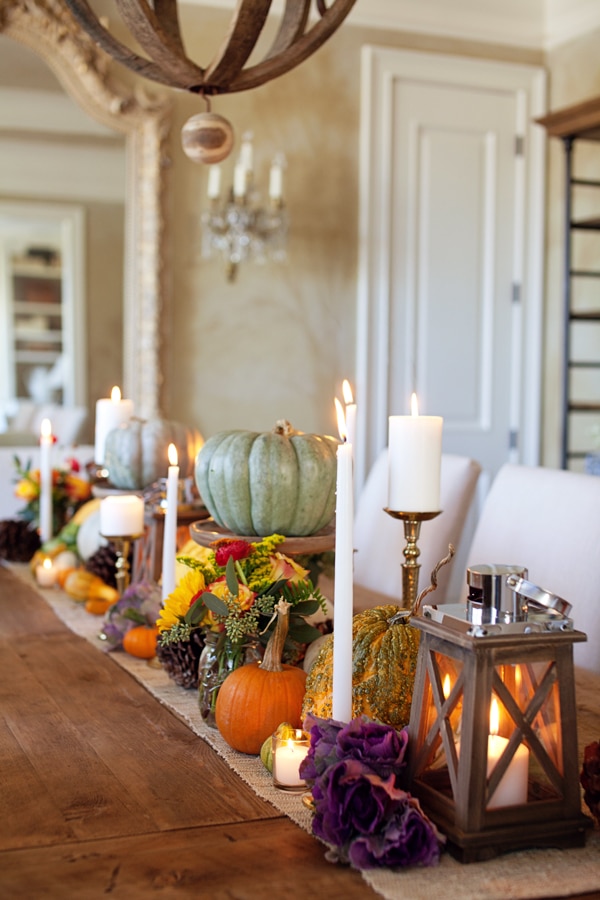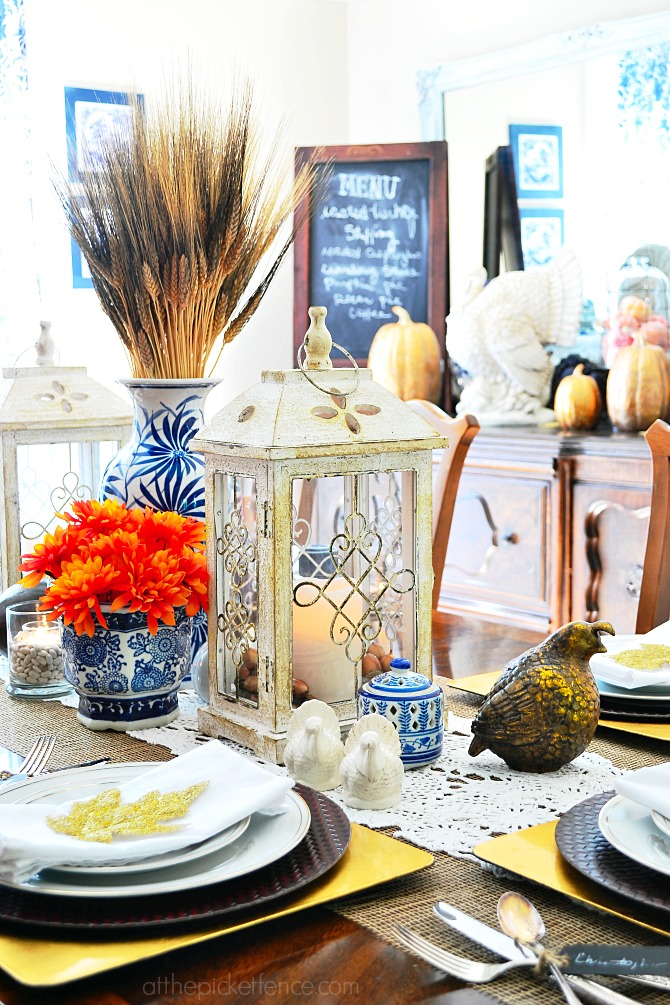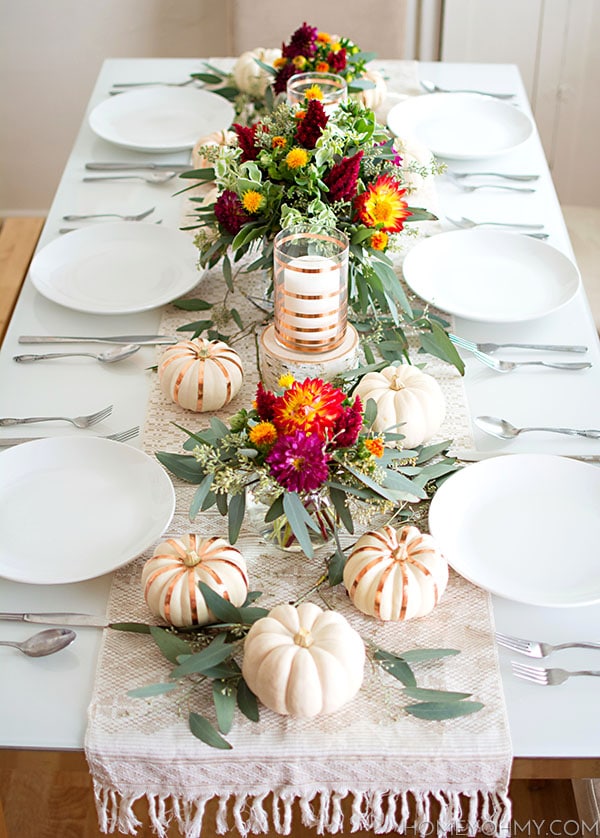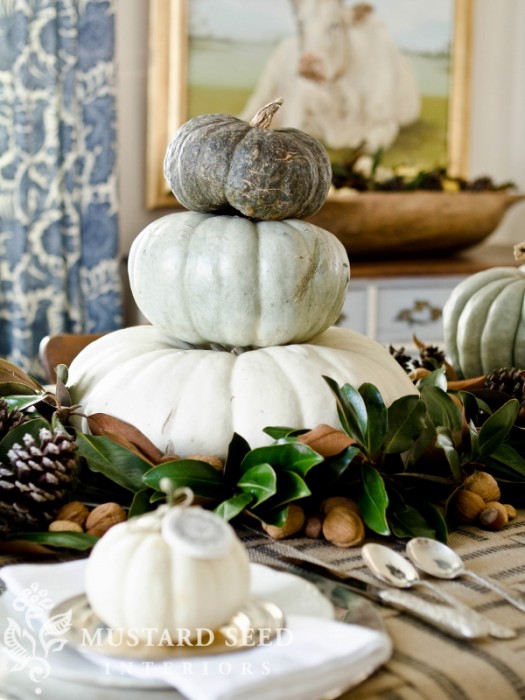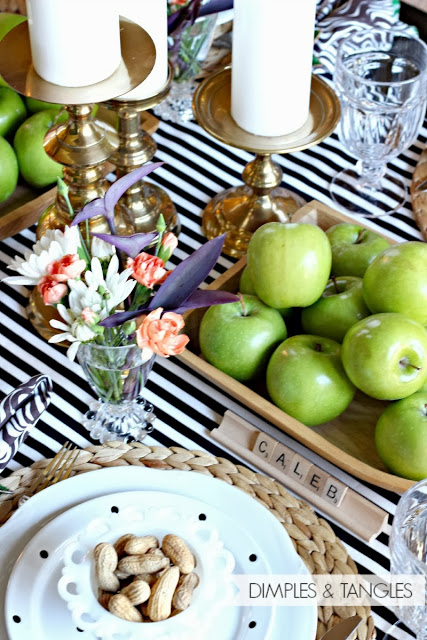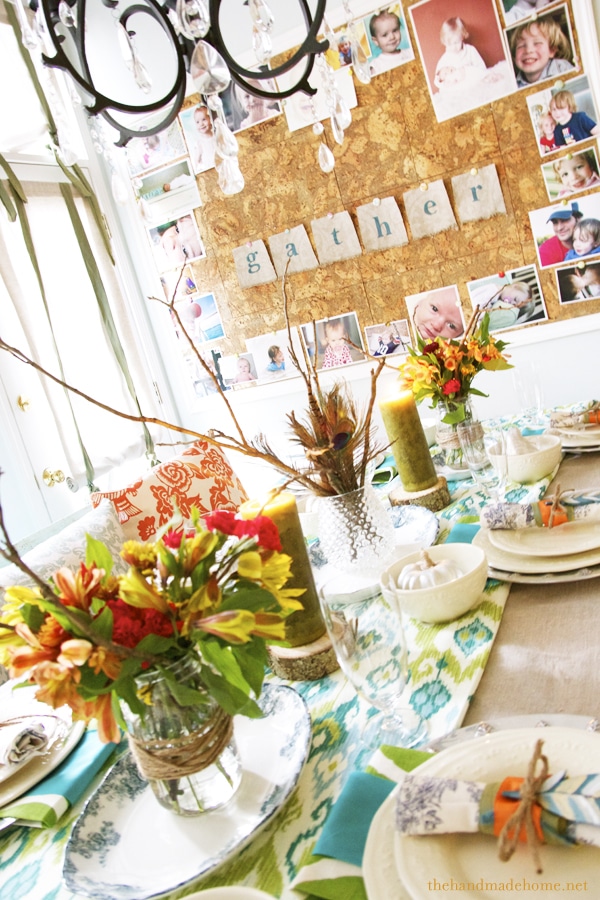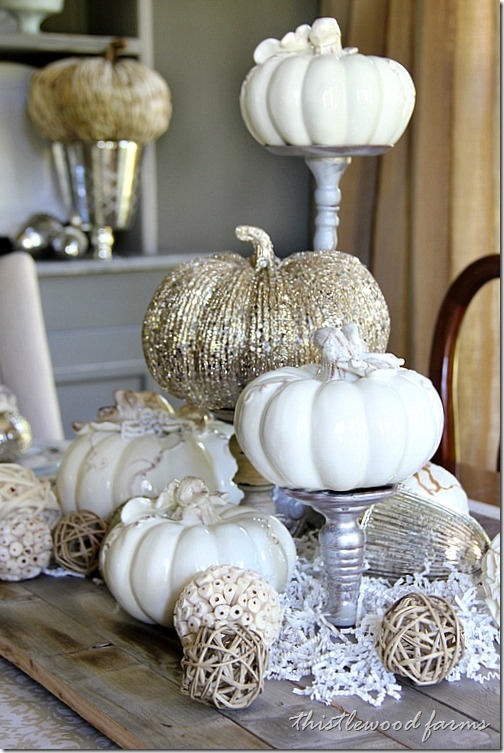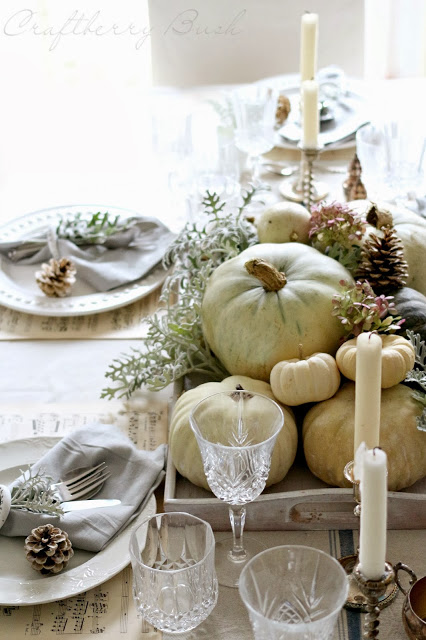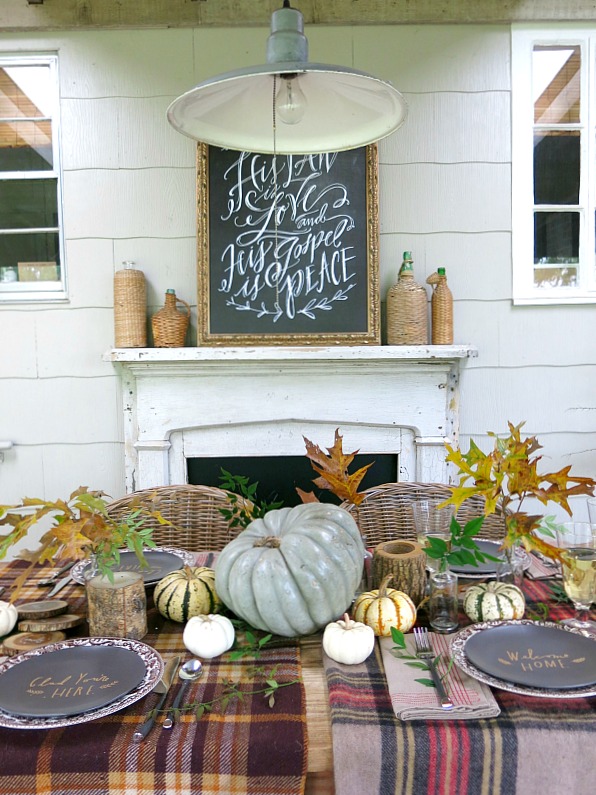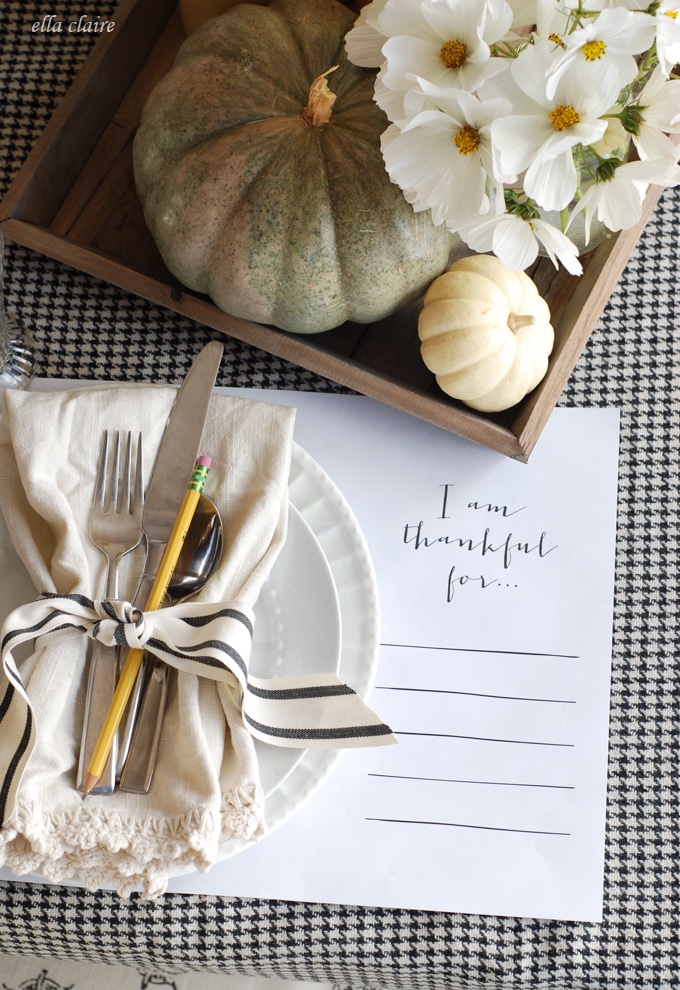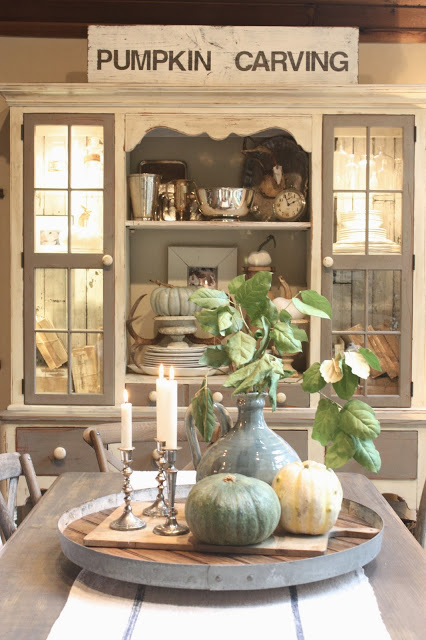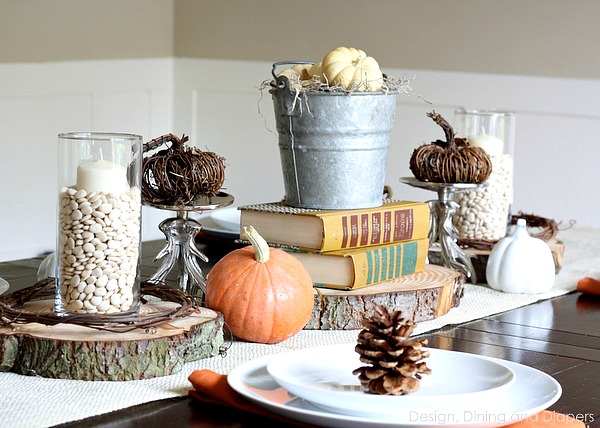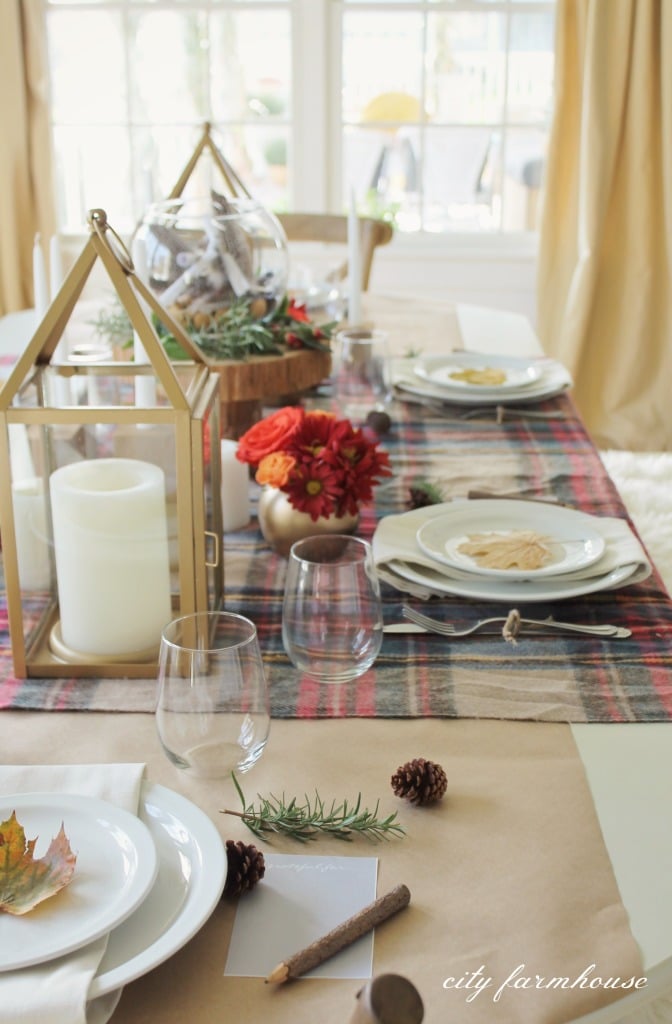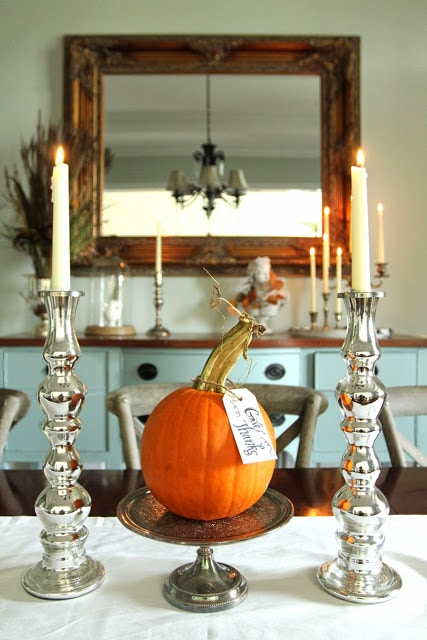 Less Than Perfect Life of Bliss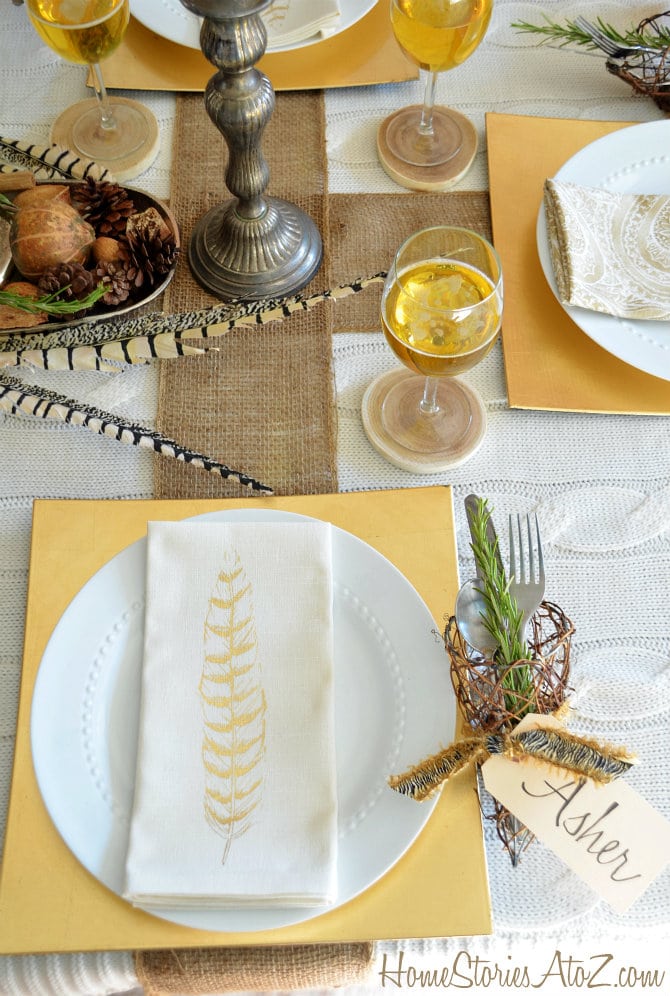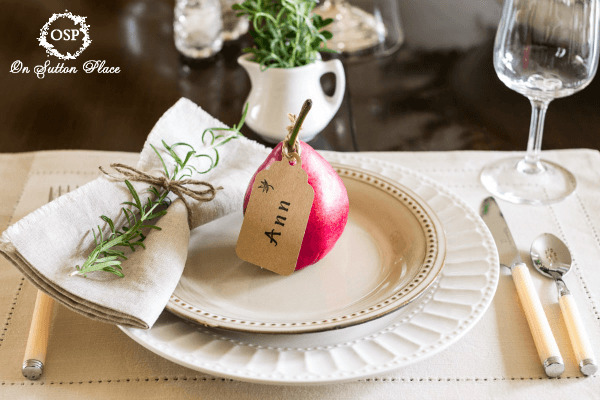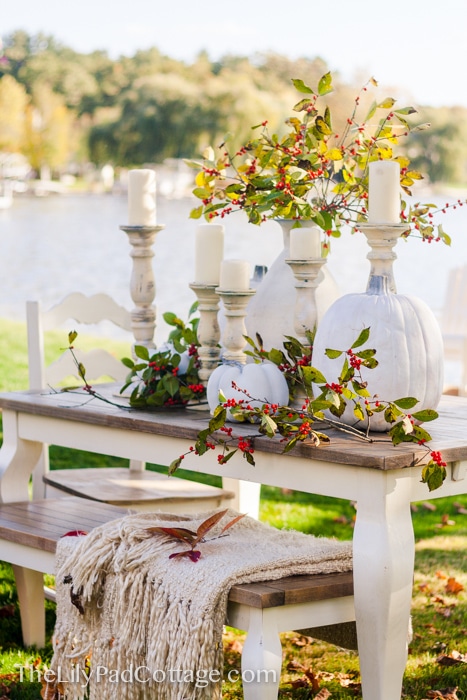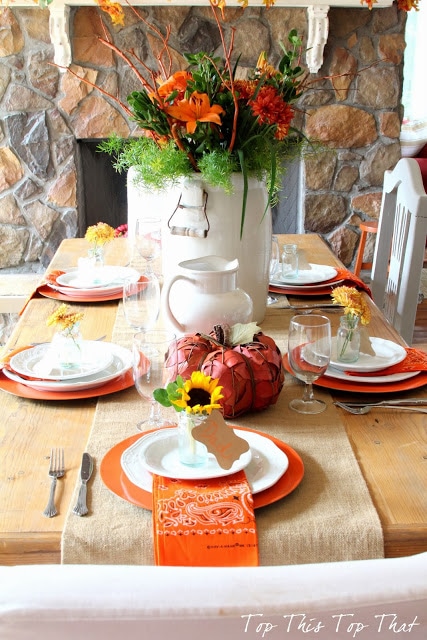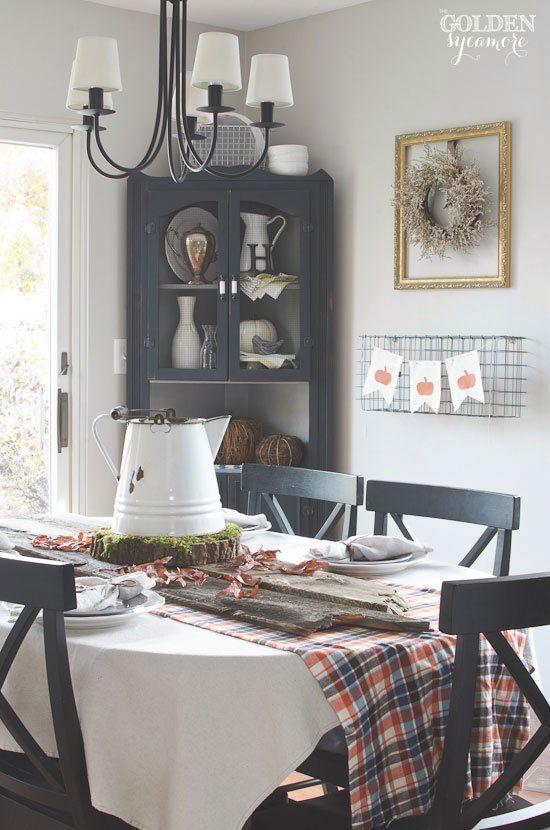 The Golden Sycamore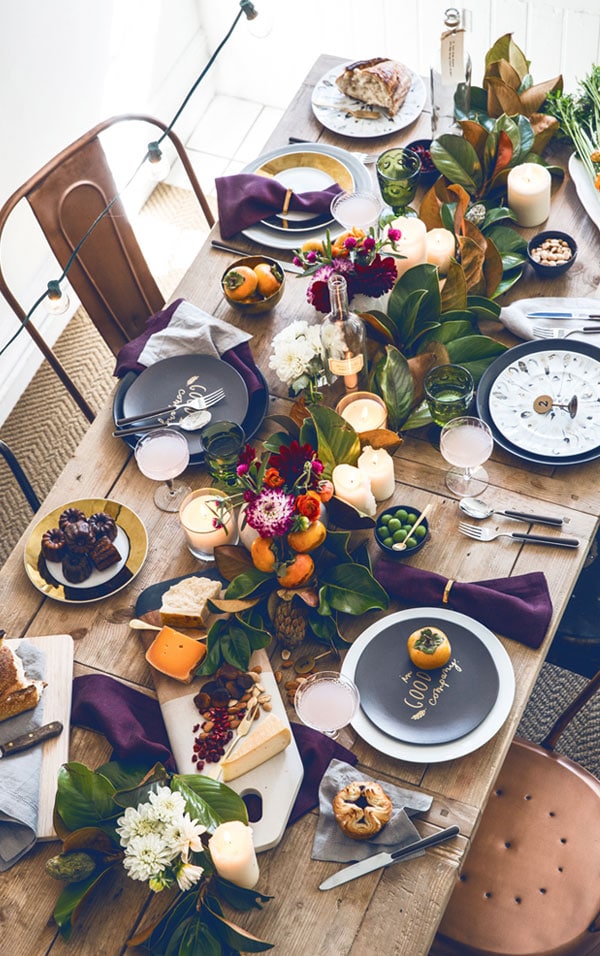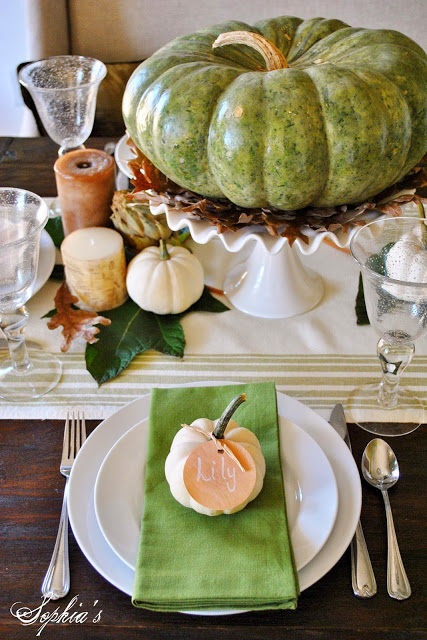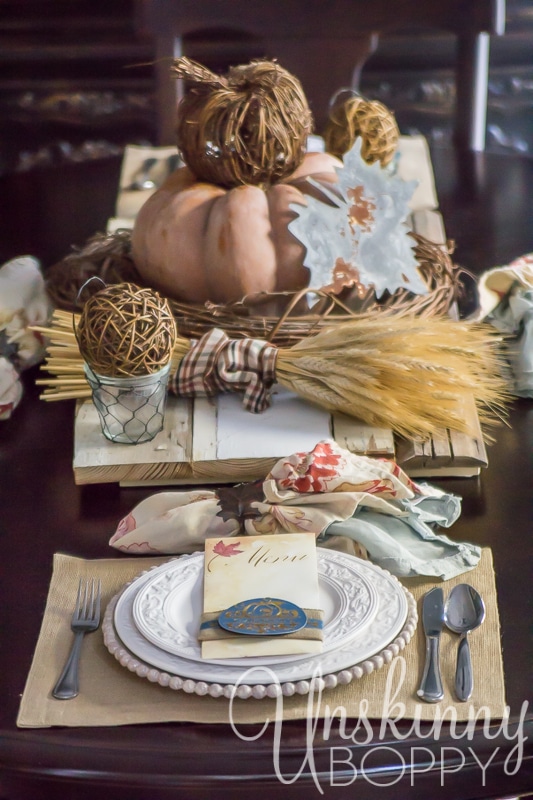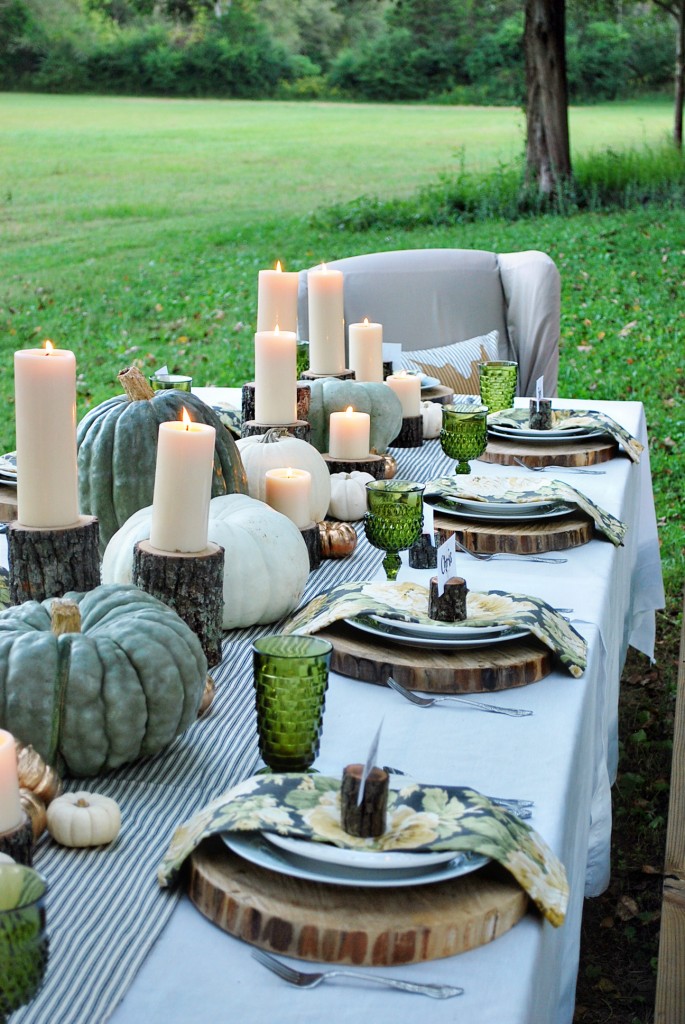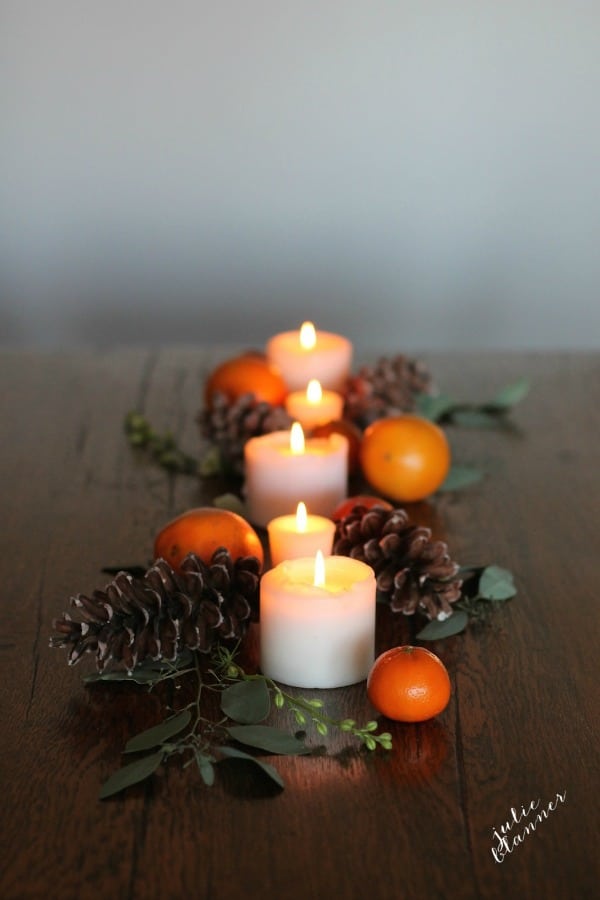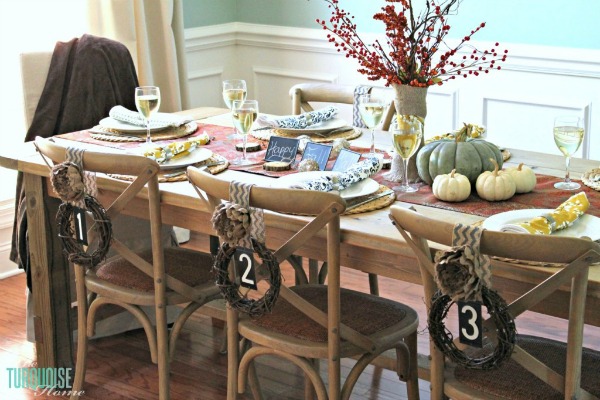 The Turquoise Home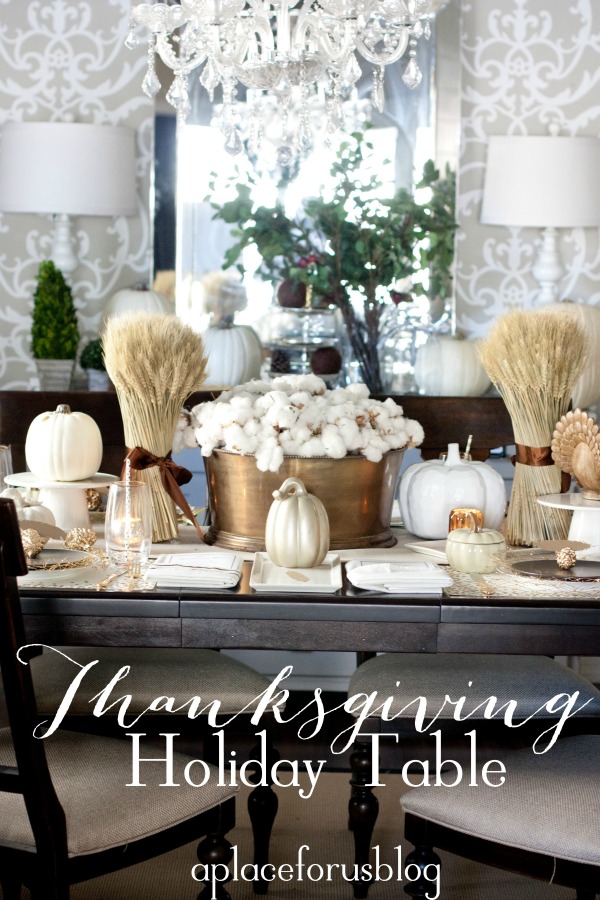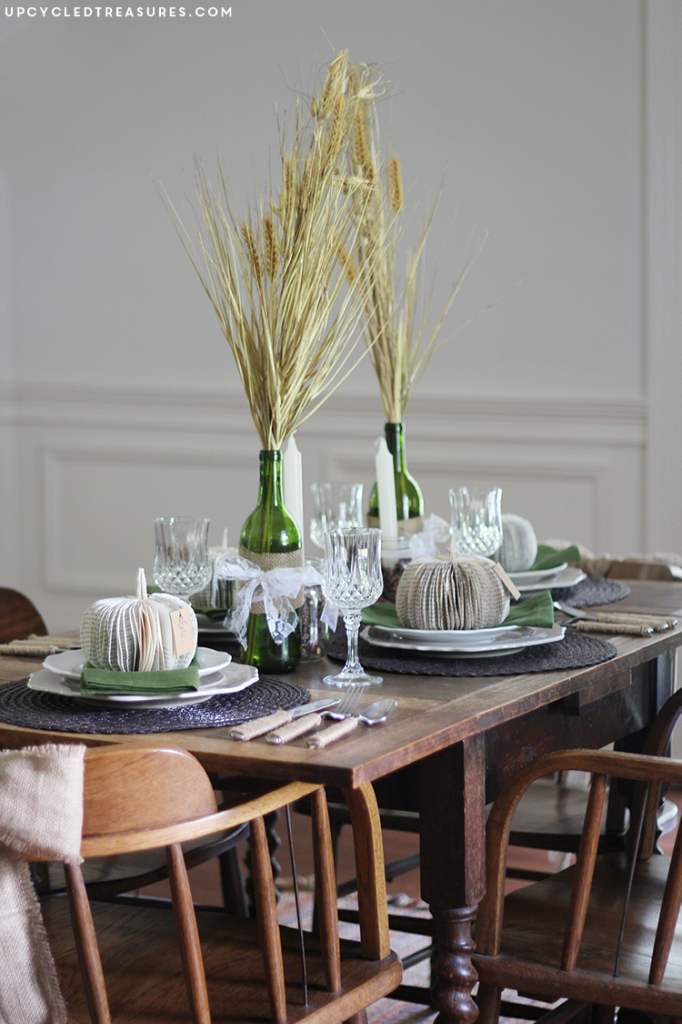 Upcycled Treasures
Whew! Are you as inspired as I am? I know it's a lot to take in, but grab an idea or two and incorporate them into your decor this year. I know your family will love and appreciate it!
Which one strikes your fancy?
More Posts You Will Love: