If you are coming here from 11 Magnolia Lane on The Great Southern Road Trip, then welcome! Be sure to follow the rest of the Trip at the end of the post!
I'm a southern girl through and through, but more specifically I'm a Tennessee girl at heart. Both sides of my family have long-lived in Tennessee and I am a University of Tennessee graduate. I love the Volunteer State. My blood runs orange. The whole she-bang. And even though I now live next-door in Alabama, I will always and forever be a Tennessean.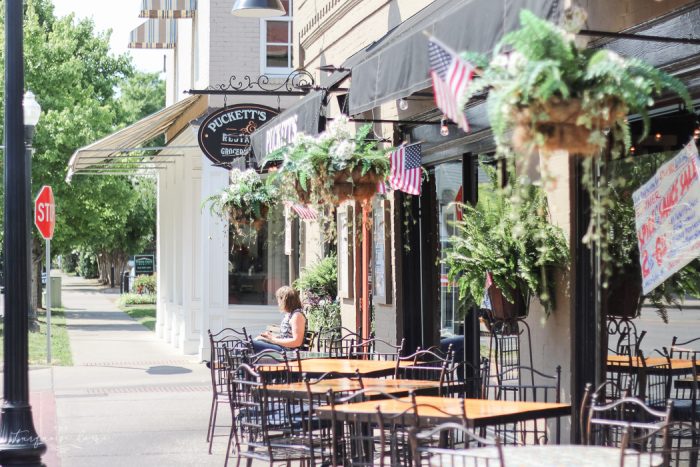 But not only was I raised in my favorite state in the union, but I grew up in Williamson County, the home of horse farms and country music stars. It's like Pleasantville here. Most southerners that I run into have at least heard of Franklin, Tennessee. And many reactions that I get when I mention the name of my home town elicits a response like: "I LOVE that place! It's so cute!"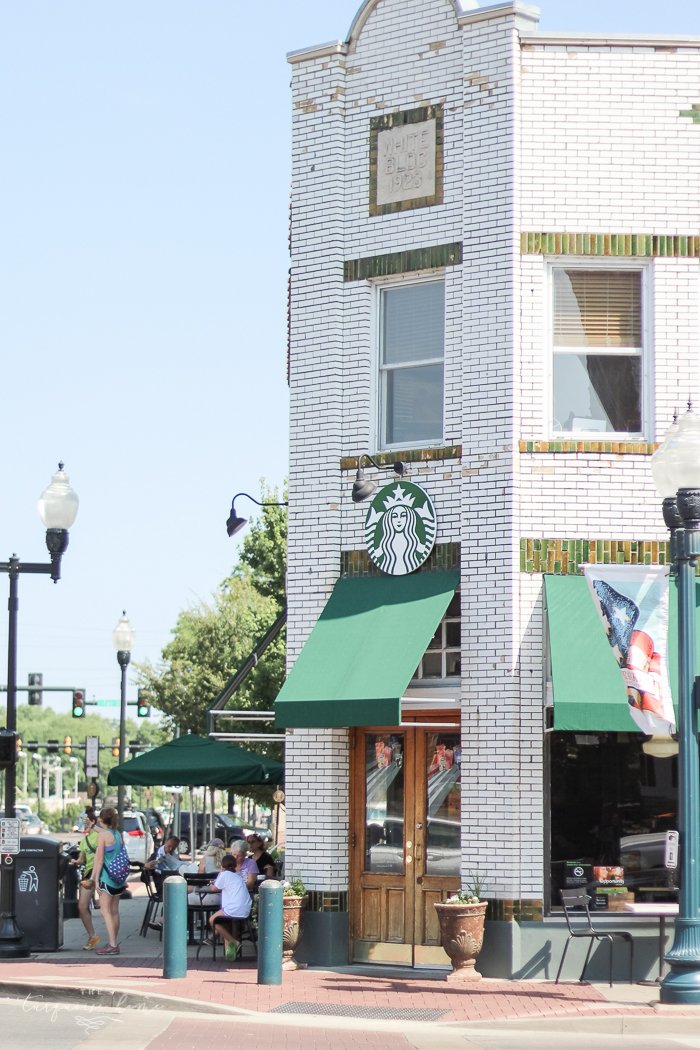 And it is, so so cute.
It's the epitome of southern charm and historic character.
Downtown Franklin has an old world charm, but it's modernized as well. It's come a long way since I was a teenager and we went cruisin' around the square and the Sonic parking lot – and then back again. Today the downtown area has some of the best shopping and eateries. If you're vacationing there, these are a few of my favorites.

Be sure to stay tuned to the end of the post for The Great Southern Road Trip! 19 other bloggers are sharing their Southern home towns this week. And we'll be having a link party on Saturday for all of your Southern city posts!
A Local's Favorite Spots in Franklin, Tennessee
Favorite New Shop for Modern Farmhouse Decor: Tin Cottage, 123 S. Margin Street, Franklin, TN 37064 | Y'all! If you love modern farmhouse decor, then this little shop with be your heart's delight. If I could have packed it all up and brought it home with me, I would!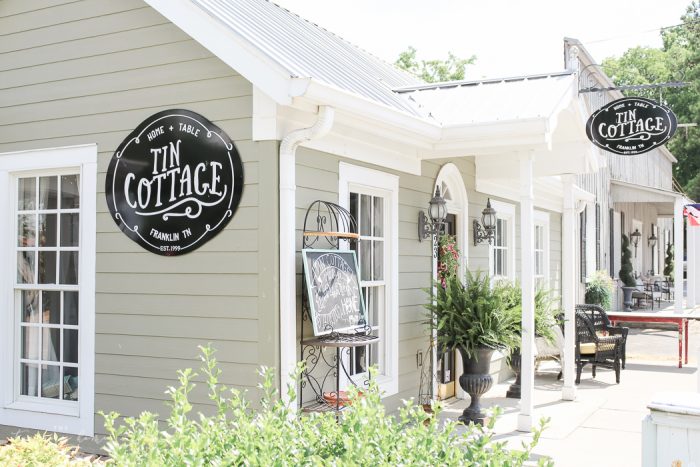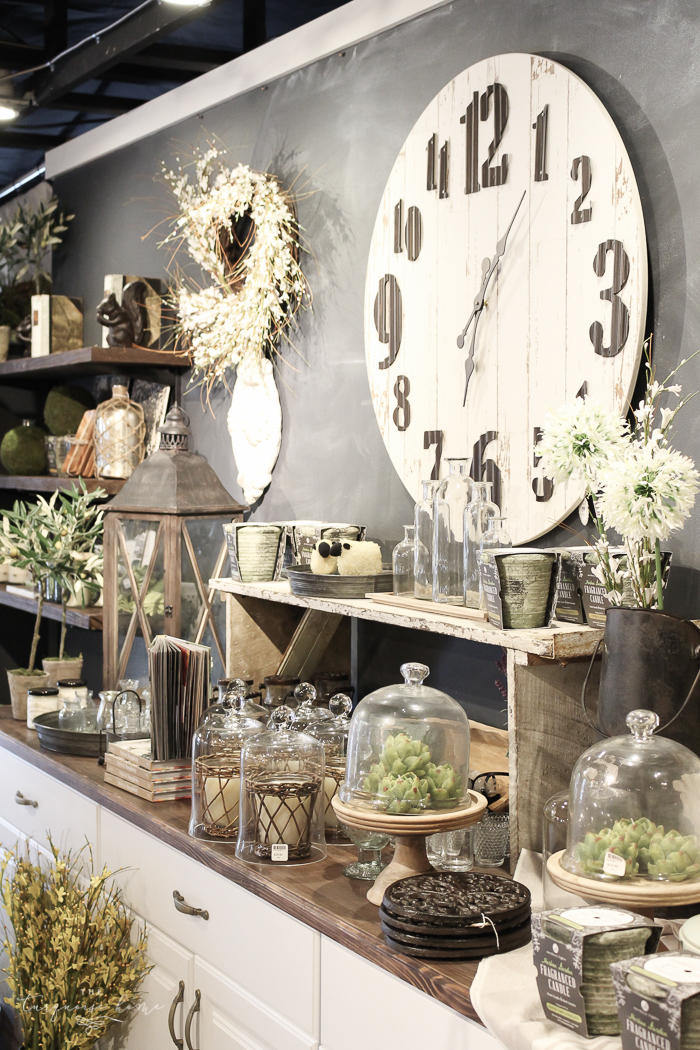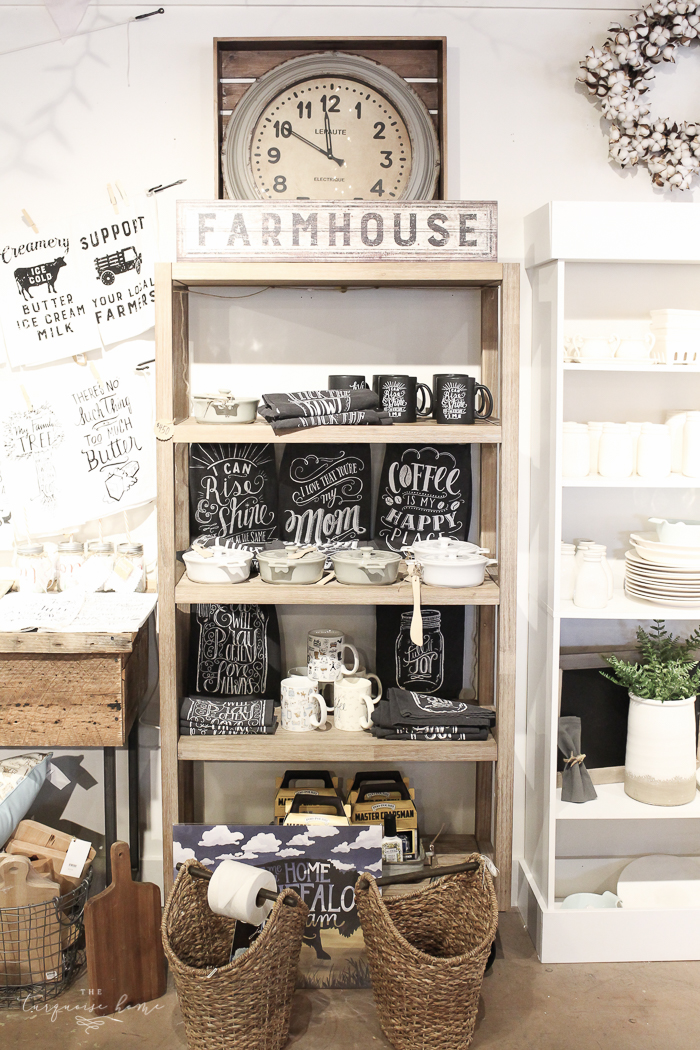 Those Primitives by Kathy tea towels are one of my favorite things! I bought 3 of them!
Favorite Local "Nashville" Shop on Main Street: White's Mercantile, 345 Main St, Franklin, TN 37064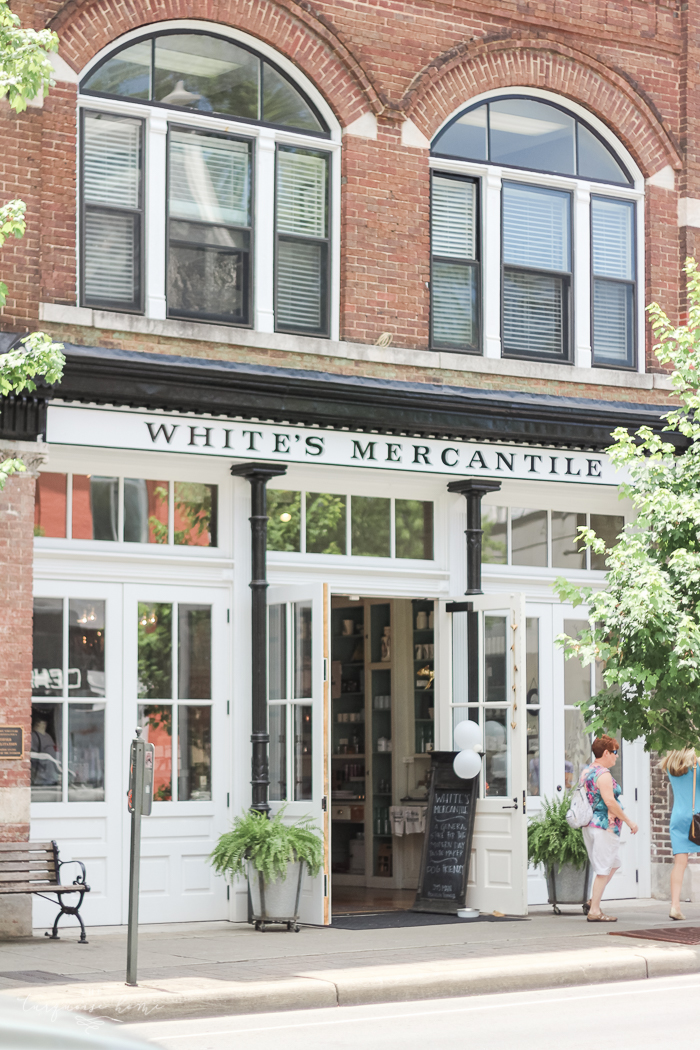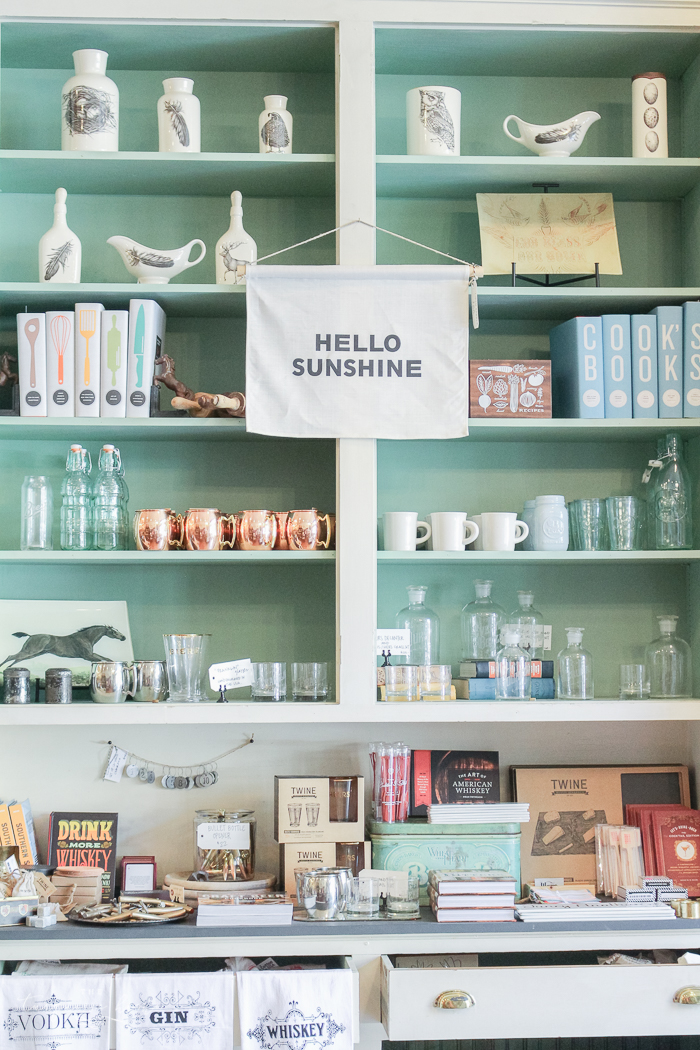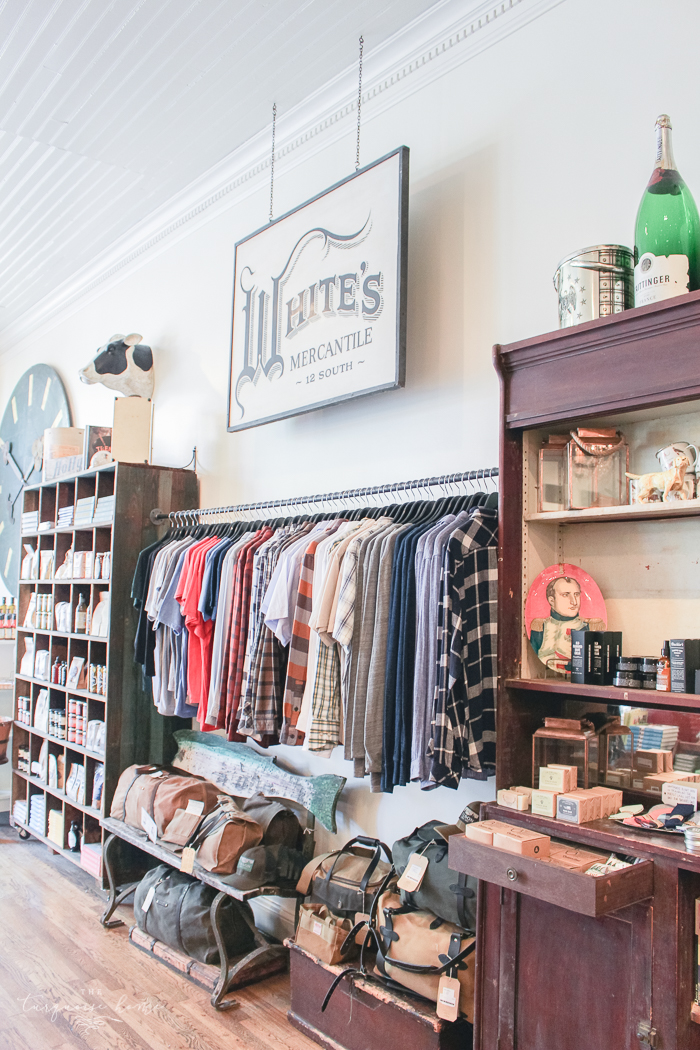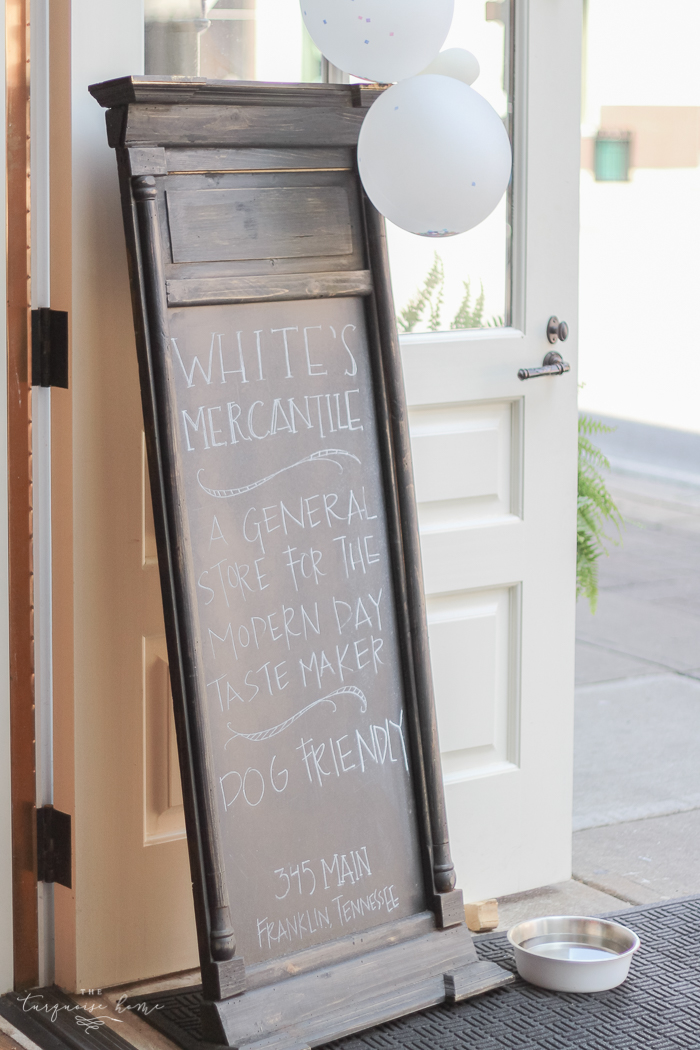 Favorite Lunch Date: Gray's on Main, 332 Main St, Franklin, TN 37064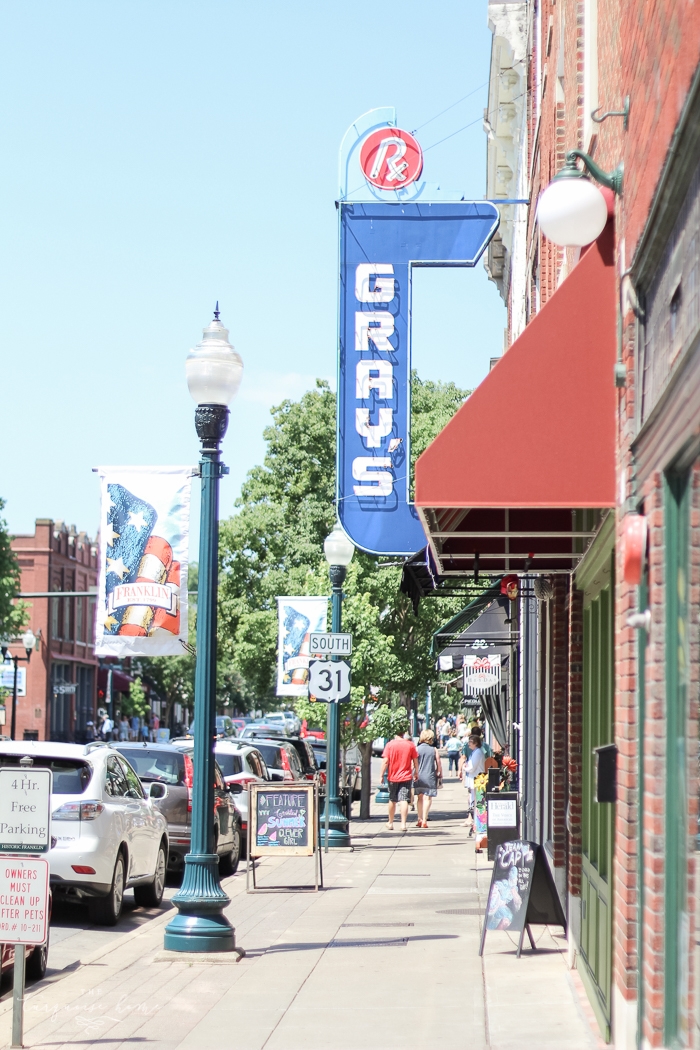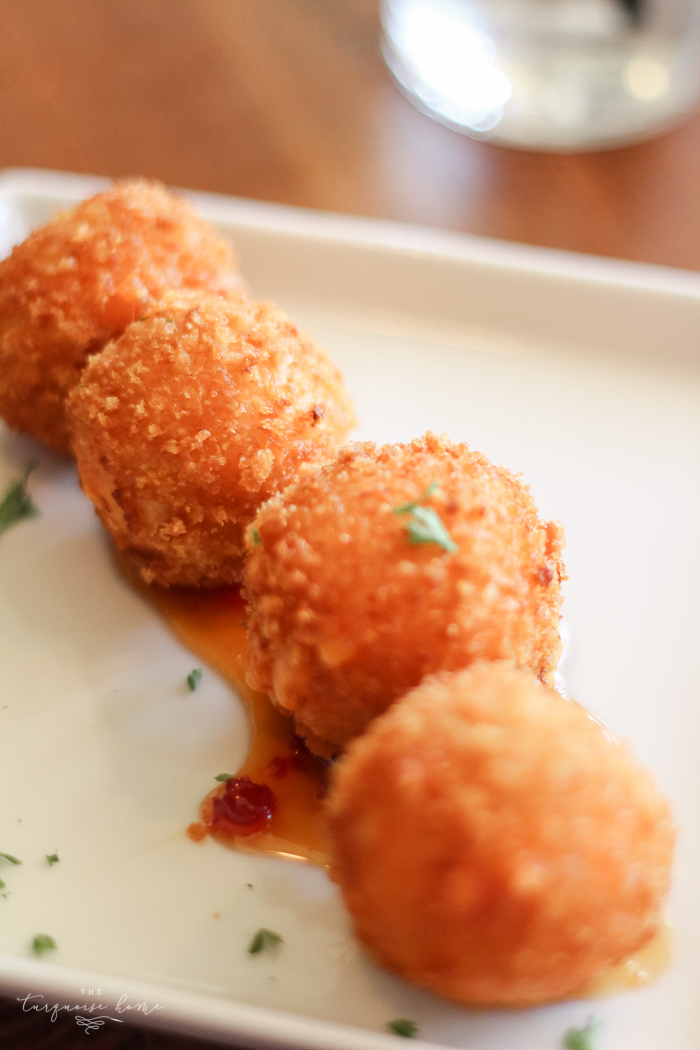 Fried Pimento Cheese Balls in Pepper Jelly Sauce at Gray's on Main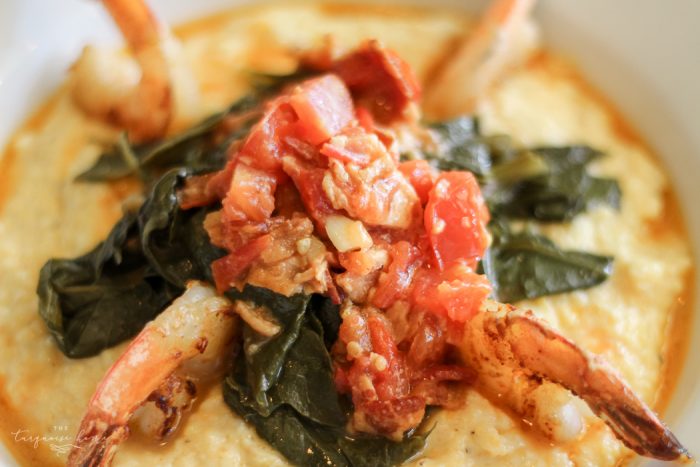 Shrimp and Grits at Gray's on Main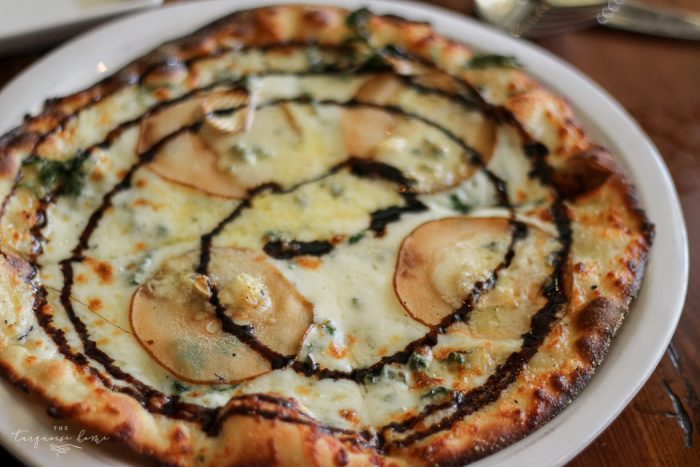 Pear Pizza at Gray's on Main
Favorite Pastry: Five Daughters Bakery, 230 Franklin Rd, Franklin, TN 37064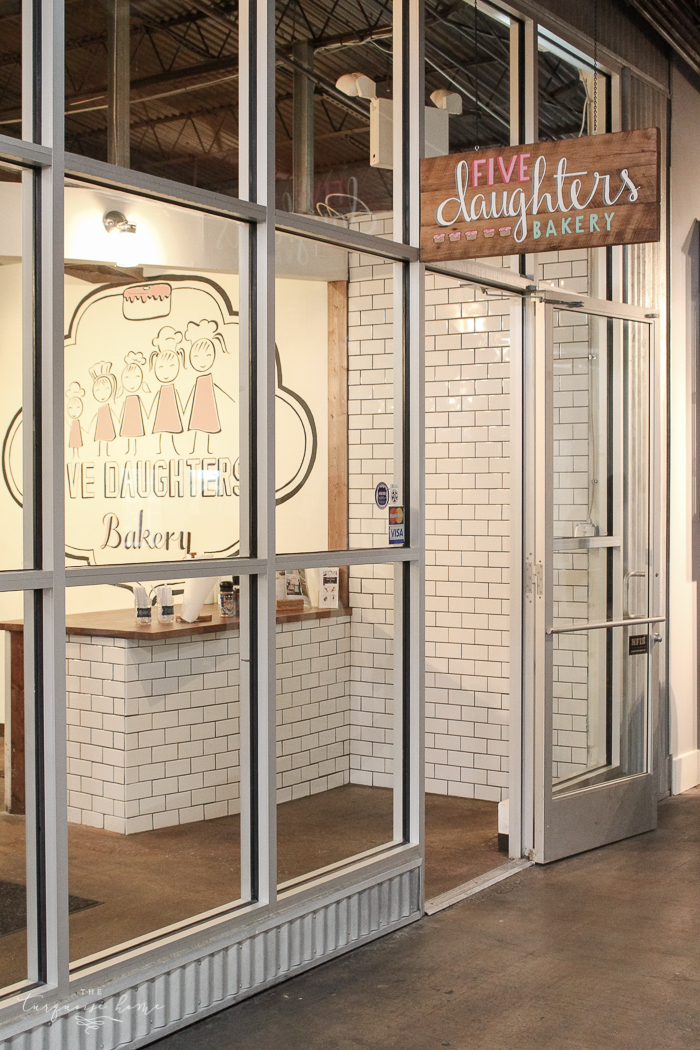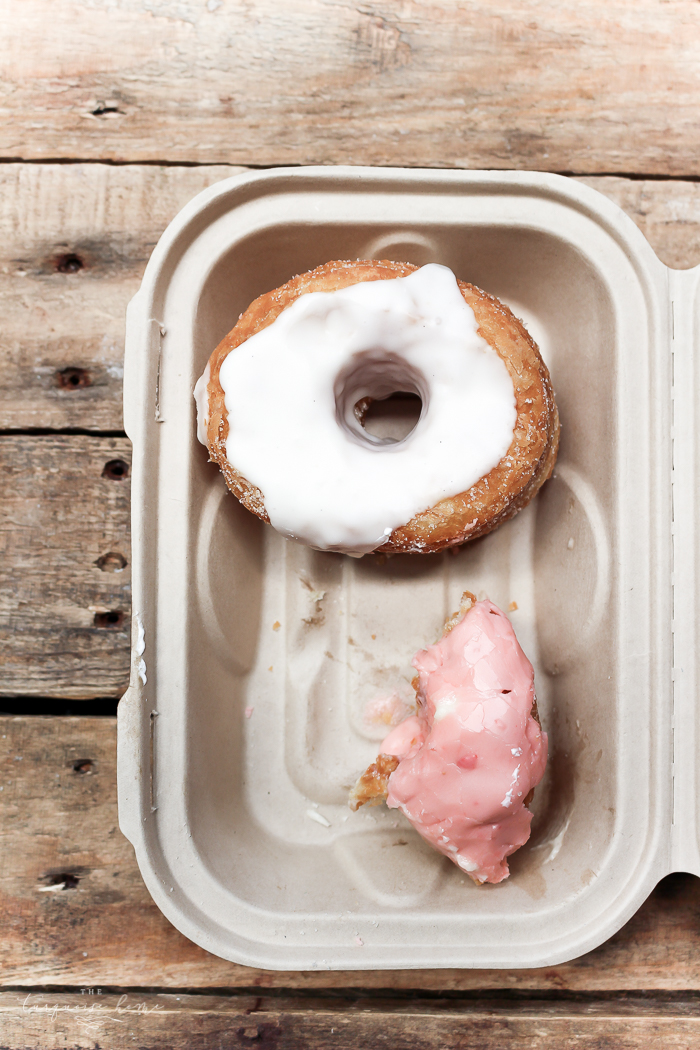 Triple Vanilla Donut and Strawberry Lemonade Donut from Five Daughter's Bakery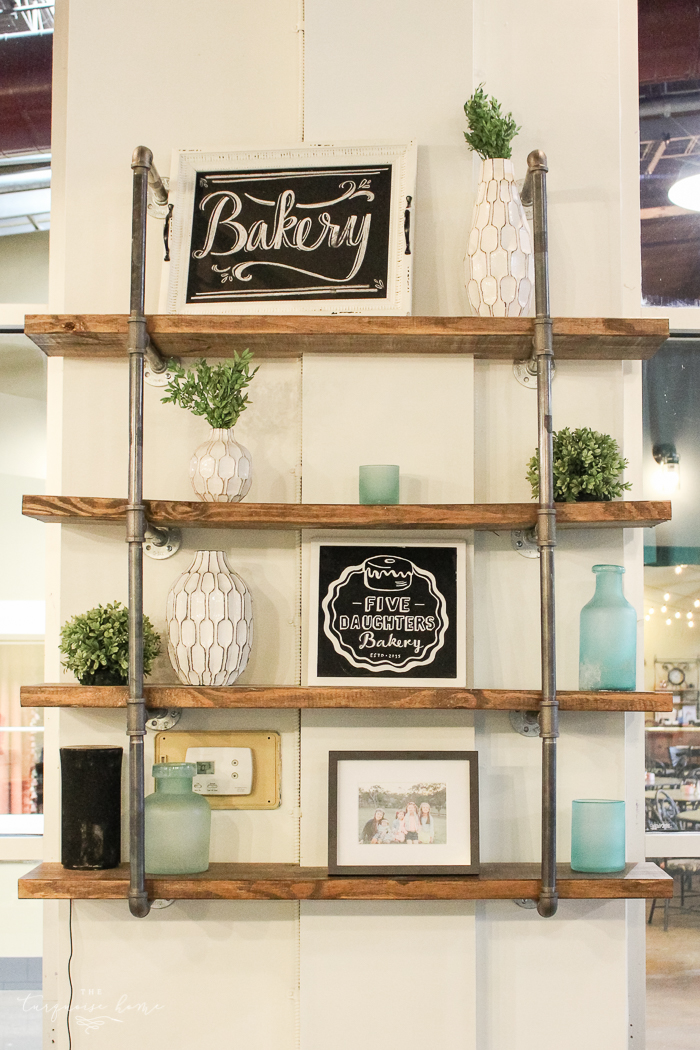 Favorite Hidden Gem – P.D.'s, 119 S Margin St, Franklin, TN 37064
More to come … 🙂
Favorite Ice Cream in Downtown Franklin – Kilwins, 405 Main St, Franklin, TN 37064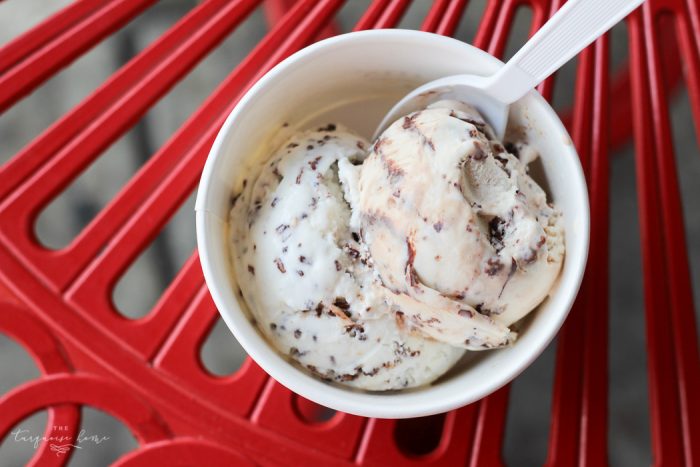 Toasted Coconut and Marsh-Mallow S'more Ice Cream from Kilwins
Favorite Place to Buy Antique Farmhouse Decor: City Farmhouse, 230 Franklin Rd, Franklin, TN 37064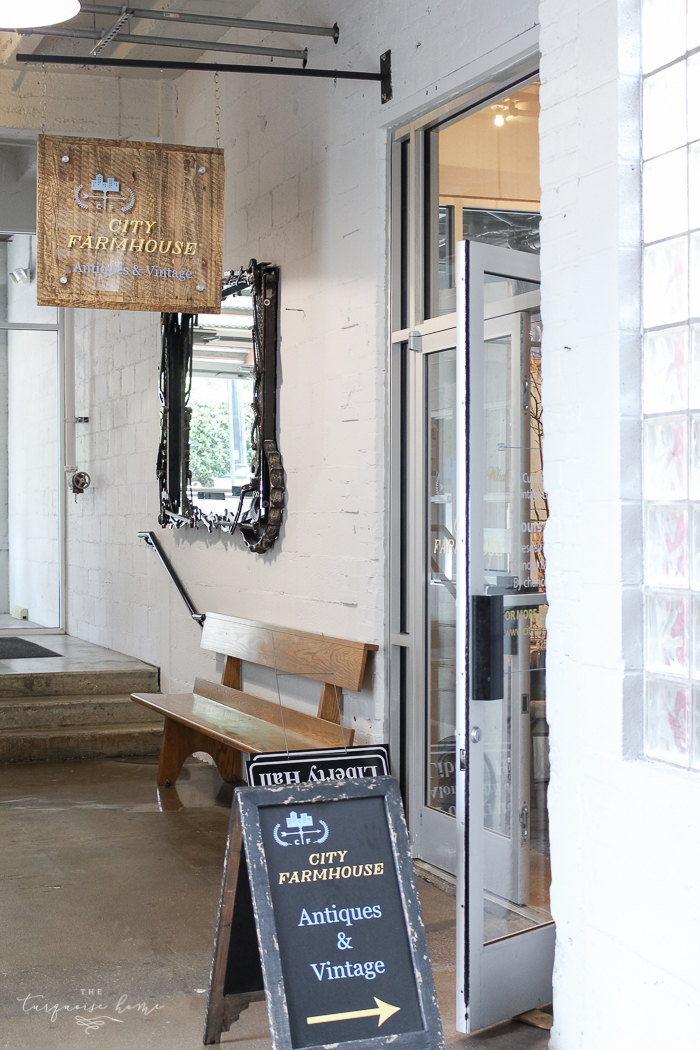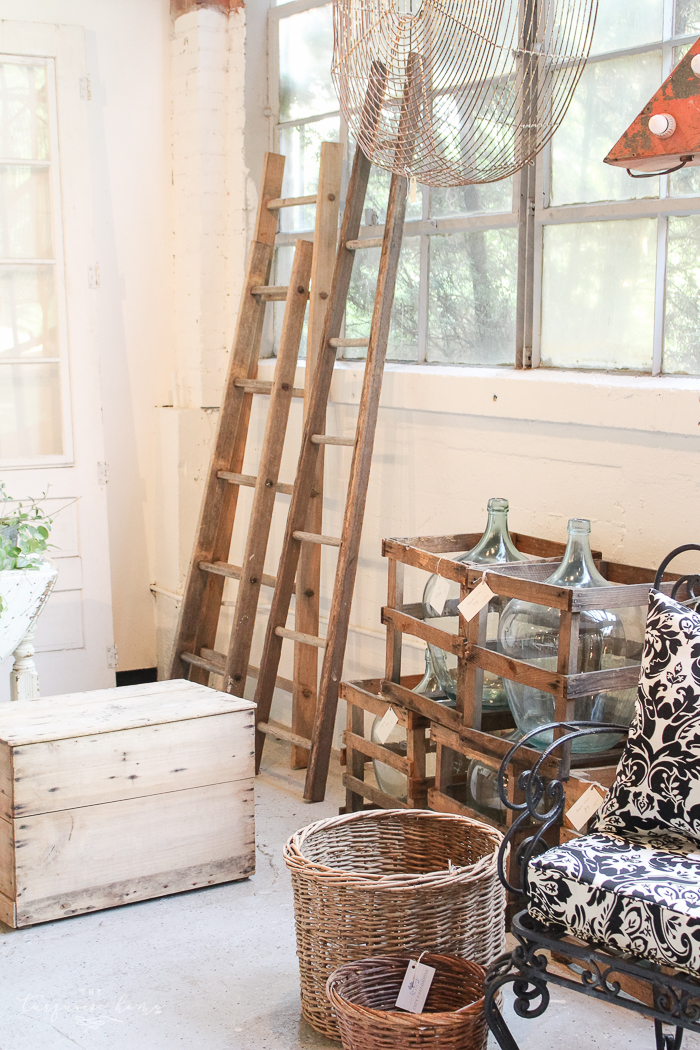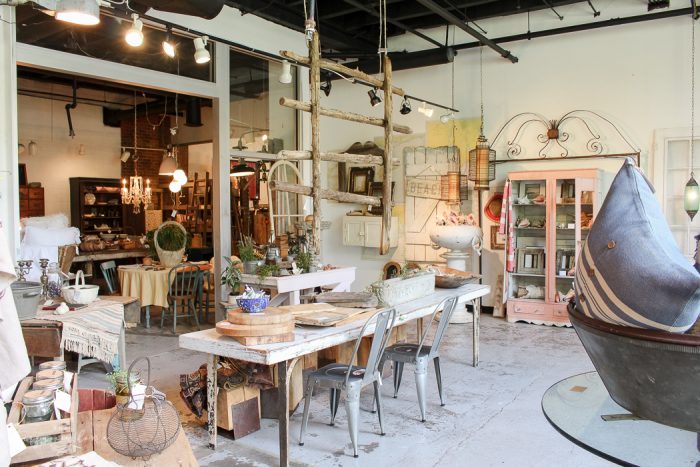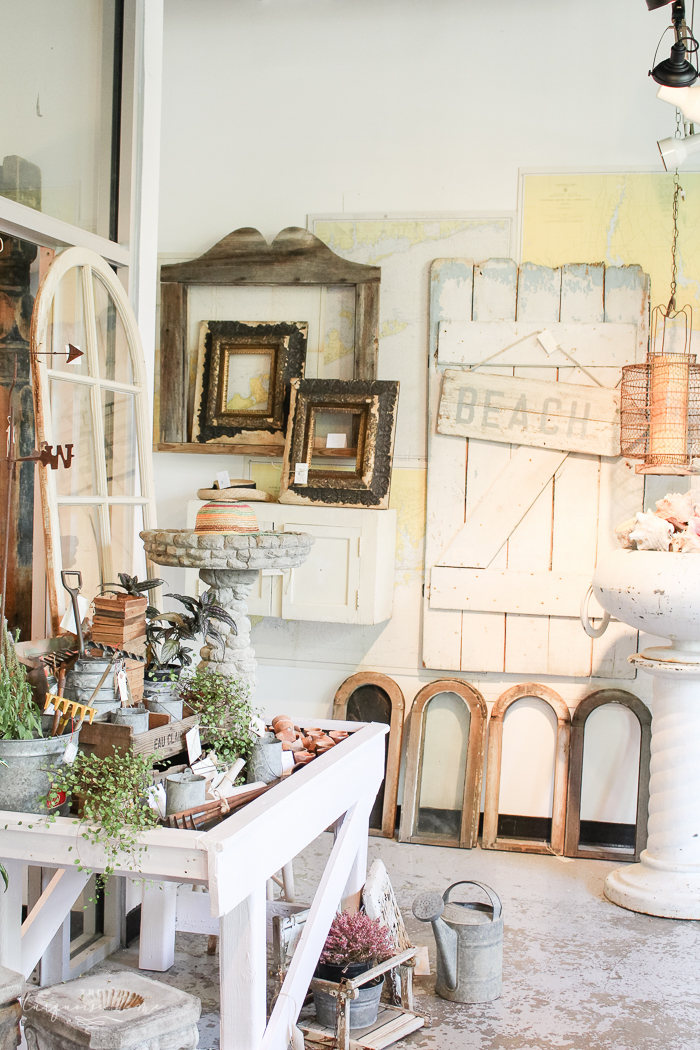 ---
The Great Southern Road Trip begins with Heather at Southern State of Mind. Be sure to start with her post and visit all the stops along this fun virtual road trip! You can also follow along on instagram or facebook by searching #greatsouthernroadtrip.
Now head on over to Duke Manor Farm to explore the small town charm of Pendergrass, Georgia! Have a glass of tea for me!
Visit all the stops on the road trip here:
THE GREAT SOUTHERN ROAD TRIP ITINERARY
Southern State of Mind {Atlanta, GA} | Restless Arrow {Belton, SC}
Southern Hospitality {Marietta, GA} | Our Southern Home {Caswell Beach, NC}
TUESDAY ROUTE: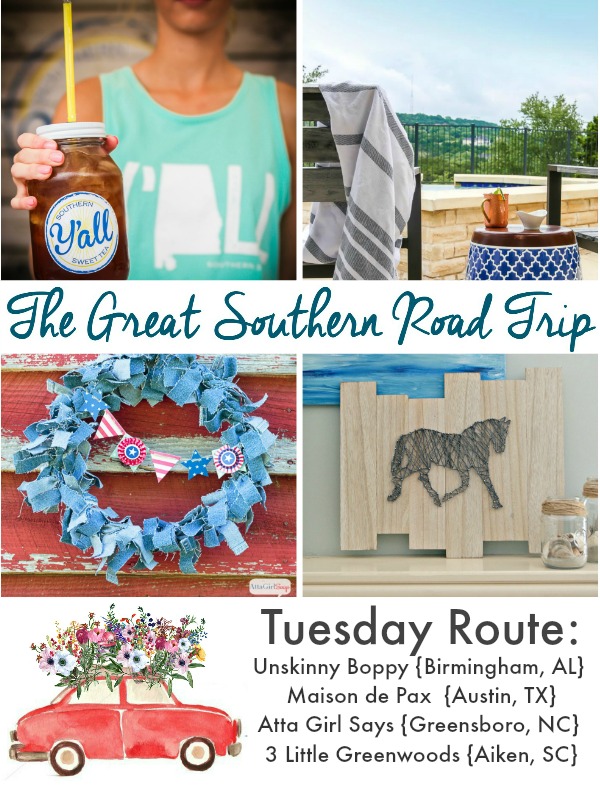 Unskinny Boppy {Birmingham, AL} | Maison de Pax {Austin, TX}
Atta Girl Says {Greensboro, NC} | 3 Little Greenwoods {Aiken, SC}
WEDNESDAY ROUTE:
Dixie Delights {Savannah, GA} | Slightly Coastal {Fernandina Beach, FL}
Uptown Acorn {Grand Isle, LA} | The House of Wood {Nashville, TN}
THURSDAY ROUTE:
11 Magnolia Lane {Southern Pines/Pinehurst, NC} | The Turquoise Home {Franklin, TN}
Duke Manor Farm {Pendergrass, GA} | Domestic Charm {Charlotte, NC}
FRIDAY ROUTE:
Our Fifth House {Charleston, SC} | At Home with the Barkers {Greenville, SC}
Simple Stylings {Mount Pleasant, SC} | Refresh Restyle {Bishop, GA}