How to Choose & Buy New Furniture
If you've ever had a place an order for a large piece of furniture with a hefty price tag, then chances are you're all too familiar with the condition we affectionately call "analysis paralysis." When buying larger items of furniture for the home, it can be hard to commit – especially if it means you're spending thousands of dollars.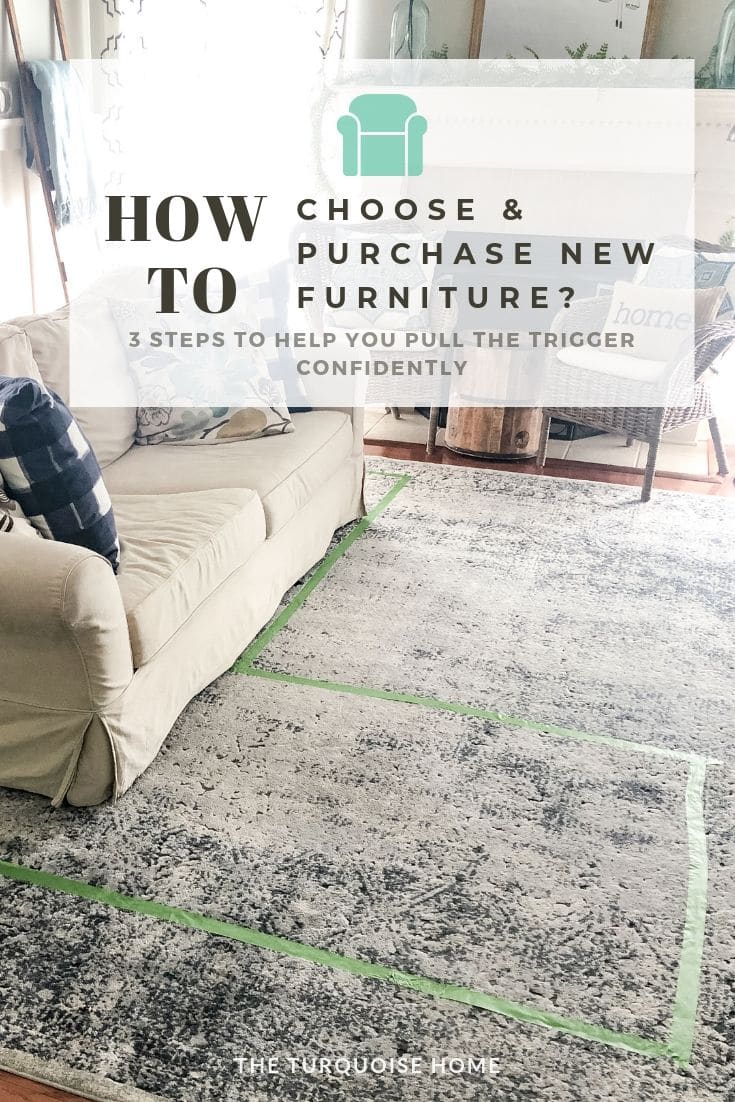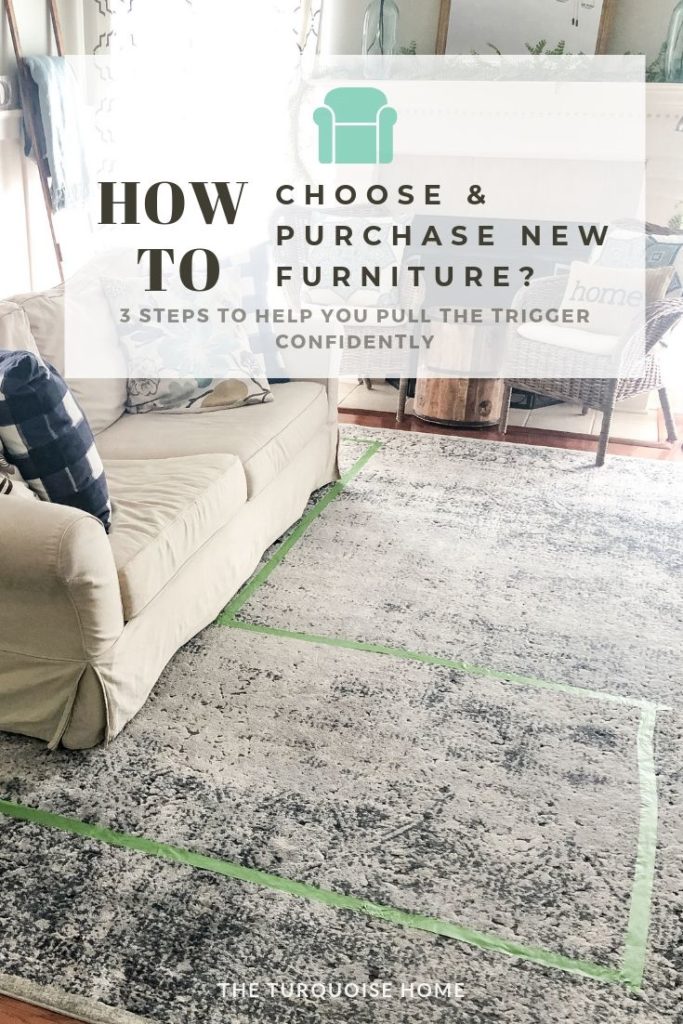 What if you don't like it? What if you can't return it? (Although, you always want to check the return policy first.) What if it's not the right scale for your home? Or what if it starts a "if you give a mouse a cookie" effect and then you have to start changing everything else in the room?
These are all questions I've asked myself lately as we're on the hunt for a new living room sofa.
This post contains affiliate links for your convenience. See my full disclosure policy here.
How to Decide on New Furniture
While some of the answers to those questions will have to be answered by you, I can help you with some of the steps I walk through as I make decisions about buying new furniture. I don't take these large purchases lightly, because they are so expensive and oftentimes can't be returned.
I hope this helps you be more confident in your choice like it has helped me.
MEASURE THE SPACE
The best way to know if a piece of furniture is to measure out the space. If you're buying furniture for a room for the first time, I highly recommend using a piece of graph paper (or printing off a free version) and drawing out your space, including openings and doors. Then add in the furniture to scale.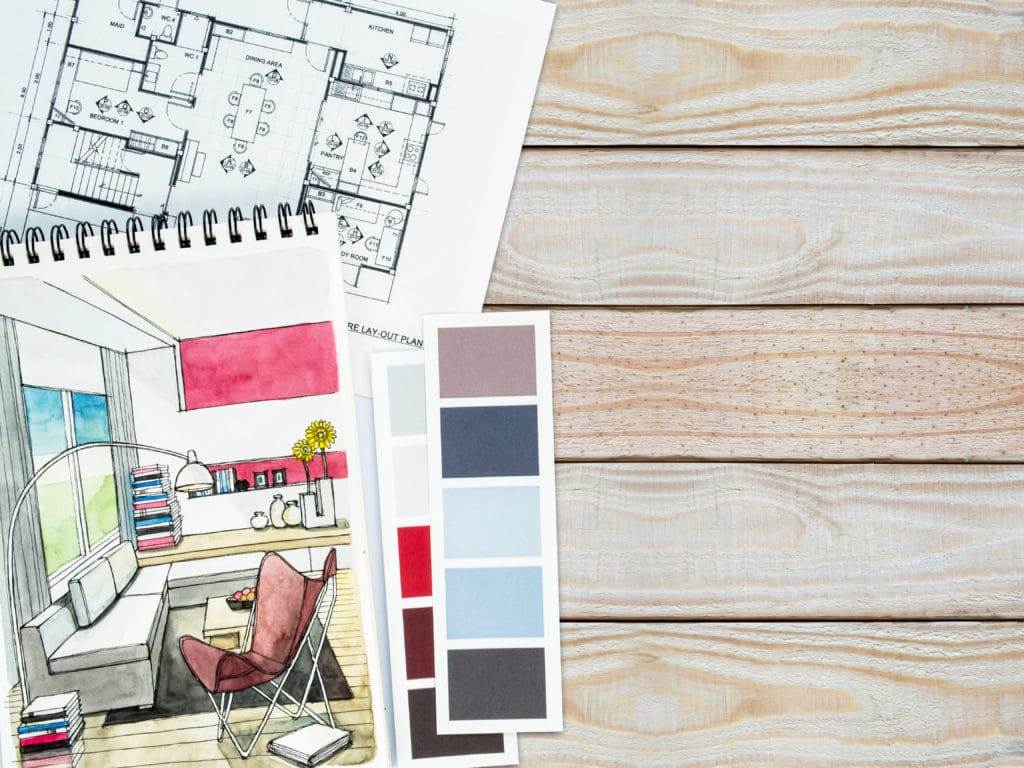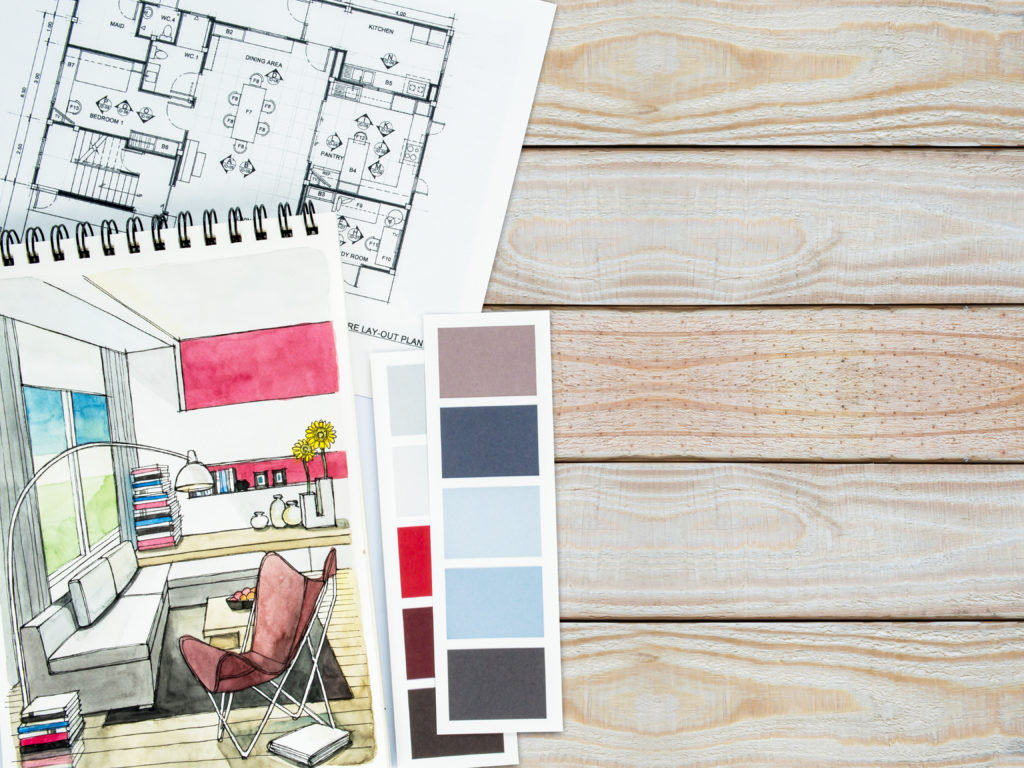 Make sure to leave 30-36 inches for walkways and space out seats 3-10 feet for comfortable conversations.
If you want to read more about this, just search for "space planning" and several helpful sites will pop up. West Elm has a free design planner, which I've never used, but you can try it.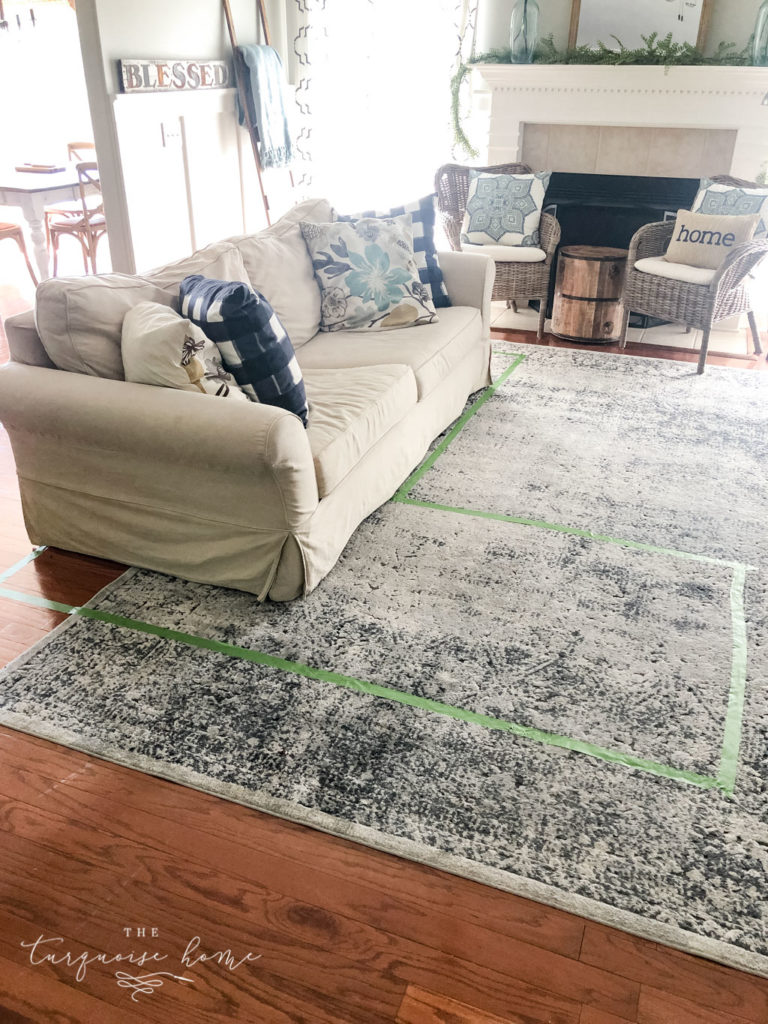 Since I already have furniture in the space, I used the painter's tape method and created the outline of the sectional we want with some painter's tape. It helped us envision the space, with the new couch and we were able to see how it would work with the existing furniture.
We found out that we will have to move the desk and console table on the walls coming into the living room, but we'll be able to move the console table to the back of the new sofa.
TRY BEFORE YOU BUY
If it's possible, do sit on the chair or couch before you buy it! Lay in the bed if you can. See the finish of the armoire in person. If it's at all possible, try out a large purchase before you buy!
Pay attention to the materials as well! We already have the same fabric on our old sofa, so we know how it will hold up and how it looks in our space.
If it's not possible to see the furniture in person, order a sample of the material so you can see it in your space!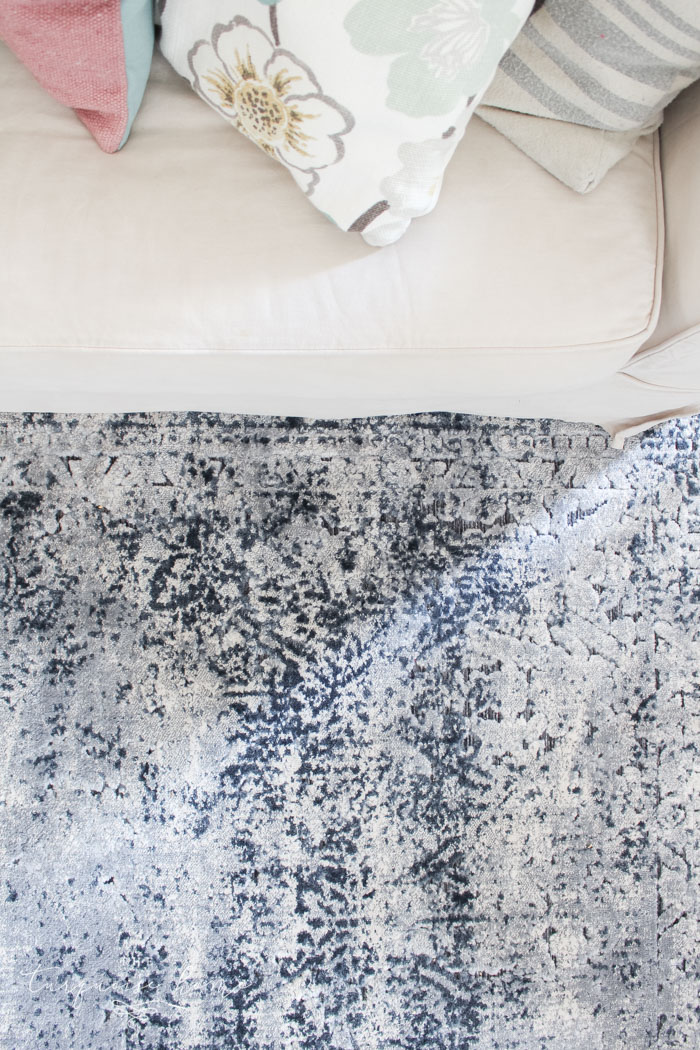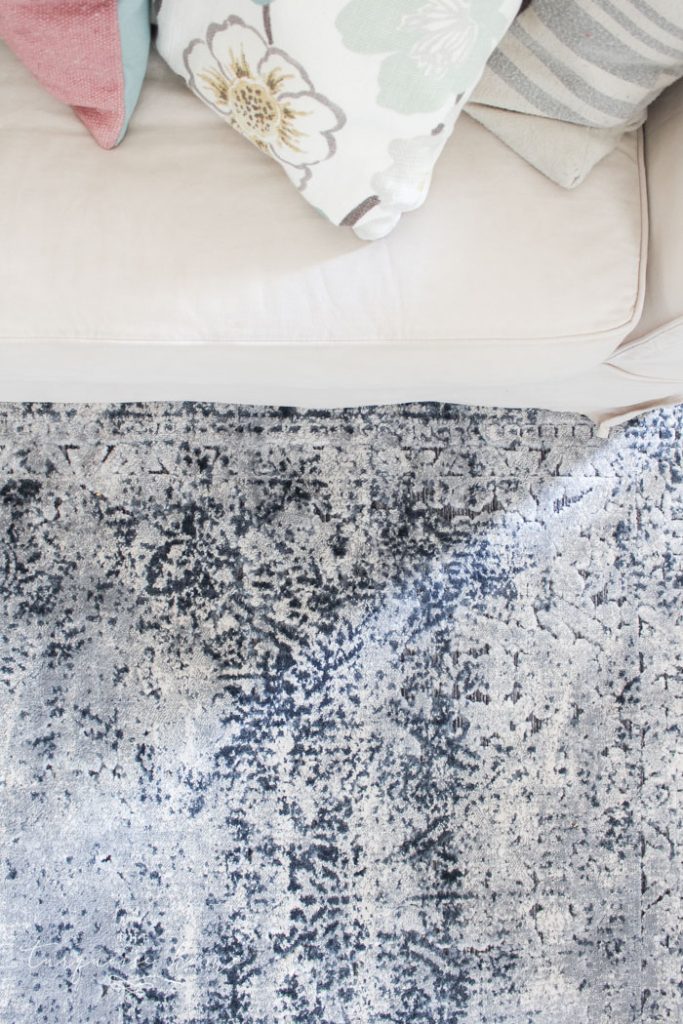 By the way, the slipcovered sofas from Pottery Barn with canvas material wash up like a dream. I love the fabric and it has been a great option for us even with little kids. I wash it every few months and spot treat any stains and they've come out beautiful. I have even gotten out red ink pen from the cushions. (We have the twill fabric in parchment color.)
Definitely get a sample of the material you're looking to purchase from the manufacturer and test it out. Spill something on it and wash it to see how well it holds up.
WATCH FOR SALES
Places like Pottery Barn, where I bought my sofa, has their Buy More, Save More sales event for every major sale holiday. I know that at any of those times I can save 30% off a purchase of $3,000 or more, so I'm not going to buy it when it's not on sale.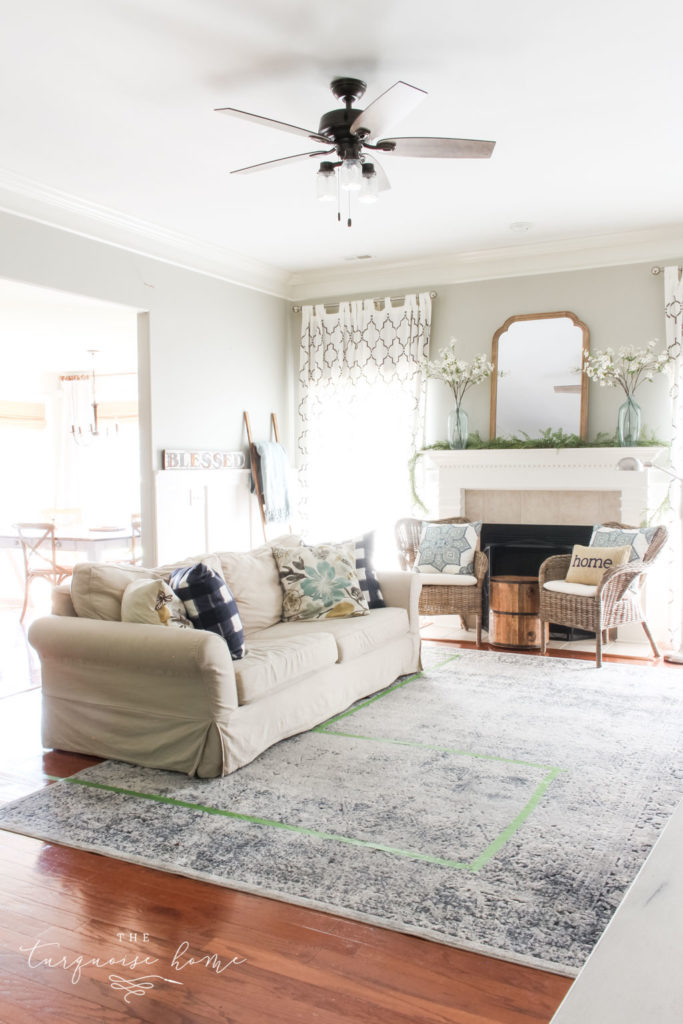 I usually will watch a large ticket item for up to a year before I purchase, just to see if the price adjusts. If it doesn't go down in a year, then I know I'm not going to get a better deal.
Go Ahead and Hit "Buy"
If most everything checks out, go ahead and press the "buy" button. No piece of furniture will be THE perfect piece. But if you've eyed something for a while and done your due diligence on measuring, testing materials and watching for sales, then go ahead and buy it.
If you want to see the sectional I ordered, you can see it in our new living room reveal. We LOVE it!
Want to Know When to Splurge vs. Save on Home Furnishings?
Click here to read my post on which items I recommend splurging on and which items to save on. Hint: one to splurge on? A sofa!
More Posts You Will Love: