An essential part of decorating for Christmas is decorating the tree, right? And the first part of decorating is how to put lights on a Christmas tree.
So many trees come pre-lit, but I prefer to put my own lights on a tree. That way when you put your tree up and a light strand doesn't work, it's not that big of a deal. You just run down to Target and buy a new strand or two. I actually just own a bazillion twinkle lights because I like to put them all over the place!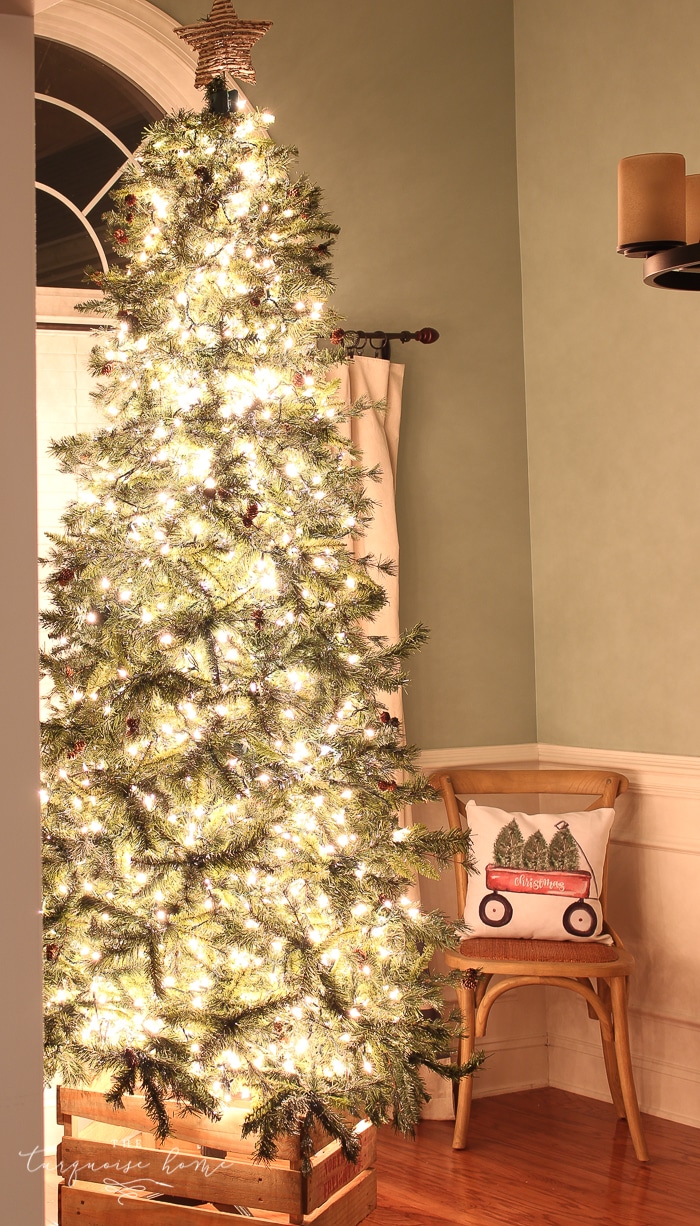 Side note: don't mind my half-done tree stand. I made my own crate tree stand (tutorial here) years ago, but I add burlap and drop cloth in it so you can't see the actual stand. I forgot before I took this picture. Oops!
I thought I would take a minute to share how I get my Christmas tree to glow without looking like it's a big old ball of lights. I wasn't going to share it because I feel like everyone knows this already. But I am always learning new, simple tricks from people, so I'm sure there's someone out there who will benefit from this.
And if you know this already, then please don't point and laugh at my "duh" moment. 😉 OK?
✅ Do you still need to buy lights for your tree?? Grab some HERE! These lights are perfect and come with a 5-star rating!
This tip is really simple, but it makes you use way more lights than you think you'll need. So, just get extra twinkle lights, OK? The rule of thumb is 100 lights per 1 foot, so if you have a 9 foot tree like me, you'll need 900 lights.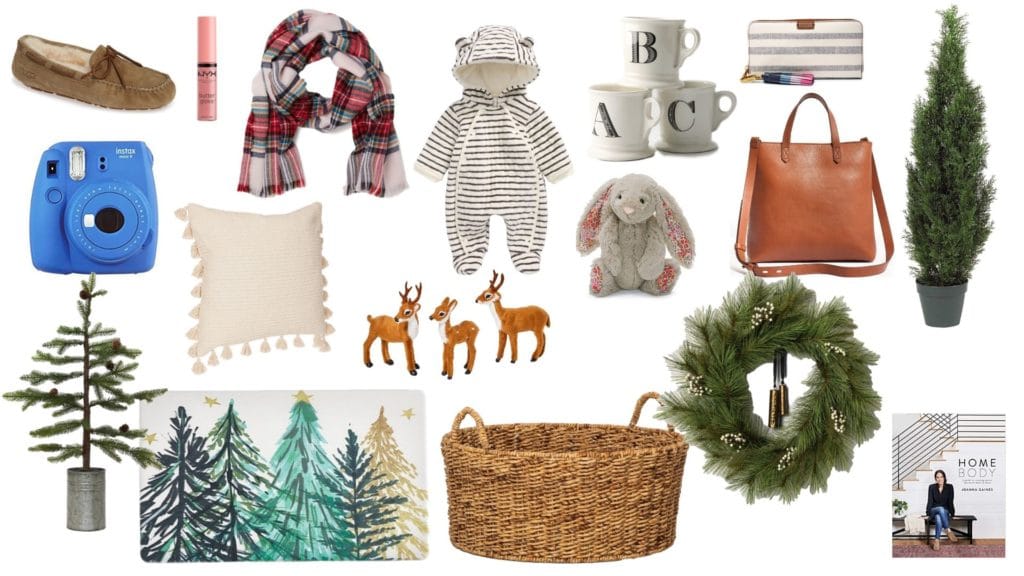 Shop Gift Guides for Everyone
& My Christmas Decor Shop
OK, and here's a little tip about that. Don't string 18 – 50 light strands together. It's just too much. I will string maybe 3-4 strands together and then run them down the back of the tree to my power cord. I've tried to put too many strands together and it'll just blow one of them and cause all kinds of headaches.
OK here's my big tip. Are you ready??
What I do is I weave the lights up and down each side of the branch.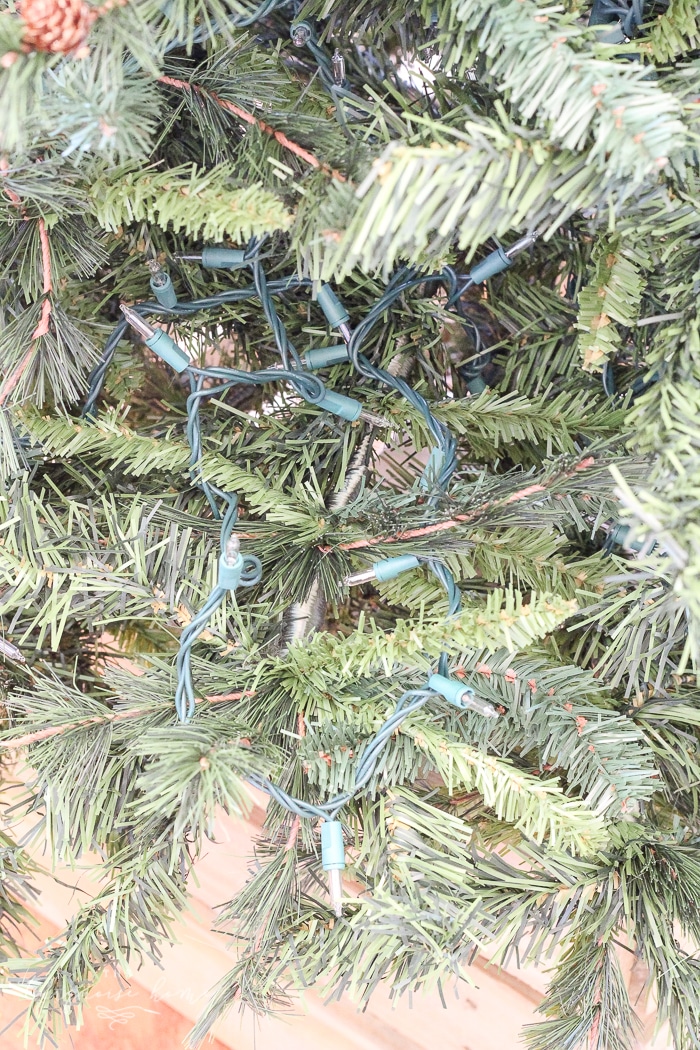 Voila! It's so simple, and yet I know people who don't know this. Just trying to do my public service duty for the week, ok?
It's kind of hard to make out in that picture, so I drew a little line with arrows showing how I do it…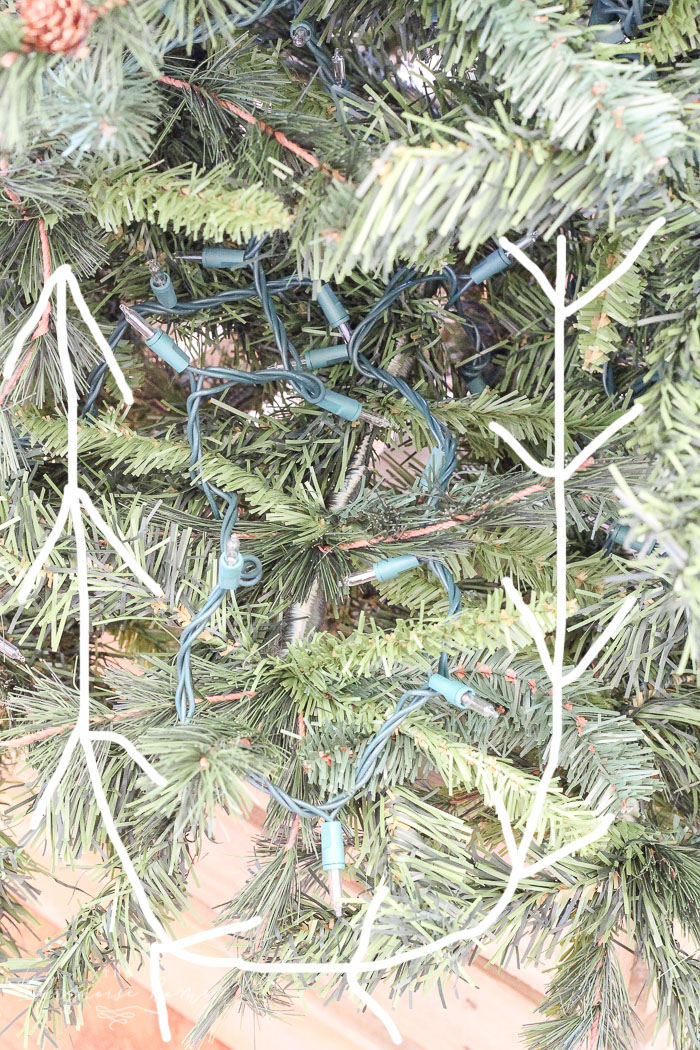 You go up one side and down the other, just like you're lining the outside of each branch. Yes, it may seem like overkill, but when your tree literally sparkles and glows from the lights, you will love it!
The lights aren't nearly as noticeable, either! Especially if you are used to just wrapping the tree like a mummy. Then all you see are the lights and not the pretty branches! This way the tree literally glows from the inside.
My mom and I started weaving the lights in and out on the tree when I was in high school. Before that we did the mummy look, but then we realized that it was much prettier when we lined each and every branch.
Isn't it so pretty?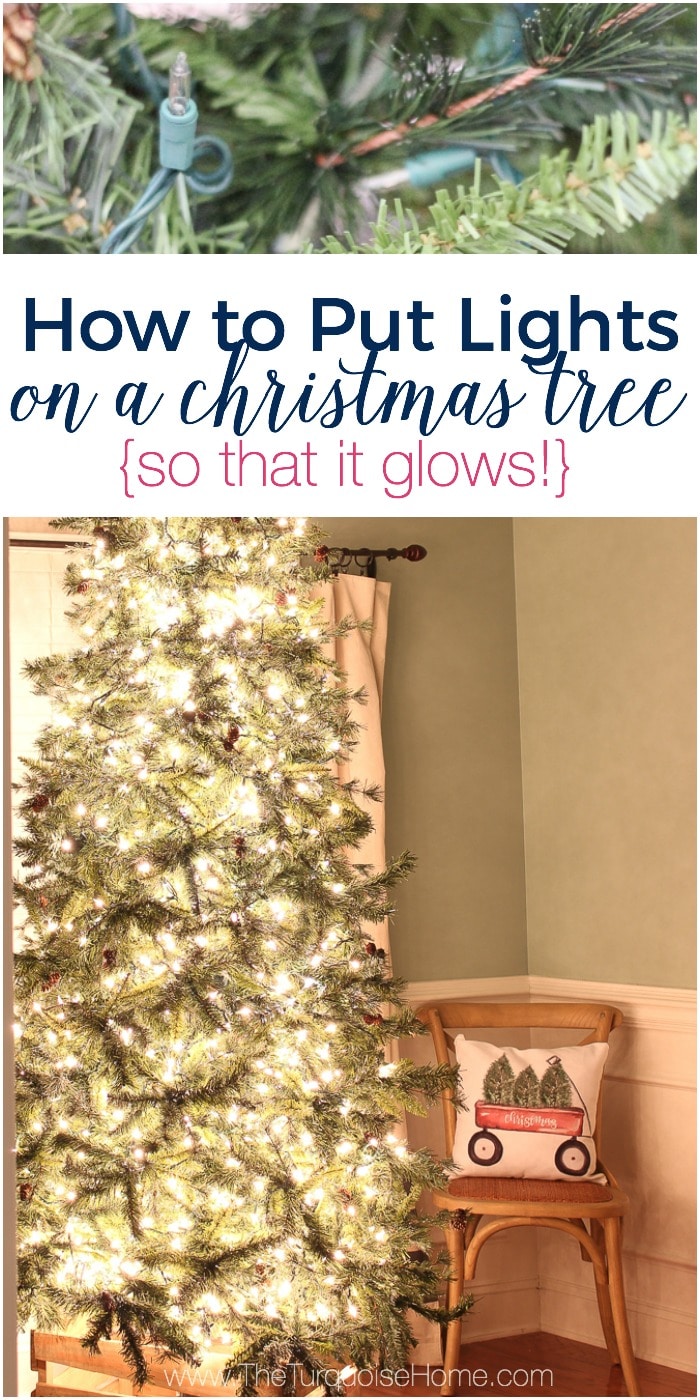 I hope this helps your tree to glow beautifully this year!
Did you know this tip already? Or is your mind blown?
Still need to buy a tree this year? I've got you covered!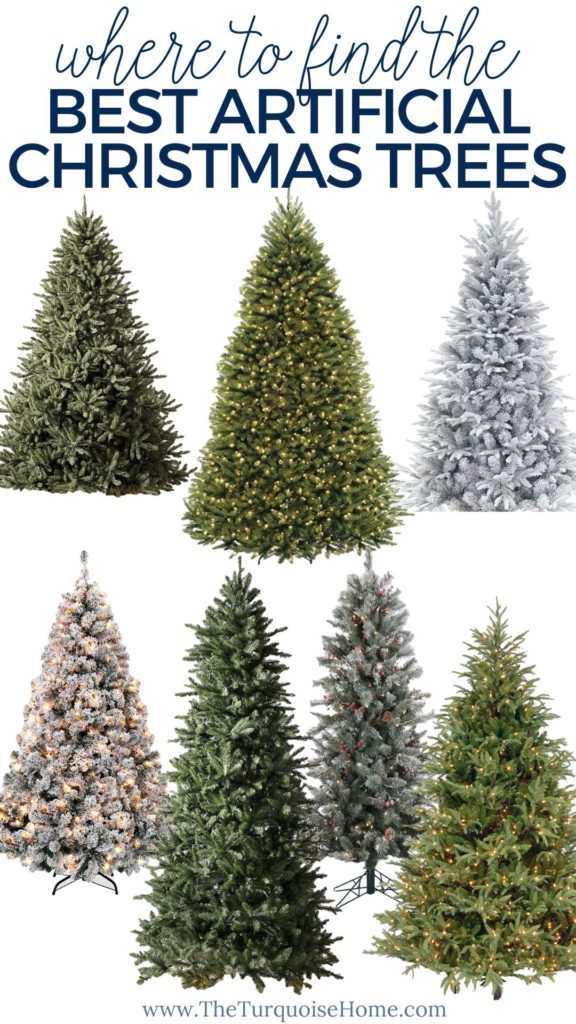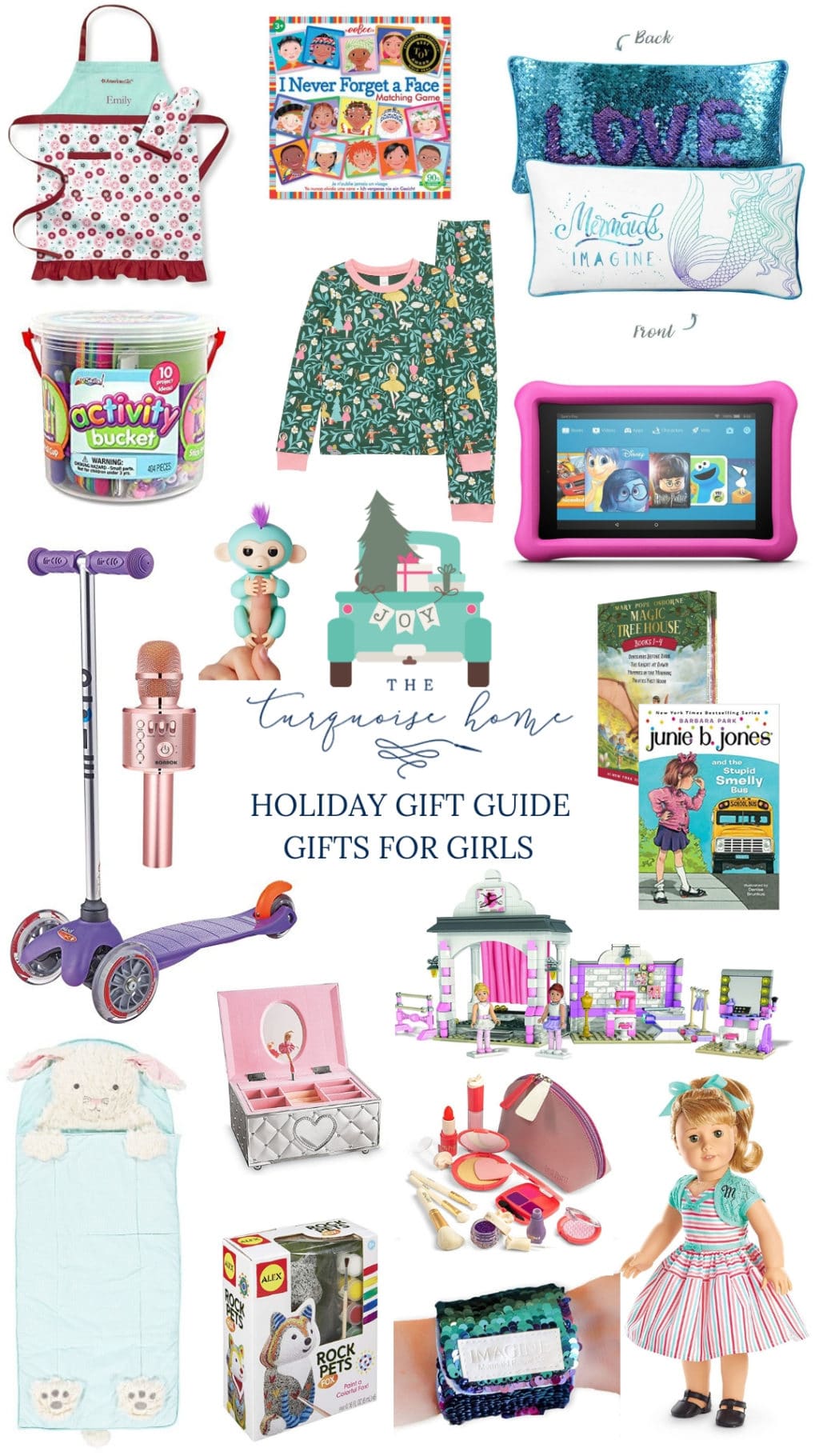 Shop my GIFT GUIDES
& my CHRISTMAS DECOR Shop!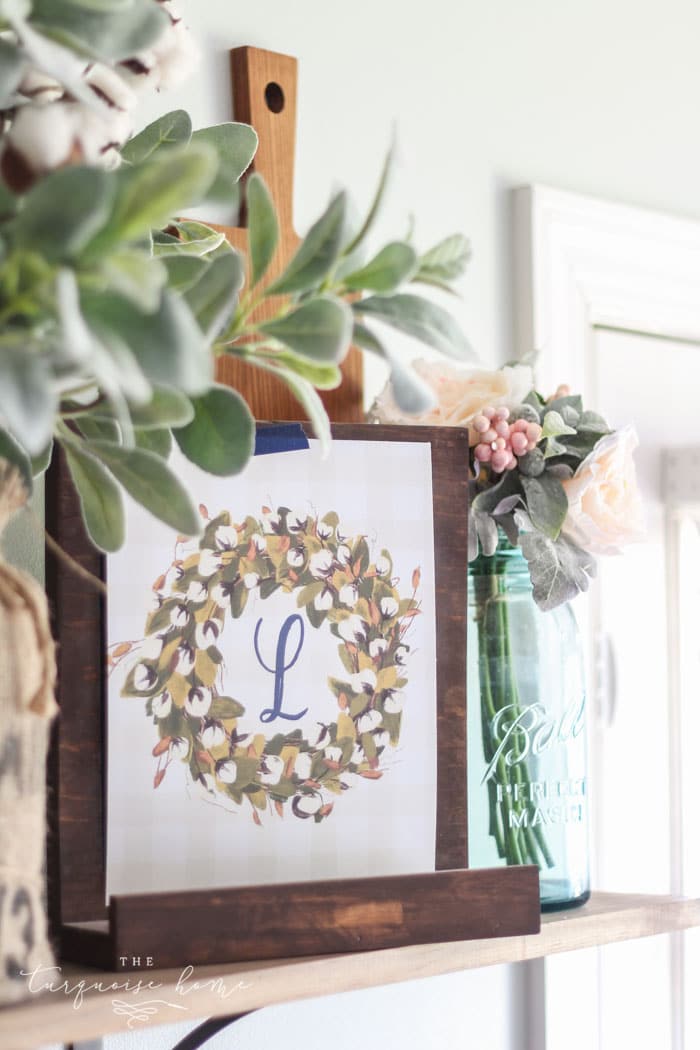 The Home Decorator's Free Printable Library
Get 40+ beautiful FREE printables for every season and every room!