Make this DIY weathered rope sign with just 3 items and a little bit of time! It's the perfect addition to your summer decor and a great reminder to relax!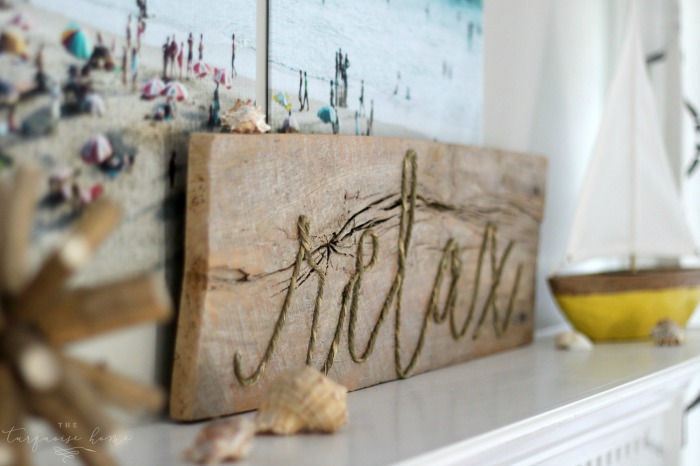 I already shared how to create the DIY driftwood finish that I made for my new weathered "relax" rope sign. I wanted to create a sign that mimicked the look of this rope pillow from Kirkland's, so I gathered my wood for the sign and created the driftwood look. And then it took just a few more simple steps and I had the perfect sign for my new summer mantel! Affiliate links are used for your convenience. Read my full disclosure policy here.
Tools You'll Need to Make a DIY Weathered Rope Sign
Wood for the sign
rope (or jute or grass cord)
hot glue gun and glue
chalk
Find a piece of wood that is the size and look that you want. I wanted something that resembled a beat up driftwood-like board. I had this old, very worn piece of barn wood that I'd been holding on to for years. So, I added a DIY driftwood treatment to it and loved the results!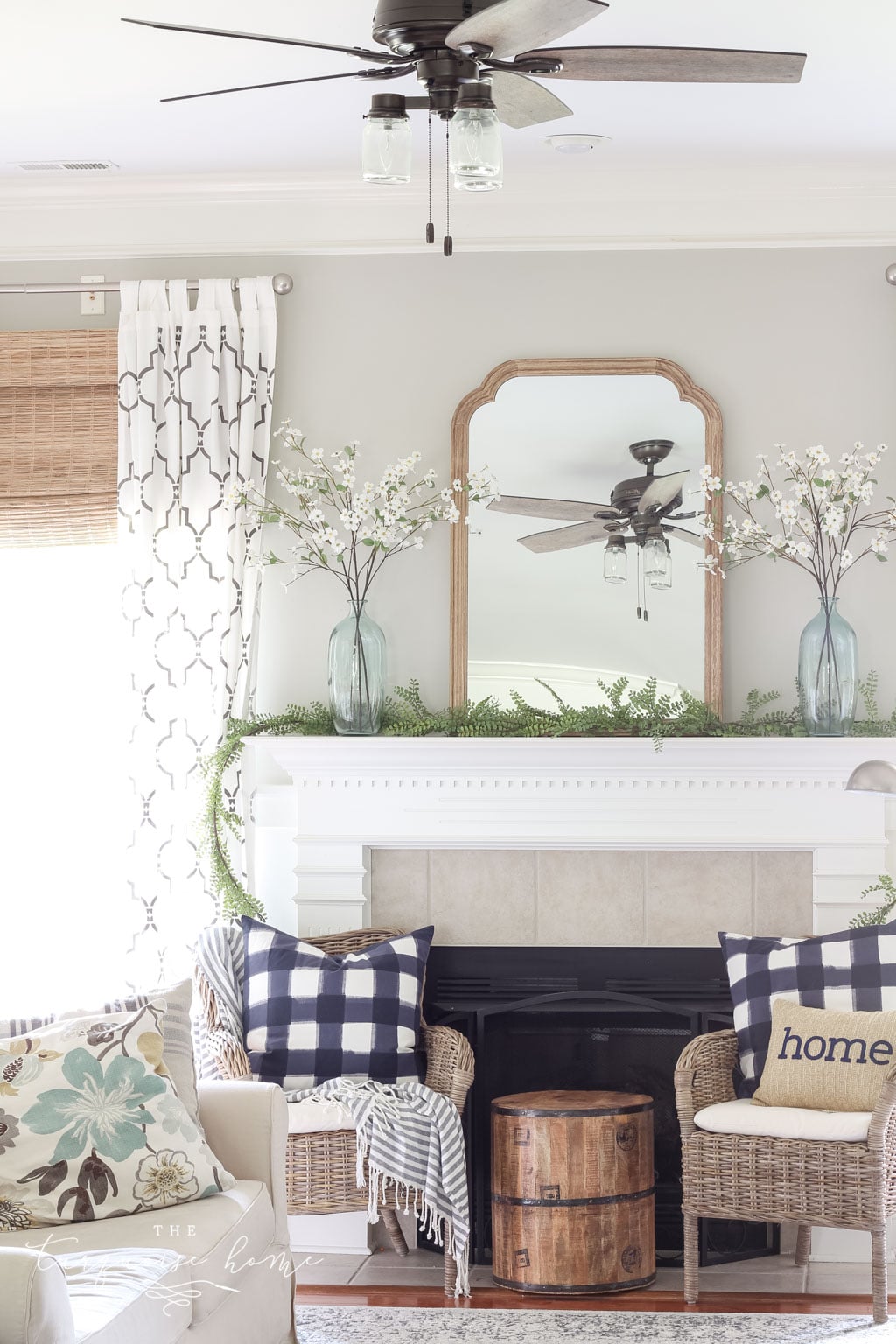 FREE BONUS!
5 Secrets Every Home
Decorator Knows
… to transform your home into your dream home!
Then I looked up a font that I love and use a lot: Isabella. And I wrote "relax" in that font on my computer as a visual guide as I wrote it on the board.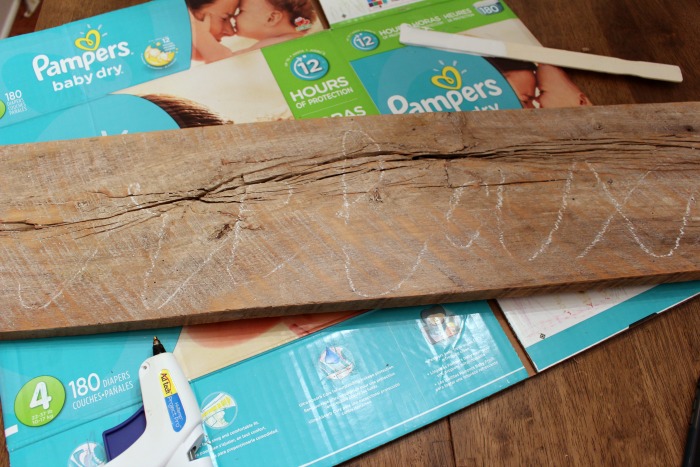 I then freehanded "relax" onto the board in chalk. I had to re-do it several times, but the chalk erased easily with a damp cloth and I worked with it until I got the exact look that I wanted.
Now that the word was written out in chalk, I heated up my hot glue gun and got my "rope" ready.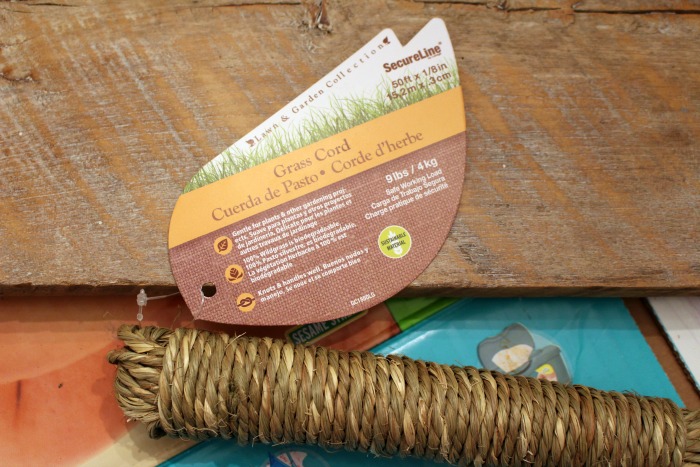 My rope is some grass cord that I found while walking through Target. You know, on one of those leisure trips to find new decor with a Starbucks in my hand. I'm not even sure how it was possible for me to be walking around Target alone, but I was and when I saw this cord in the gardening section, I snatched it up for my project.
I unrolled the cord and started applying short sections with the hot glue. I worked along the sign following the chalk line and it quickly took shape. Unfortunately I don't have any pictures of this process because I worked quickly.
Here's the final result! I love the way it turned out – just like I had hoped!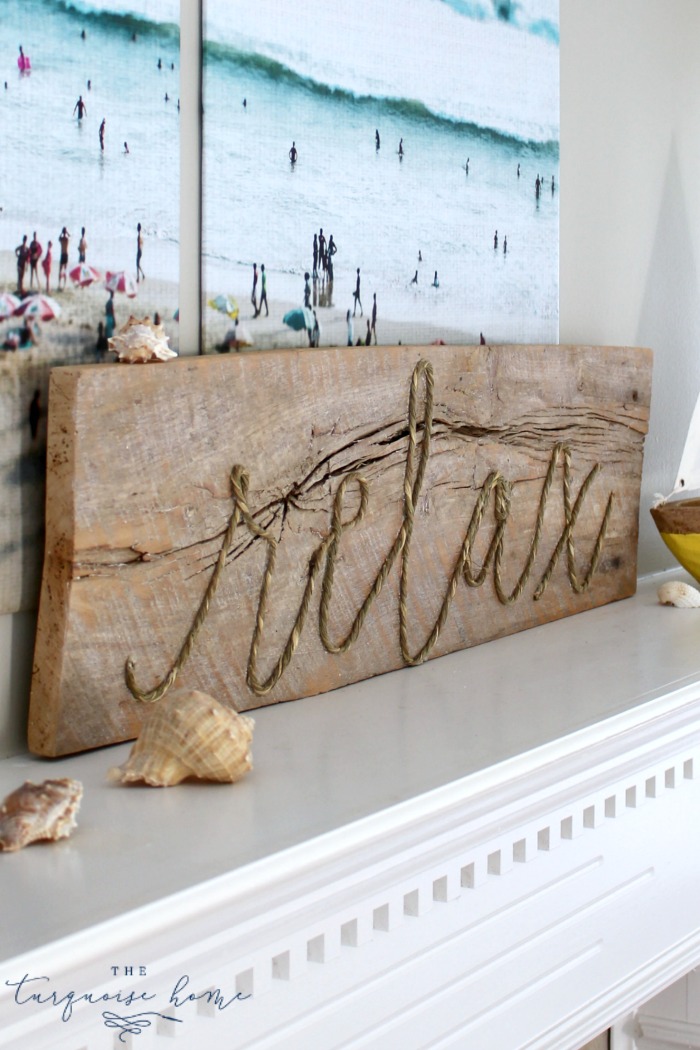 It brings some fun texture to my summer mantel, which I will reveal on Monday! Can't wait to share it all!
More Posts You Will Love: