My Favorite Small Shops for Shop Small Saturday
Find some great small businesses to support on shop small Saturday!
As a small business owner myself, I love to support other small businesses. I want to be the person that encourages small businesses, not only with my money but with my influence. I truly believe they are the heart and soul of our communities and economy.
I'll be sharing my favorite products throughout the day on Instagram stories, so be sure to follow along there!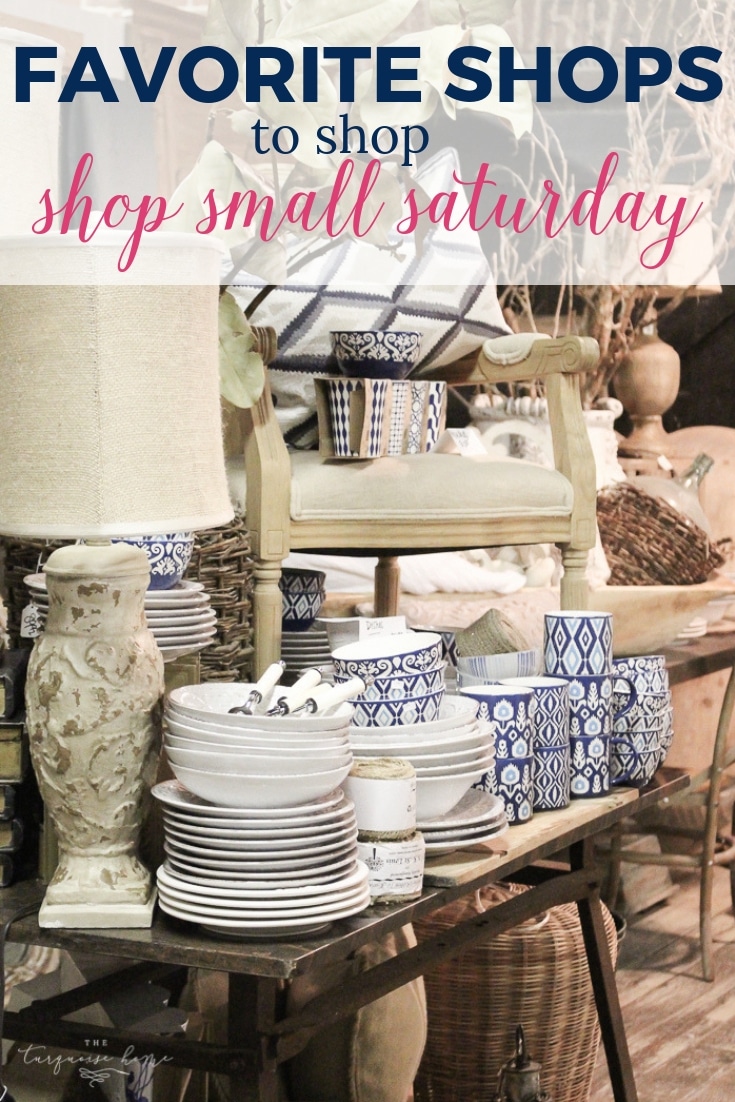 Like I said, I am a small business owner myself. I know how each and every page view, click and purchase supports my family. It helps send my girls to dance and hires a tutor for my daughter. It helps us put gas in our tanks and food on our table. It helps us take trips to make special family memories and gives us the time to spend together. Each and every time you visit this blog and engage in our community, you are supporting my family. So, thank YOU!
My Favorite Small Shops
My Printables Shop – I launched my very own printable products last year and I've been so blown away by your support! (Thank you!!) I'm offering a special Shop Small Saturday/Cyber Monday deal with a WHOPPING 50% off my products! Use code THANKYOU. The code is good through Monday, December 2 at 11:59 pm.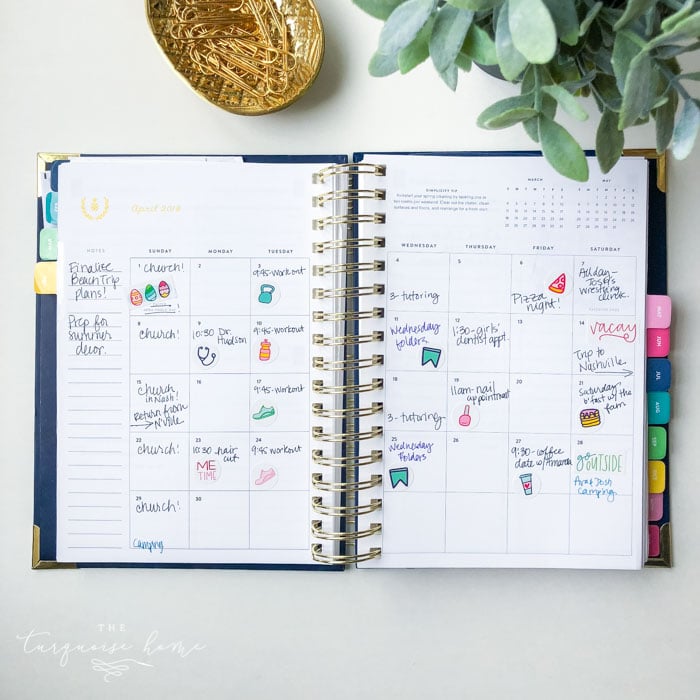 Emily Ley (Simplified Planners) – I've used her Simplified Planners for years and LOVE them! I wrote all of my thoughts about them here in this post. I love all of her products and honestly have most of them. Many of those products are on sale right now.
Beddy's – We LOVE our zippered bedding on the girl's loft beds. It's so great for hard-to-make beds. And today they are offering 25% off your entire order with code SHOPSMALL. (PLUS… A FREE PAIR OF PJ's IF YOU SPEND $300!) See my full review HERE.
Amanda Owens Art – My friend Amanda is an incredibly talented watercolor artists. Her specialty is painting homes, which you can submit for custom work. But her historic doors series is one of my favorites! She even has holiday art in her shop. Go check her out and make a note to order a special custom home painting from her!
Lindsay Letters – I've adored Lindsey's art for years and have several of her prints! She makes gorgeous abstract art and typographical art for every season! Shop her sale here.
Cultivate What Matters (Power Sheets & Write the Word Journals) – This was a new favorite shop of mine in 2018. I used their Power Sheets goal planners for the first time and LOVED them. I was intimidated at first, but man do they work for setting goals and achieving them. You will love these! I also use her Write the Word Journals for my devotions. Love that they are simple and allow me to use the tool without being overwhelming. Click here to shop their huge Black Friday sale!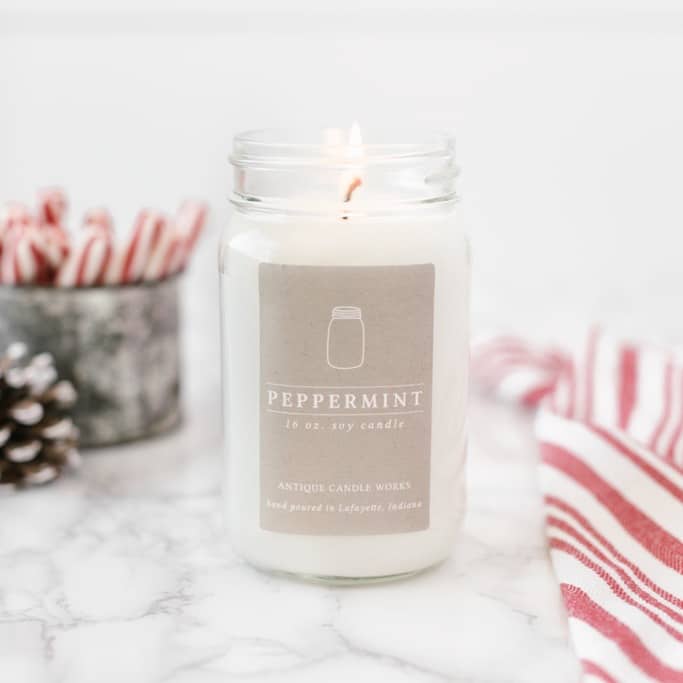 Antique Candle Co. – If you've been around here for any length of time you know that I doubly love these candles from a small shop in Indiana. I was able to meet the sweet owner, Brittany, this summer and love, love, love her heart and mission for her company. All candles are hand-poured and smell AMAZING! Get free shipping on all candle orders!
Ruggable – I love these washable rugs and it's perfect for my kitchen where there are tons of spills and messes.
Mama Needs Box – My friend Jenn launched this amazing subscription box for Mama's who need some self care. Each month there is a theme and items will center around that theme! This month's theme is Mama Needs Cheer! I was on her podcast last year and love her mission!
Laurel Browning Art – I love Laurel's unique take on southern themed scenes and the holidays. I have several of her paintings in my home and LOVE them! She mostly sells her artwork through local shops, but sometimes will list items in her Etsy store. Follow her on Instagram to see what she's painting.
Sweet Pineapple – if you are local to me (Huntsville, Alabama area), then I highly recommend my favorite gift shop called Sweet Pineapple! They carry the cutest stuff, including Laurel Browning paintings!
Matilda Jane – I love this brand of clothing for my girls because it keeps them little girls for just a little longer. The clothes are so sweet! I even love some of the mama clothing. And I love that I'm supporting local mamas who are selling the products.
Happy Shopping!
MORE POSTS YOU WILL LOVE: