The sun is finally shining, the birds are chirping and the windows are open as the fresh air fills your home. Ahhhhhh! It's spring cleaning time!
I don't know about you, but I don't just love cleaning. But I do love the end result, so I embrace the process as much as I can and concentrate on the prize of having a clean and clutter-free home as we go into summer.
There is nothing more satisfying than having a clean and decluttered home. Nothing.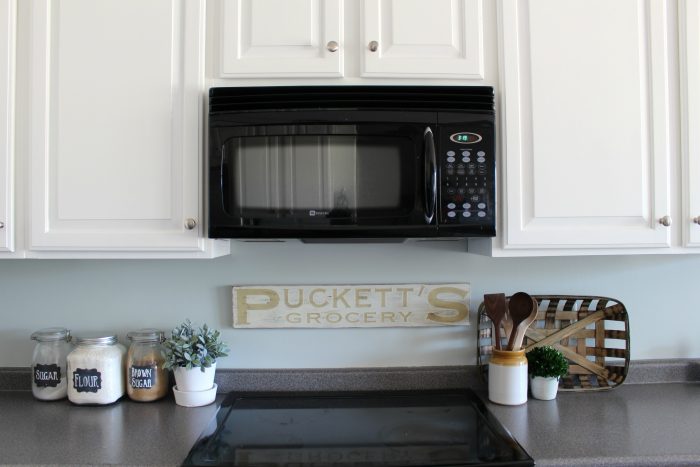 It's the difference between walking in and feeling discouraged and downtrodden and walking into a room and feeling light-hearted and inspired. Can I get an amen?!
Personally, I like to do a deep cleaning & decluttering of my home right before Christmas (in preparation of the craziness and the influx of new stuff) and right before summer (because it's just downright mayhem all summer long and I can't do that with a cluttered, dirty home and stay sane).
So, it's time to tackle spring cleaning the house!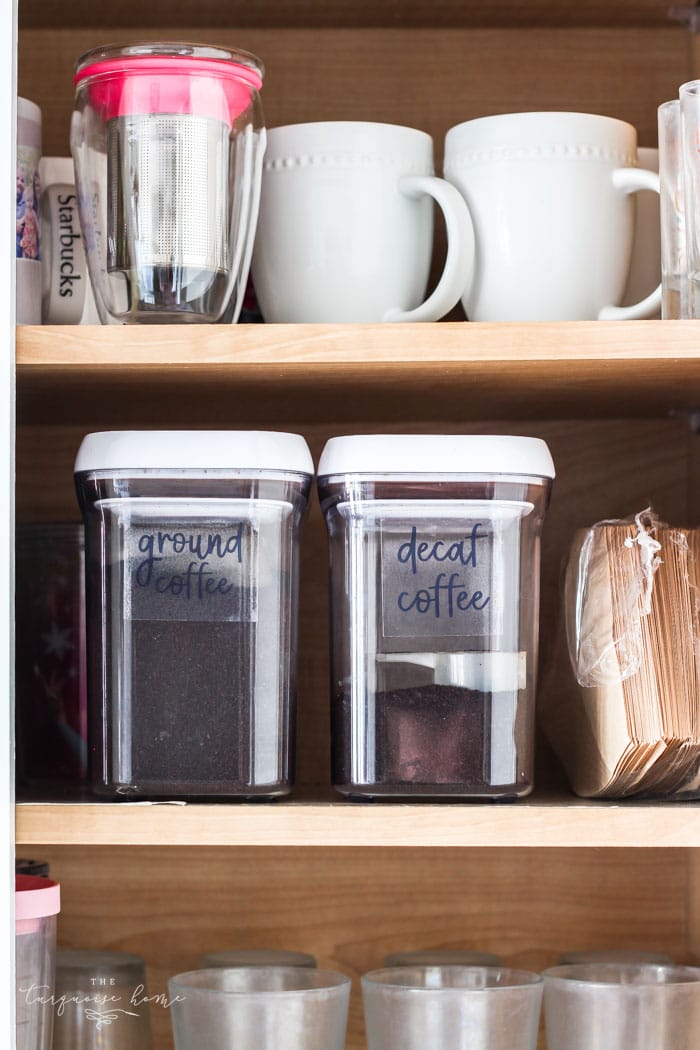 I've created an all-inclusive list of all the things to clean and declutter right now. But feel free to just do the basics if you're short on time or take a few weeks and go through the list thoroughly. It's up to you and I encourage you to make it work for your life and your needs in this moment.
Do you feel like you don't have time to conquer this list? May I be forward with you?
You are the gate keeper of your life and your calendar. Everything that makes its way on your schedule is your choice. Well, almost all of it. Say no to some things so that you can make the time to take care of your home.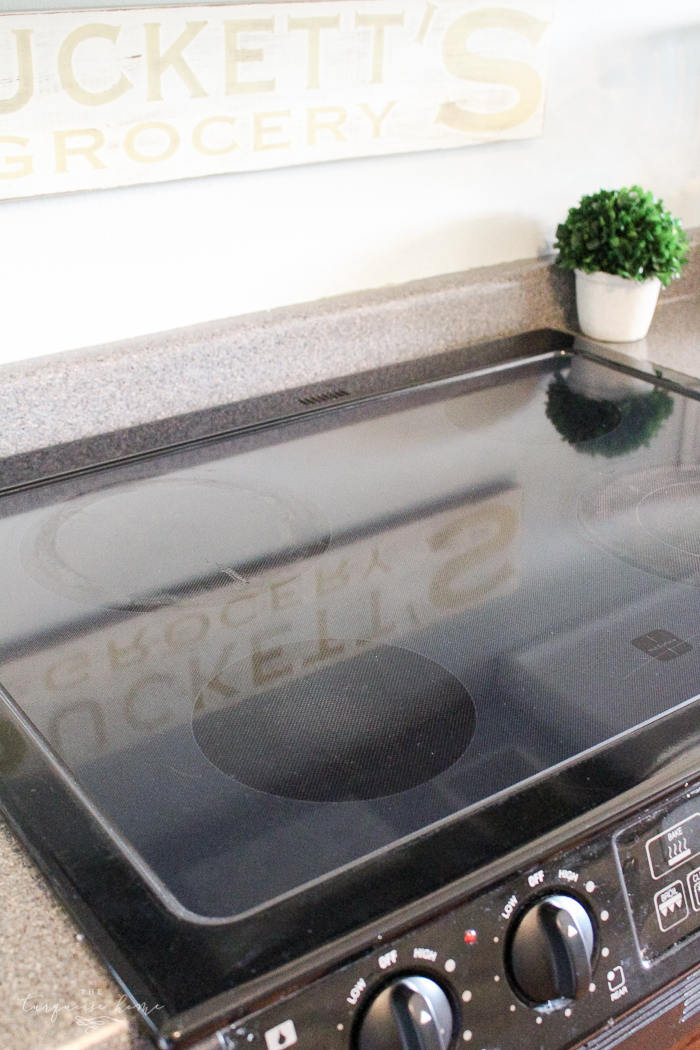 Creating margin in your life is not only healthy, but helpful and no one will criticize your choices. Even if they do, someone else's opinion is none of your business. 😉
Make a commitment today to a specific time to tackle this list and what needs to happen in your home in order to go into summer with a clean and decluttered home!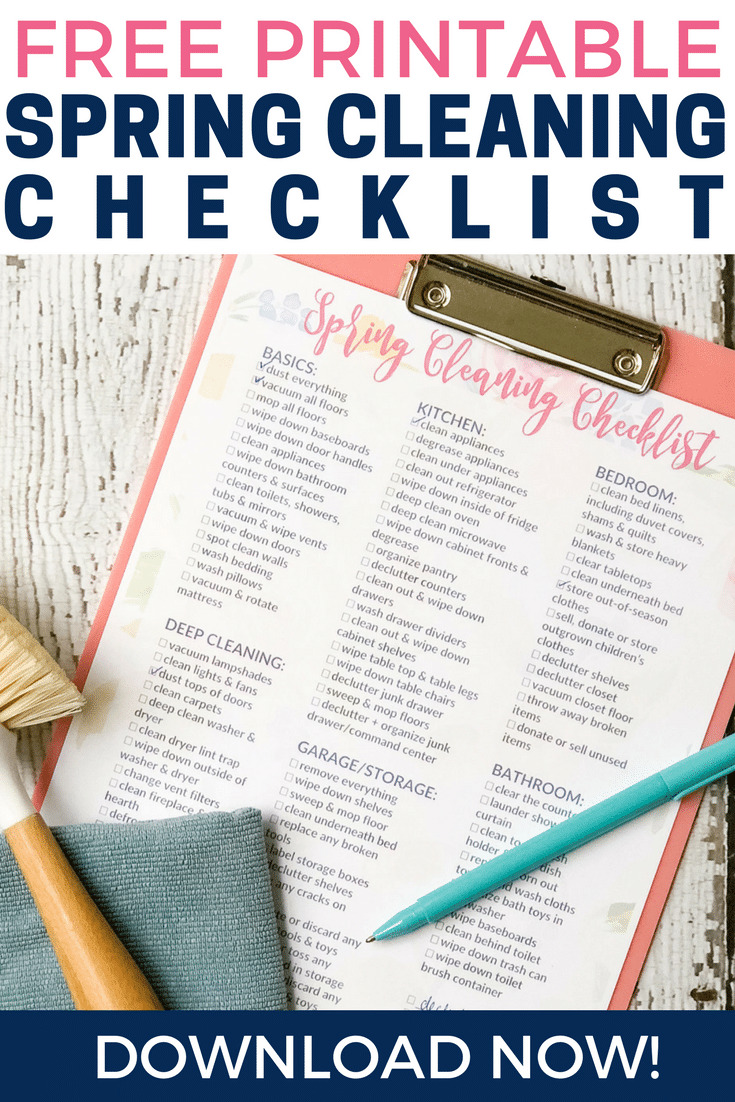 Need to Really Declutter Your Home?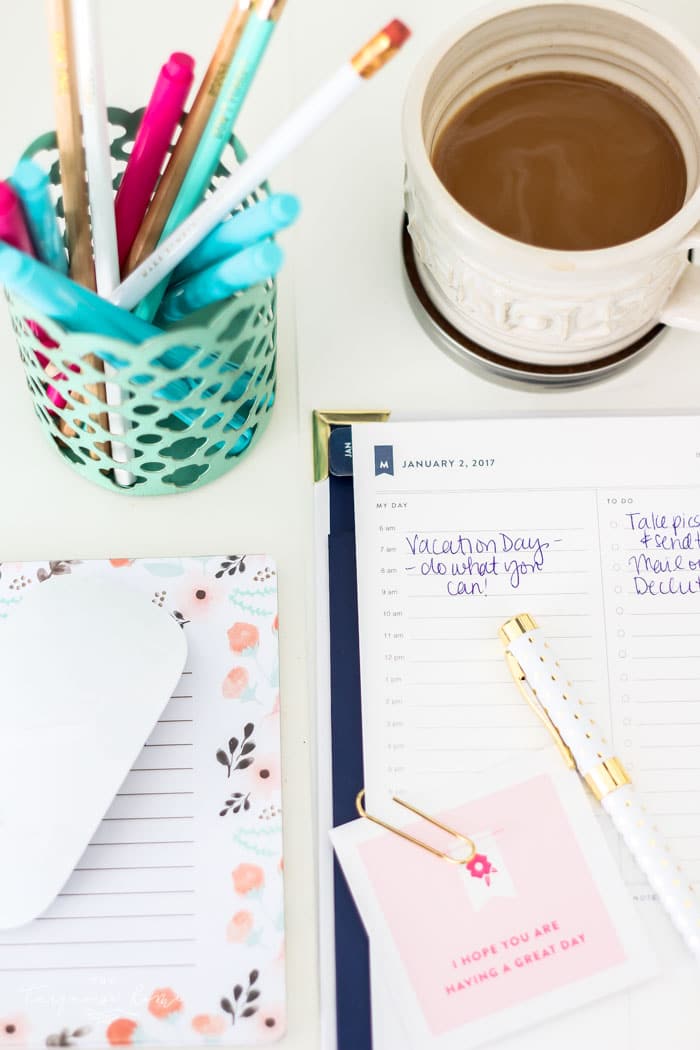 Tired of Feeling Overwhelmed?
Join the FREE 30-Day Decluttering Challenge & Find Peace in Your Home Again!
MORE POSTS YOU WILL LOVE:
SaveSave
SaveSave
SaveSave