The Home Organization Binder | Day 4: 30 Days to Less of a Hot Mess
Welcome to the 30 Days to Less of a Hot Mess Challenge! We're decluttering, reorganizing and taking a breath of fresh air to create a home we love. If this is your first time at the challenge, you may want to start here at the beginning.
**************************************************************
Here's a little something about me: I'm obsessed with binders. I think I have a binder for everything under the sun. My recipes, blog planning, blog education courses and of course my Home Organization Binder. Ha! I just love how easy they are to keep track of everything in my life and how easy it is to update them.

One of the most important binders in my home is the Home Organization Binder. Honestly, I've had my home organization binder for a year now and have not used it to its full potential. Not really even the half potential, but I'm working on putting more in there as I declutter and put everything in one place. Affiliate links are used in this post for your convenience.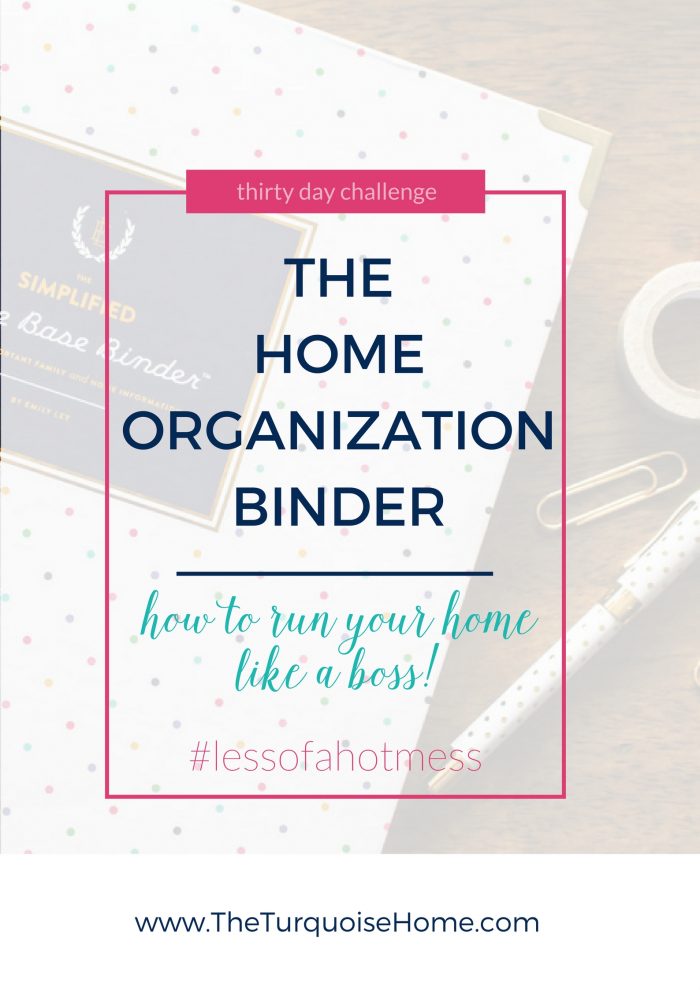 What IS a Home Organization Binder? It's a 3-ring binder (It can be fancy or plain, doesn't matter, although I prefer pretty.) and it contains all of the information needed to run your home.
Where can you find a Home Organization Binder? I personally use this one by Emily Ley. (No surprise there, ha! I just love her cute stuff.) Or you can use a plain one from any store. I prefer a 1.5 inch-2 inch 3-ring binder. And I like to have a pocket in the front in order to keep loose items.
To create your own Home Organizational Binder, you might need:
What are some important categories in a Home Organization Binder? 
Goals for the Year (find my goal sheet printable here)
Favorite Family Meals (find it here)
Weekly Meal Plan & Grocery List
Important Family Dates
Emergency Contacts
Babysitter Notes
Contacts for Home Maintenance and Repairs
Home Projects – to do lists and supply lists, etc.
Annual Home Maintenance Chores
Daily/Weekly Cleaning List
Monthly Budget (if you keep it on paper)
Family Bucket List
Items Borrowed List
Passwords List
Packing Checklist
and a million more!
There are so many ways to use the Home Organizational Binder that would benefit the whole family. You can pick and choose what works for YOU and your family. Sound good? 🙂 I'll be sharing more about how I use mine for meal planning when we talk about that subject!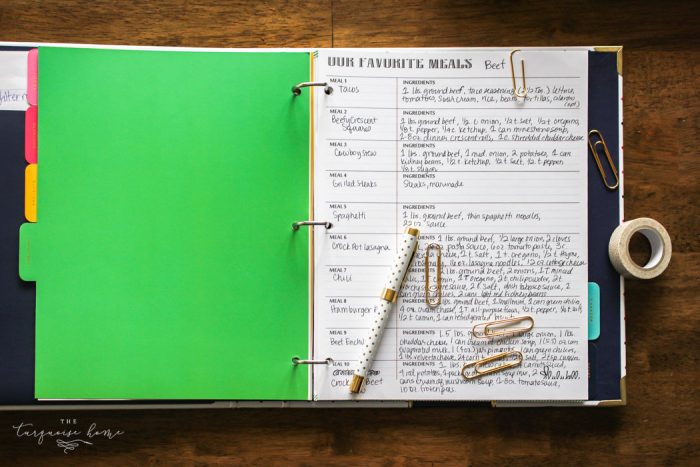 My Motivation for A Home Organization Binder
What motivates me to make a home organizational binder like this,  more so than just being organized, is that I wonder what would happen if something happened to me. I am the one who handles almost everything within the 4 walls of our home. Sure, my husband washes dishes, bathes the kiddos and mows the grass (and a TON more), but I am the one who manages all of the day-to-day details. He's busy being away at work, so it just makes sense, since I'm the one who is here all of the time that I handle the details. Also, I'm more organized than he is. 😉
That being said, there are so many little things that he would never know if I were to be hit by a bus.
So, we'll keep things super morbid and just call this the "Hit by a Bus" Binder. Ha! Just kidding. But you could if you wanted to. It just give me peace of mind that things are in one place and in order if anyone should eve need it. Also, when I need it, it's all in one place, too! Bonus!
As I've been cleaning out my office and decluterring, I've come across a variety of things that have been added to my Home Organization Binder. Some examples are:
Business cards from vendors we've used in the past. We always say, "who did we use to fix the _______ last time?" And then we go back through our phones trying to figure out who we called. Now it will all be in one place! 🎉
Paint chips and colors in our home. I am creating a "home" section in my binder for all of the little details about our home, like the paint colors (and formulas) that we used. Brands that we love and use, manufacturer of our fence, fridge filter part # and a bunch of maintenance information. It was all previously floating around the house in various file folders and drawers.
Coupons and gift cards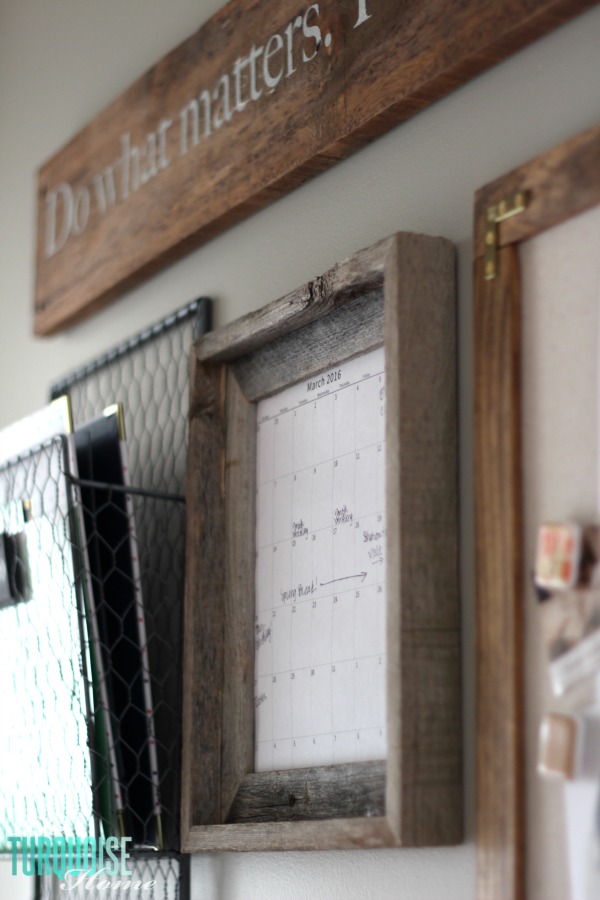 I keep my binder in my command center just outside of my kitchen. That way it's easily accessible when I need it since I use it a lot for meal planning.
Do you have a Home Organization Binder? If so, what's your favorite part about it? The rest of us might want to steal it!
Don't forget to share your organizing and decluttering this month on social media using the hashtag #lessofahotmess
The Messy Work: Start your Home Organizational Binder today! Or if you have one already, go through and make sure everything is up to date and in the right order!
Shop Binder Ideas

Tomorrow we'll be talking about the organized work day! See you then!
In the mess with you, Laura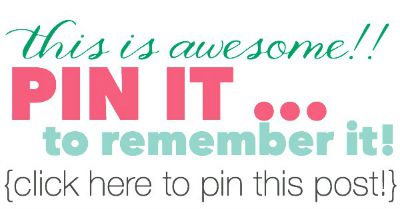 SaveSave
SaveSave
SaveSave