Hey friends! I'm thrilled to share my version of the Seasonal Character Door Hanger with you today! It's always fun for me to get my hands dirty with some paint and power tools! It's also fun to do a quick project that gives an instant gratification, don't you think?
Are you ready to see how my Rustic Snowman Door Hanger turned out?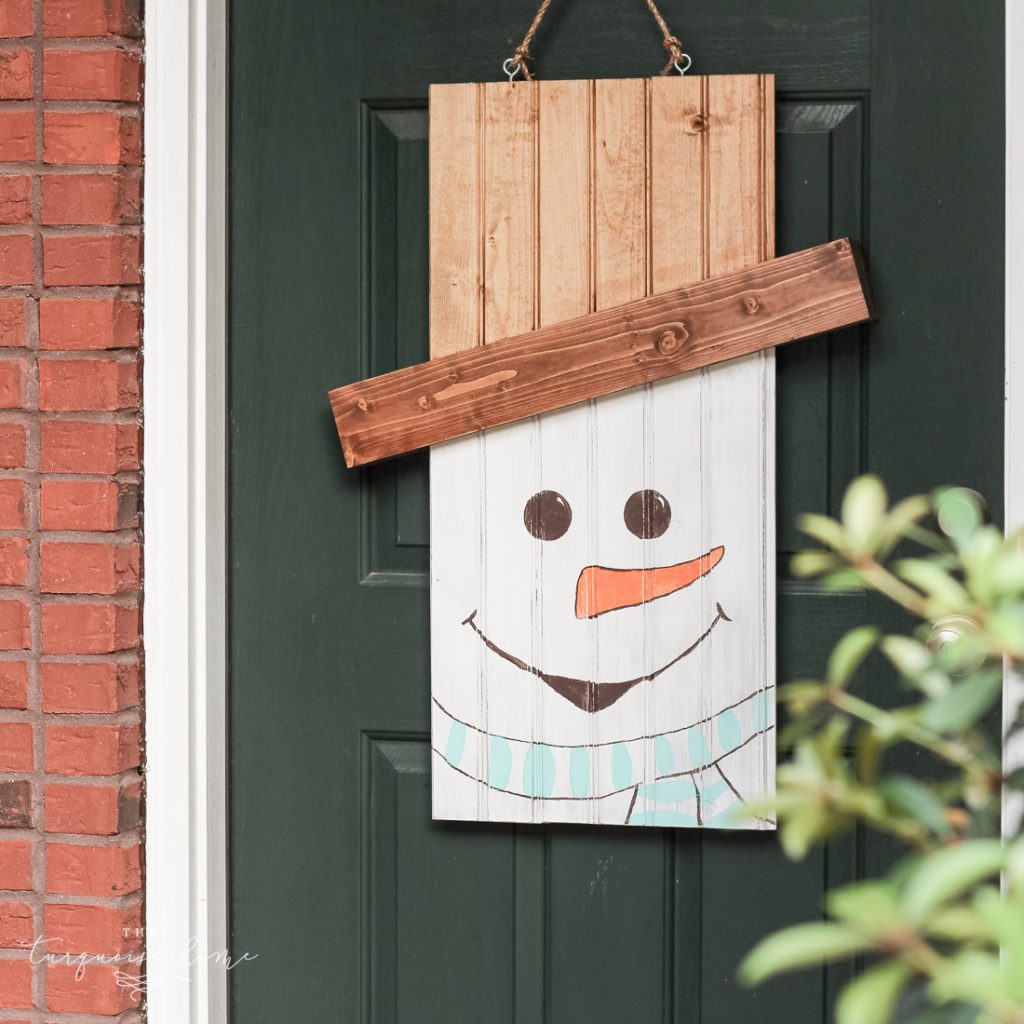 Don't you think he's a cute little man standing guard at my door with his dapper turquoise striped scarf? I think so!

It's time to start thinking about decorating for the upcoming season, so you'll want to check out the Home Depot #DIHworkshop information below to make your own!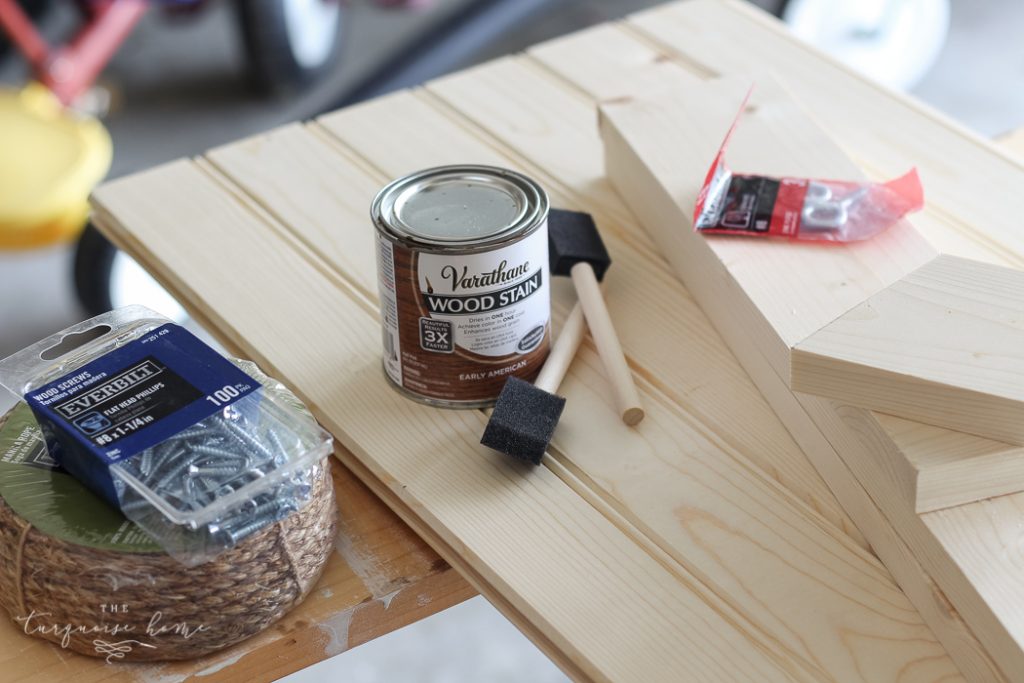 I was given the instructions to make the door hanger, but I could customize it how I wanted to! I knew I wanted a snowman because it transitions through Christmas and into winter. I'm always thinking about how to decorate for winter and not just the holidays. 🙂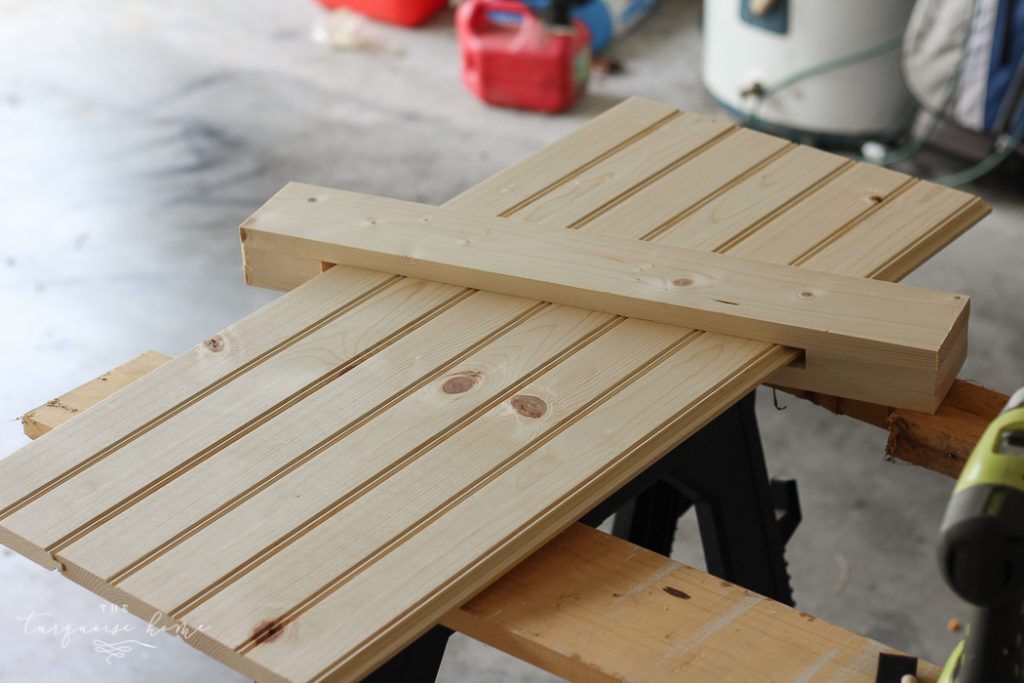 I stained his hat two different stain colors: golden oak for the hat and early american for the brim. I also stained the face in Early American and painted over it with white chalky paint. I wanted to distress the face a little bit and let the stain come through behind the paint.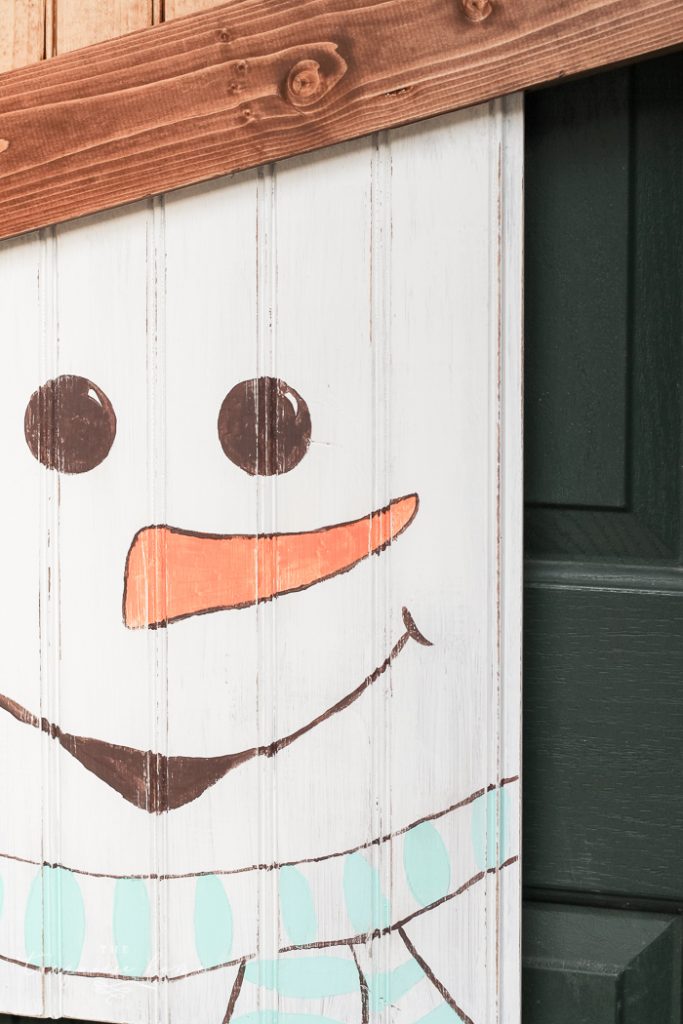 I'm more of a traditional girl, so the transitional snowman face is my favorite. I also had to add a turquoise striped scarf to my little man. It gets cold out there in the winter! (Not yet here, though. Today it's in the 80's – again!)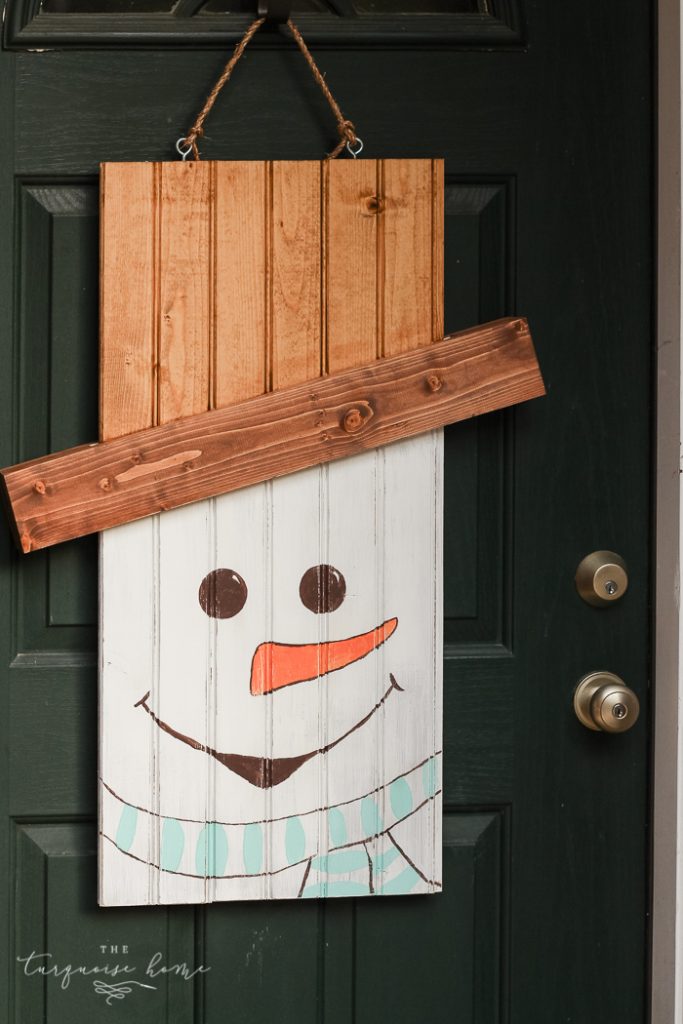 And guess what?!
You can make your own at Home Depot's free Do-It-Herself Workshop on Thursday, October 20, 2016 from 6:30 pm – 8! Click here to register!
You will get instructions on how to make the base of the character door hanger, but then you can customize it however you want! (At the end of this post, there are a ton of links to show you how all of the other bloggers customized their door hangers, so be sure to check them out for more inspiration!)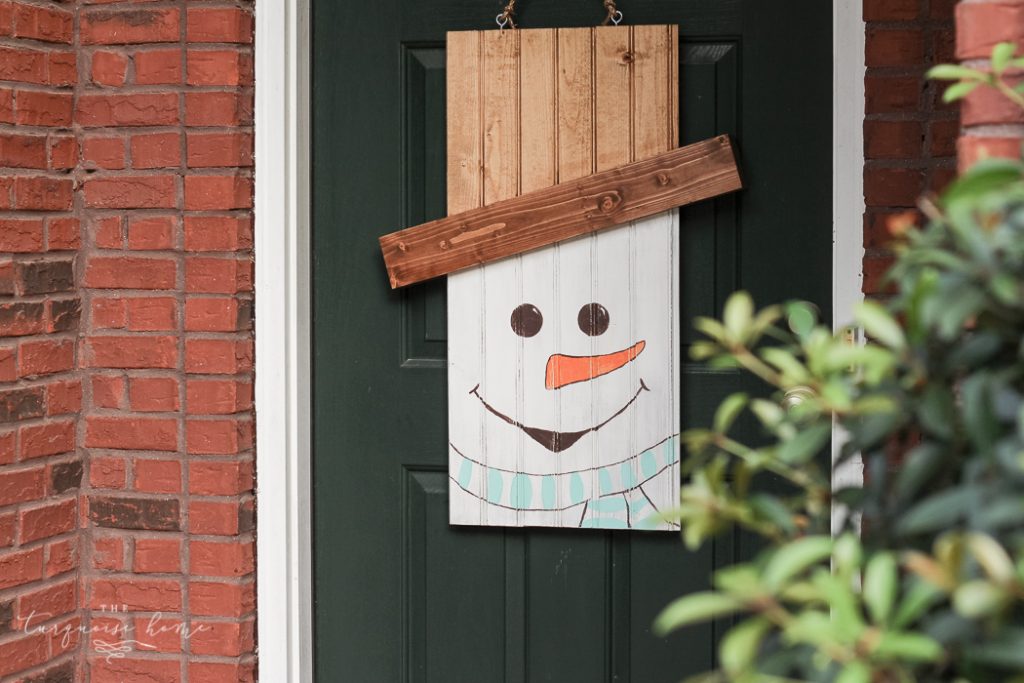 It's like girls night with power tools! That's the kind of girls night I want to have. 😋
The Home Depot offers workshops at all of their locations for do-it-yourselfers of all ages and experience levels. There are three types of Workshops offered:
Do-It- Yourself (DIY)
Do-It-Herself (DIH)
and Kids
Customers can learn how to build décor projects, how to make easy home repairs and how to operate tools through demonstrations and step-by-step instructions. Visit Home Depot's Workshop Page to learn more.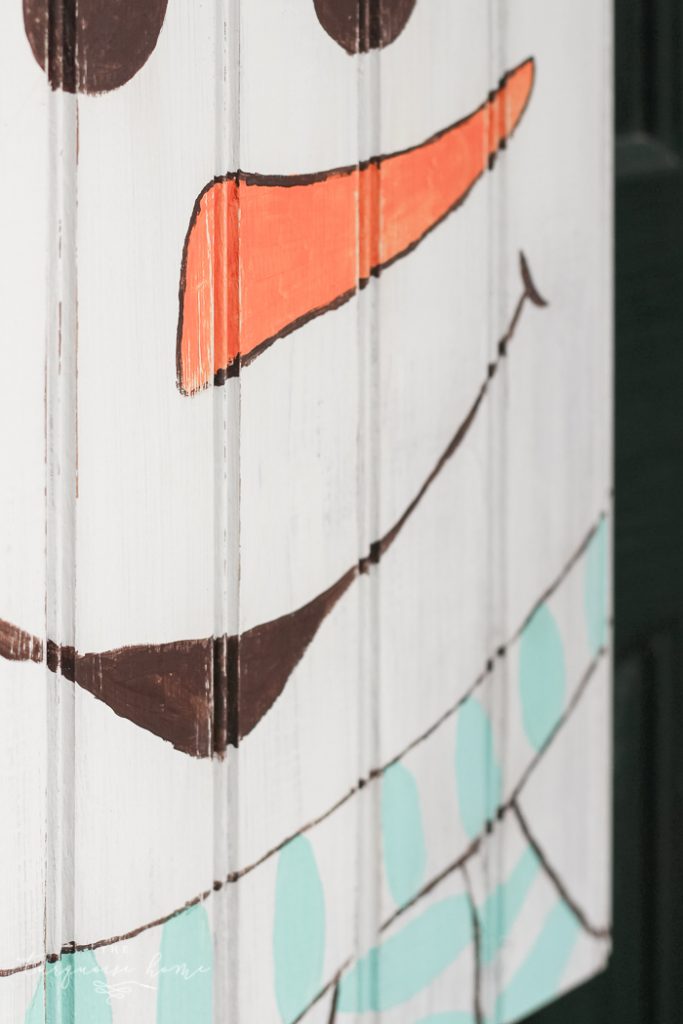 Here is the original project that inspired me…
I'm so thankful for Kelly from Live Laugh Rowe for inviting me to be a part of the #DIHworkshop virtual party today! Check out more inspiration from Kelly and our team:
TIDBITS | Live Laugh Rowe
Cherished Bliss | Refresh Restyle
And here are even more inspirational door hanger ideas!
The Creative Mom | My Sister's Suitcase | My Love 2 Create | Sweet Charli | Not Just A Housewife
Domestically Speaking | Lovely Etc | Redhead Can Decorate | Yesterday on Tuesday
Elizabeth Joan Design | The Rustic Life | One Artsy Mama | Tonality Designs
She Leaves A Little Sparkle | Our Vintage Nest | All Things Thrifty | Our Thrifty Ideas
Junque Cottage | The Crafted Sparrow | Sweet Rose Studio
The Home Depot partners with bloggers such as me for DIH Workshop program. As part of this program, I received compensation for my time. They did not tell me what to purchase or what to say about any product mentioned in these posts. The Home Depot believes that consumers and bloggers are to form their own opinions and share them in their own words. The Home Depot's policies align with WOMMA Ethics Code, FTC guidelines and social media engagement recommendations.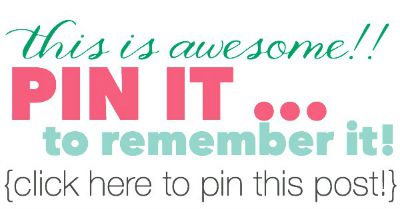 Get Instant Access to my Guide to Customize Your Home on a Budget
Grab your FREE guide for 10 Ways to Customize Your Home on a Budget: simple projects to transform your home from builder beige to a home with character and charm!