The BEST Gift Ideas for Busy Moms
The best gifts for busy moms! A mama's job is hard. Whatever the season of her life, give her a time-saving gift that make her life easier, or a much-deserved pampering treat!
Think about anything that might look pretty and save time or make her life easier in the process. Those are the things we're going to buy for the moms in our life this year!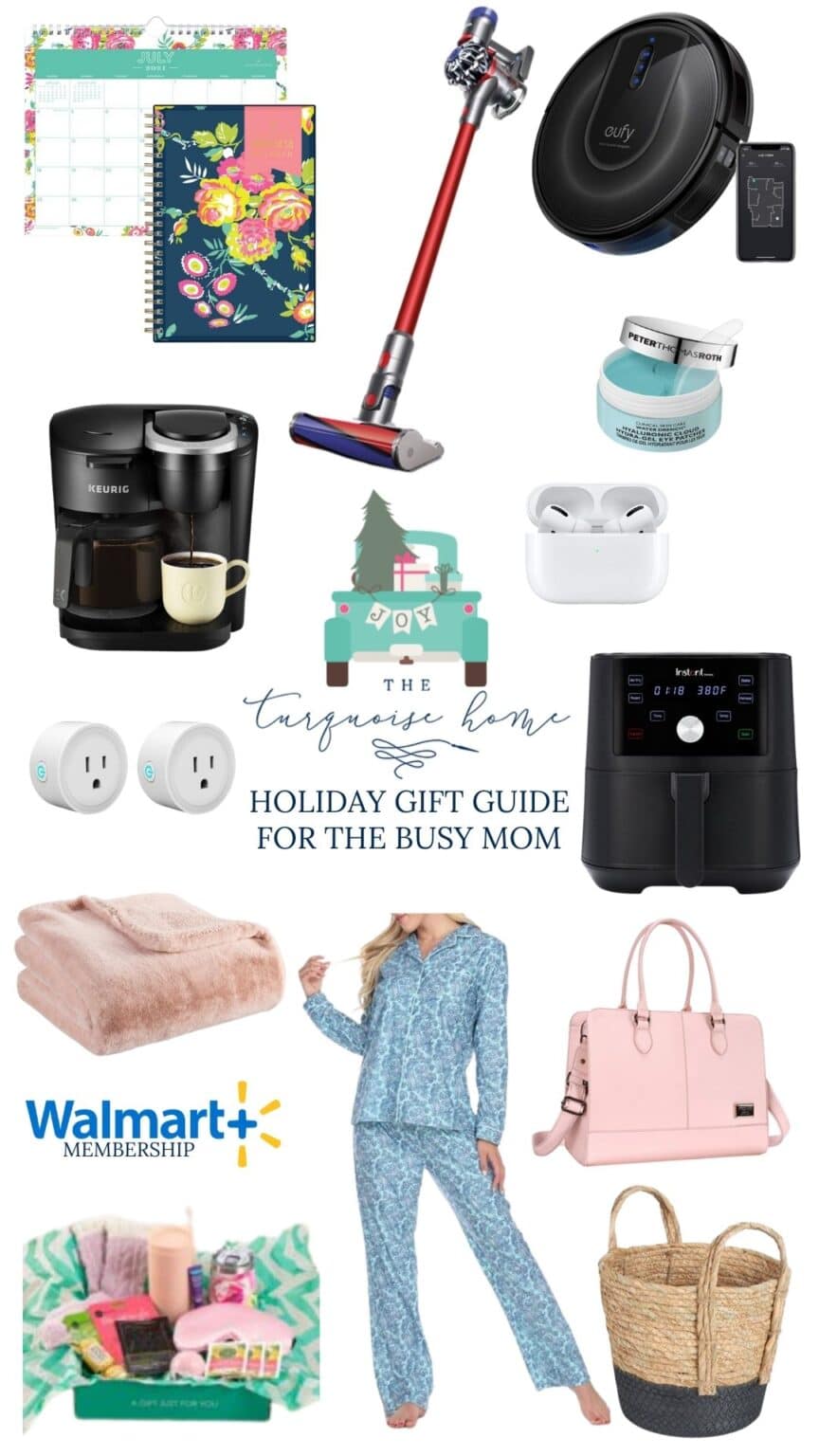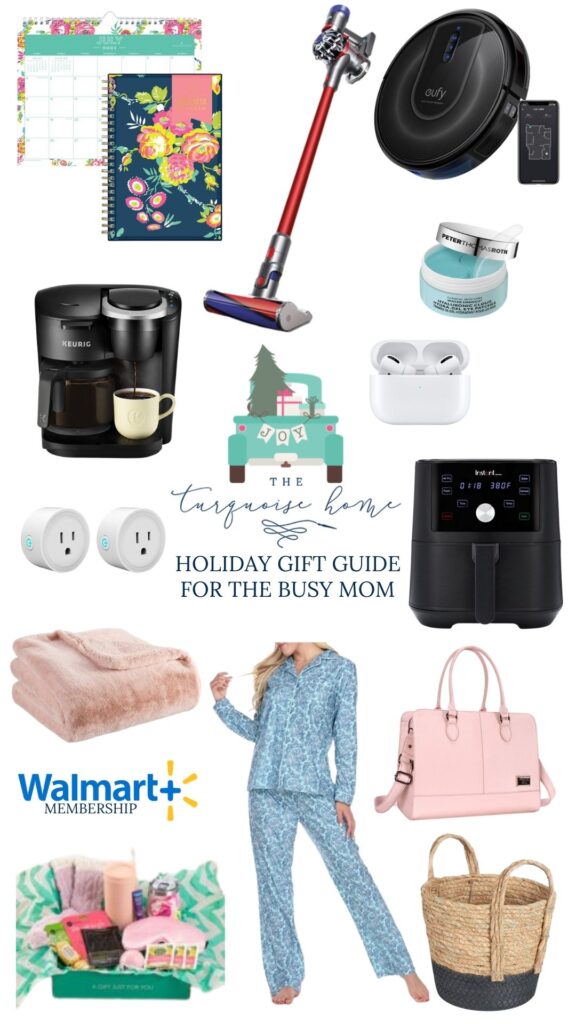 As a full-time working mom of two little girls, I love nothing more than time-saving hack or a way I can get a little break from the crazy train of life. Sure, I may be a blogger and a work-from-home mom, but I think I'm like most moms when I say we share the same crazy, busy schedule.
Working moms are busy trying to balance the full-time work schedule, getting kids out the door in the morning and figuring out dinner and after-school activities at night.
Stay-at-home moms are busy chasing kids around all day, managing play dates and volunteering at school.
Work-from-home moms are busy trying to juggle kids schedules and figuring out where work ends and home begins.
But no matter what our biggest struggles are, it's always busy! And nothing means more to a busy mom than someone else noticing and trying to help alleviate some of the stress. Any busy mom would love one of these gifts!
The Best Gifts for Busy Moms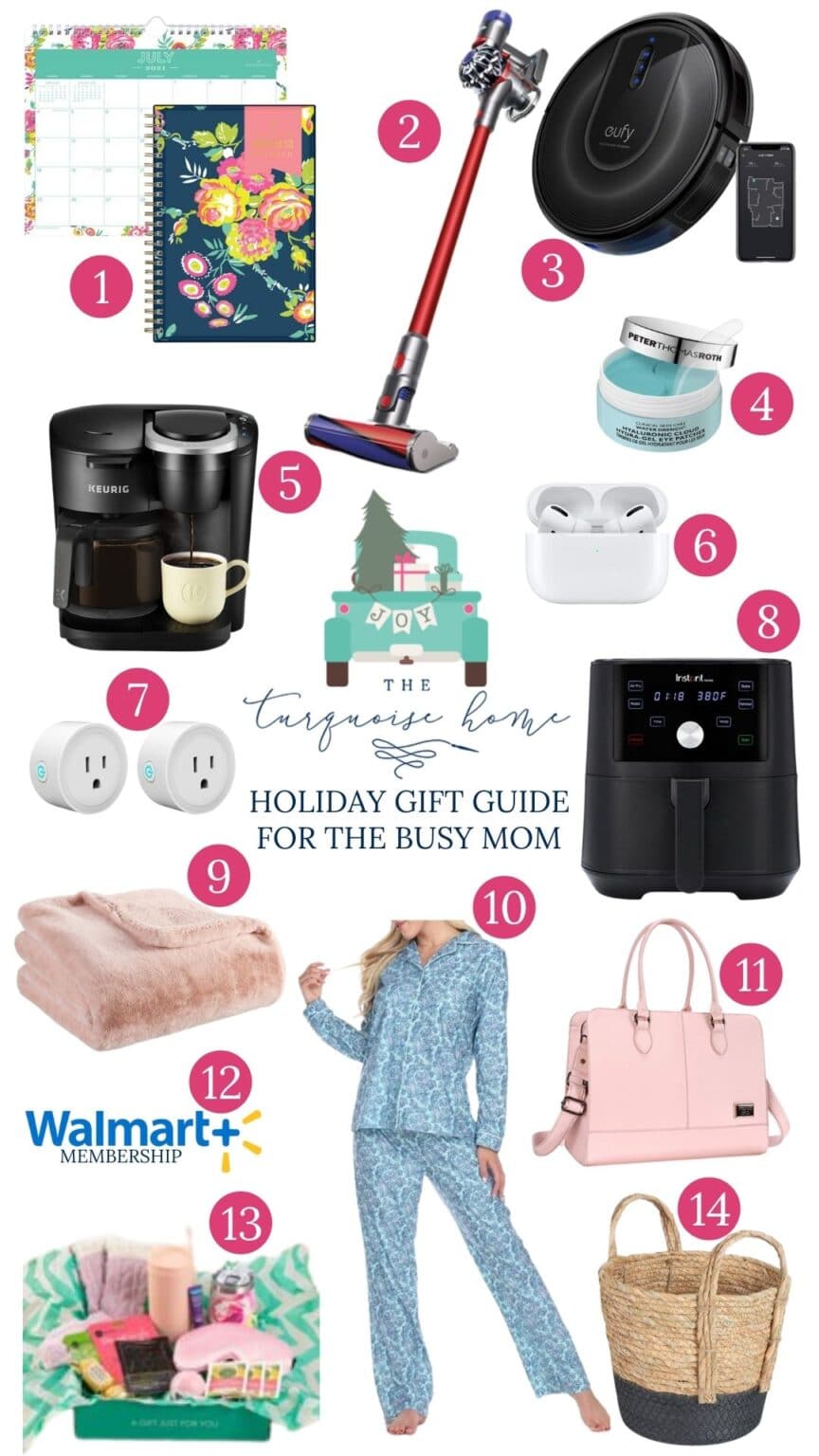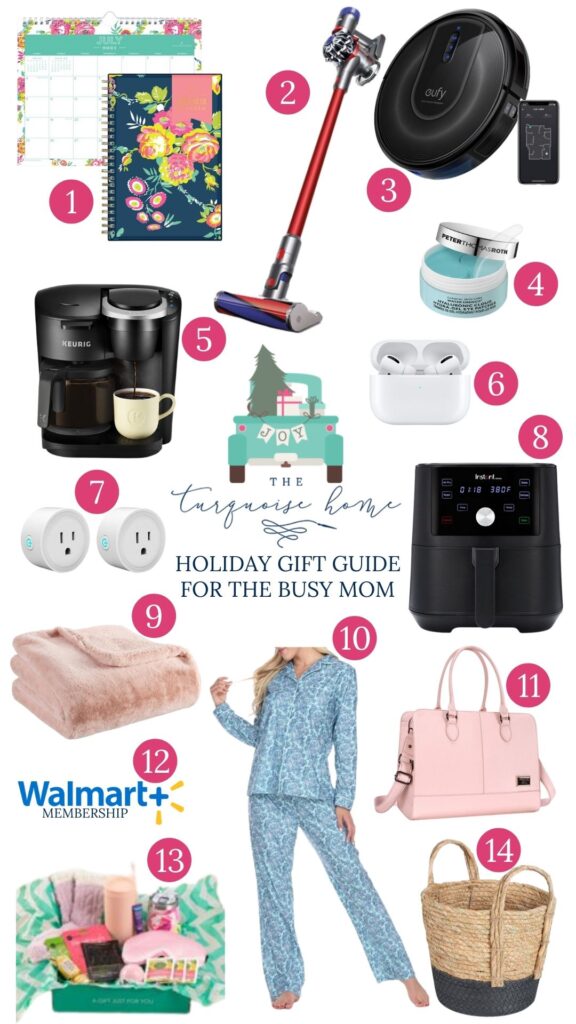 Monthly Calendar | Weekly Planner | Dyson Stick Vacuum | Robot Vacuum | Hydra-Gel Eye Patches | Keurig Coffee Maker | AirPods Pro | Smart Plugs | Air Fryer | Cozy Blanket | Pajamas | Laptop Bag | Walmart+ Membership | Care Crate | Basket
A busy mom has to have somewhere to keep track all of the details. I've used a paper planner along with my calendar on my phone for the past decade! It keeps me sane!
I also keep a monthly calendar on the side of my fridge to keep track of our nightly meal plans. (And then I save them so I can just repeat the same schedule every month or so. Shhhhh…nobody will ever know!)
I gave myself one of these for Christmas several years ago 😂 and I have used it literally every day since then. It's amazing for quick cleanups under the kitchen table or whole house jobs. I can still vacuum the whole bottom floor of my house on one charge. LOVE it!!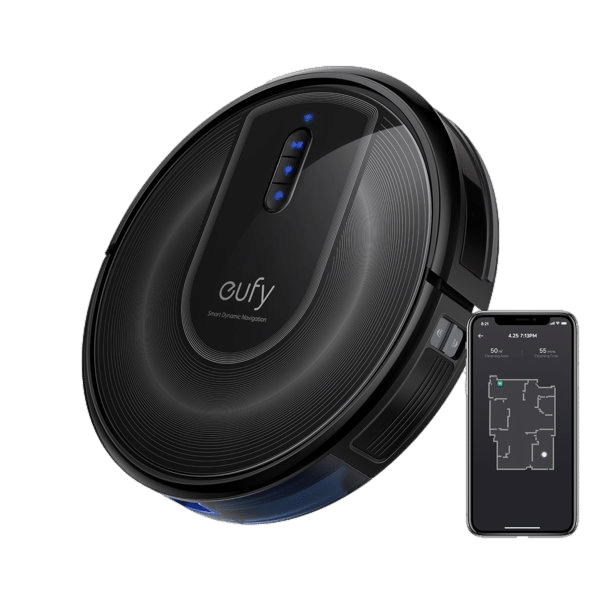 This is the perfect way to keep your floors clean between deep cleanings or when the housecleaning service comes. It's also great to help force you to keep the floors picked up. I've had a robot vacuum in the past and it's on my wish list again! Maybe it's not such a terrible thing to get a vacuum for a holiday gift!?! Especially if it runs itself!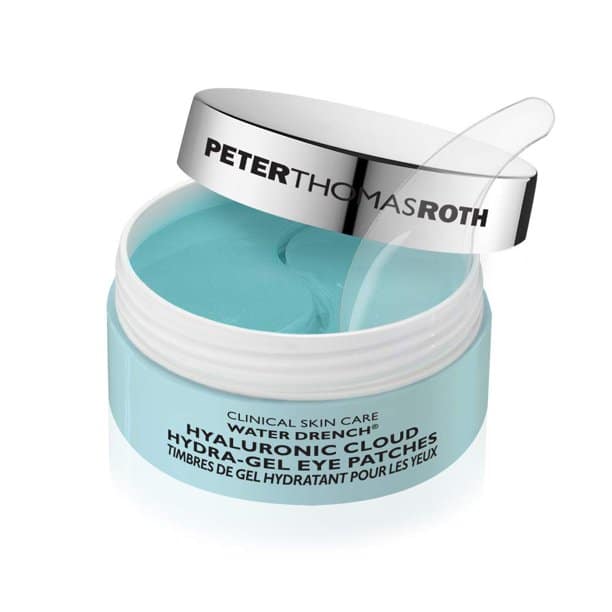 Busy mamas don't have time to schedule a spa day very often. But these eye patches make you feel like you're indulging yourself and taking care of your skin at the same time. Best thing is, you can wear them while you drink your morning coffee or work from home! Tell her to keep them in the fridge for a wonderful cooling effect!
The top requested gifts for busy moms is always related to coffee!! I LOVE my coffee in the morning. It's my favorite thing about waking up. So, if you know a mom who loves her coffee, this one might be perfect! I'm thinking about getting one for my home office, so I can have an extra cup anytime I'd like!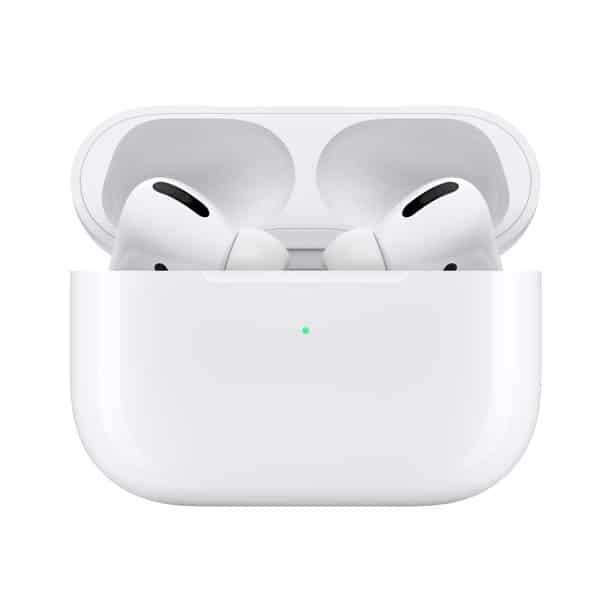 These are so great for the busy mom on the go! She can listen to her favorite books, podcast or music anywhere! Not to mention tune out her children when she needs a moment of peace! 😜 I use mine ALL.THE.TIME!
I've been a huge fan of these smart plugs for years because they help alleviate the mental load. I use mine for turning on my lamps every night. But at Christmas, they are especially handy for turning the Christmas lights on and off without even having to think about it! Everything is on a schedule and can be controlled by your phone or home assistant.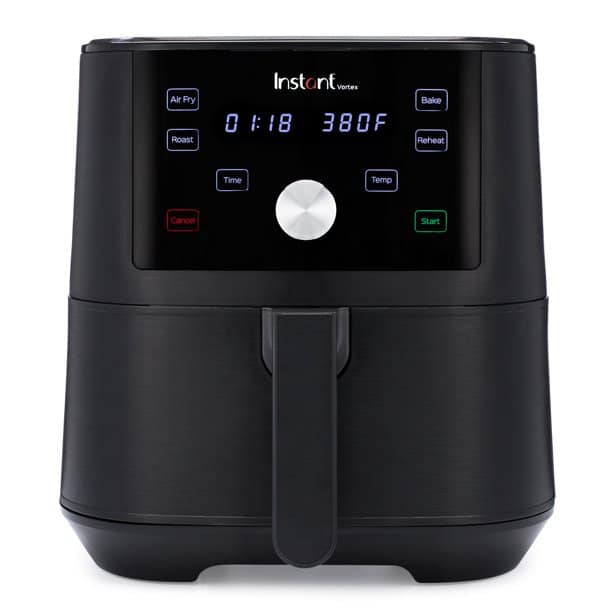 My sister-in-law raves about how easy this air fryer is to use. If anyone needs help at dinner time, it's a busy mom! Anything that can cut down on prep and cooking time is a winner!
What lady doesn't love a cozy blanket to fall into at night? One of my favorite times of the day is after the kids go to bed and I have the time to relax and get cozy on the couch with my blankets. It's the best!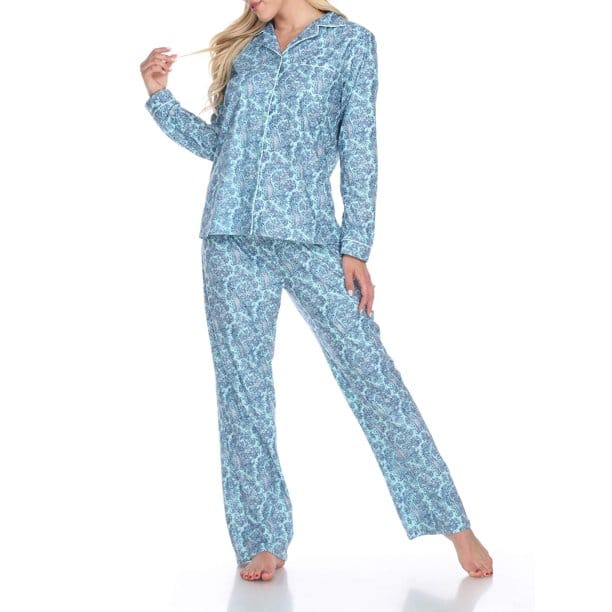 There is nothing better after a long day than taking a hot bath, curling up in the bed in some cozy pj's and watching your favorite show on Netflix. In the same vein as the cozy blanket, a nice pair of cute pj's is a great idea for a busy mom looking to relax at the end of the day.
It's so helpful to be able to throw your laptop computer in a bag and work on the go. A busy mom can get a lot done while waiting for kids at their after-school activities!

Y'all! This is one of the BEST time savers in my daily life. It has been years since I did a big grocery store trip inside a store. I've been using Walmart Grocery pick up since they offered in our area back in 2015. And when they came out with Walmart Plus, I signed up immediately! Free grocery delivery?! Yes please!!
I now get my grocery order delivered to my door each week. And save 5 cents on gas at the pump and other great time-saving, money-saving benefits.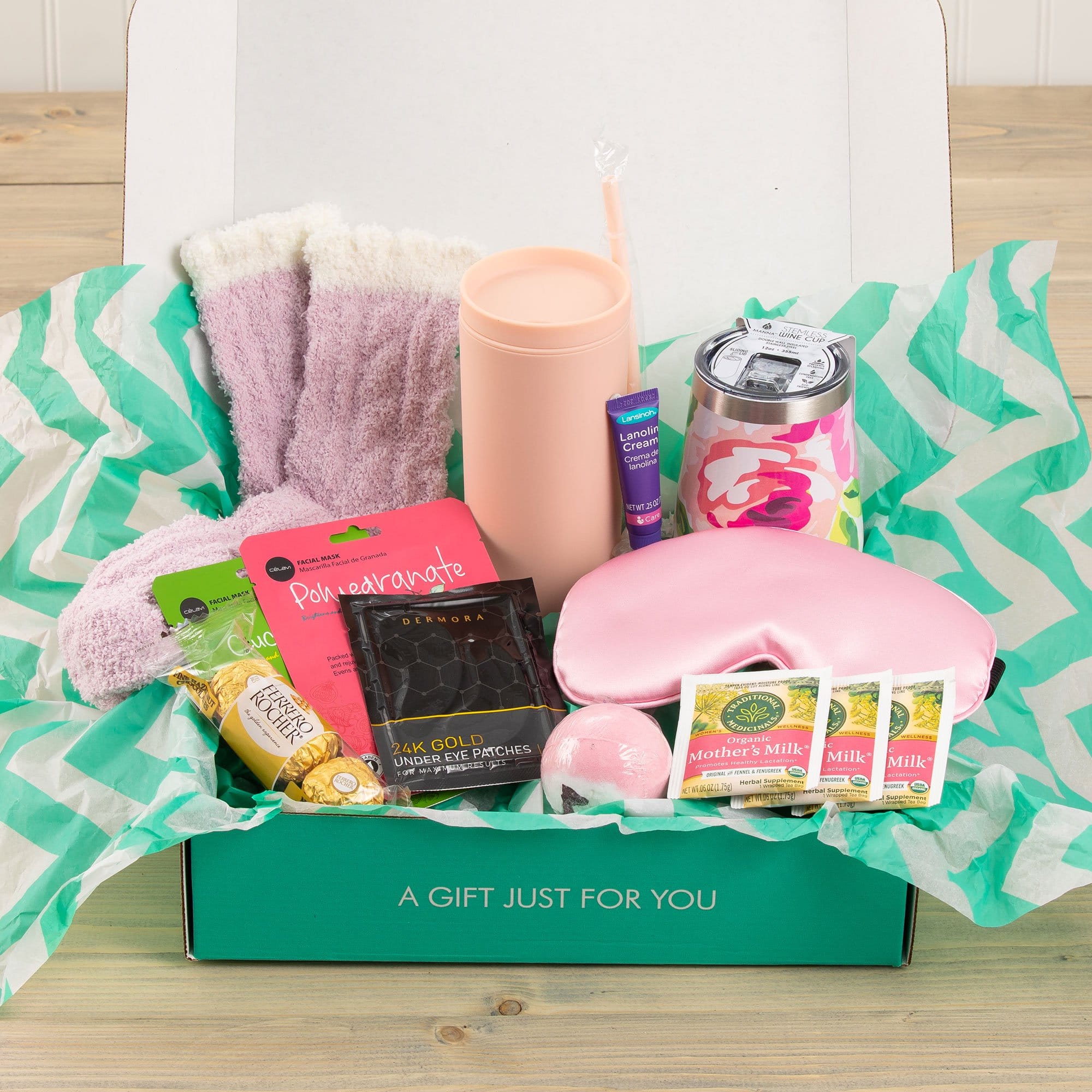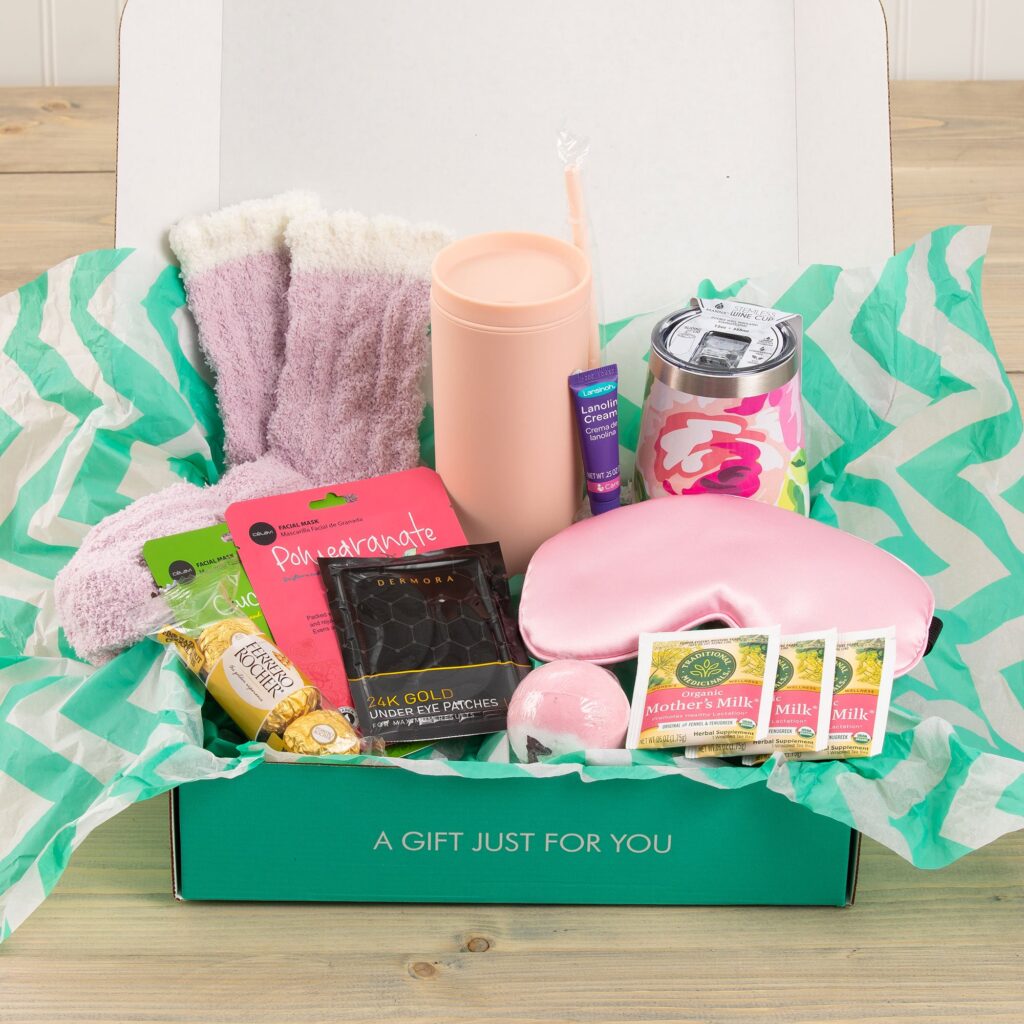 If the busy mom in your life has just had a baby or had surgery, this gift would be perfect! This Care Crate has so many great smaller gifts for pampering herself while she recovers.
And honestly, she doesn't need to have surgery to be pampered, so these mini gifts for busy moms really would work for any woman!
As any mom knows, organizing and storage is always a challenge. So, a cute basket will give her beautiful organization and storage right where she needs it! I have so many baskets around my house, but could always use more!
You can find even more gifts for her HERE!
---
Shop these wonderful gifts for busy moms by tapping the images below. Happy shopping!


MORE POSTS YOU WILL LOVE: