7 Essential Home Furnishings Every Room Needs
Home furnishings are essential elements for making a house feel like a home. Here are 7 must-have home decor items to make your home feel comfortable and put together!
Decorating your home is a very individual and intimate task. Your goal is to create a home that is not only beautiful but also one that is functional and fits your personality.
For some people, this comes fairly naturally. For others, it's much more difficult. If you are one of those people who sees a beautifully decorated home and thinks, "I wish I could do that and stay on budget", then I want to help you!
Today, I'm showing you 7 home decor furnishings and elements that every room needs in order to make your space look like it was put together stylishly…and "feel like you".
Anyone can accomplish this task (really!) when you include these essential home furnishings.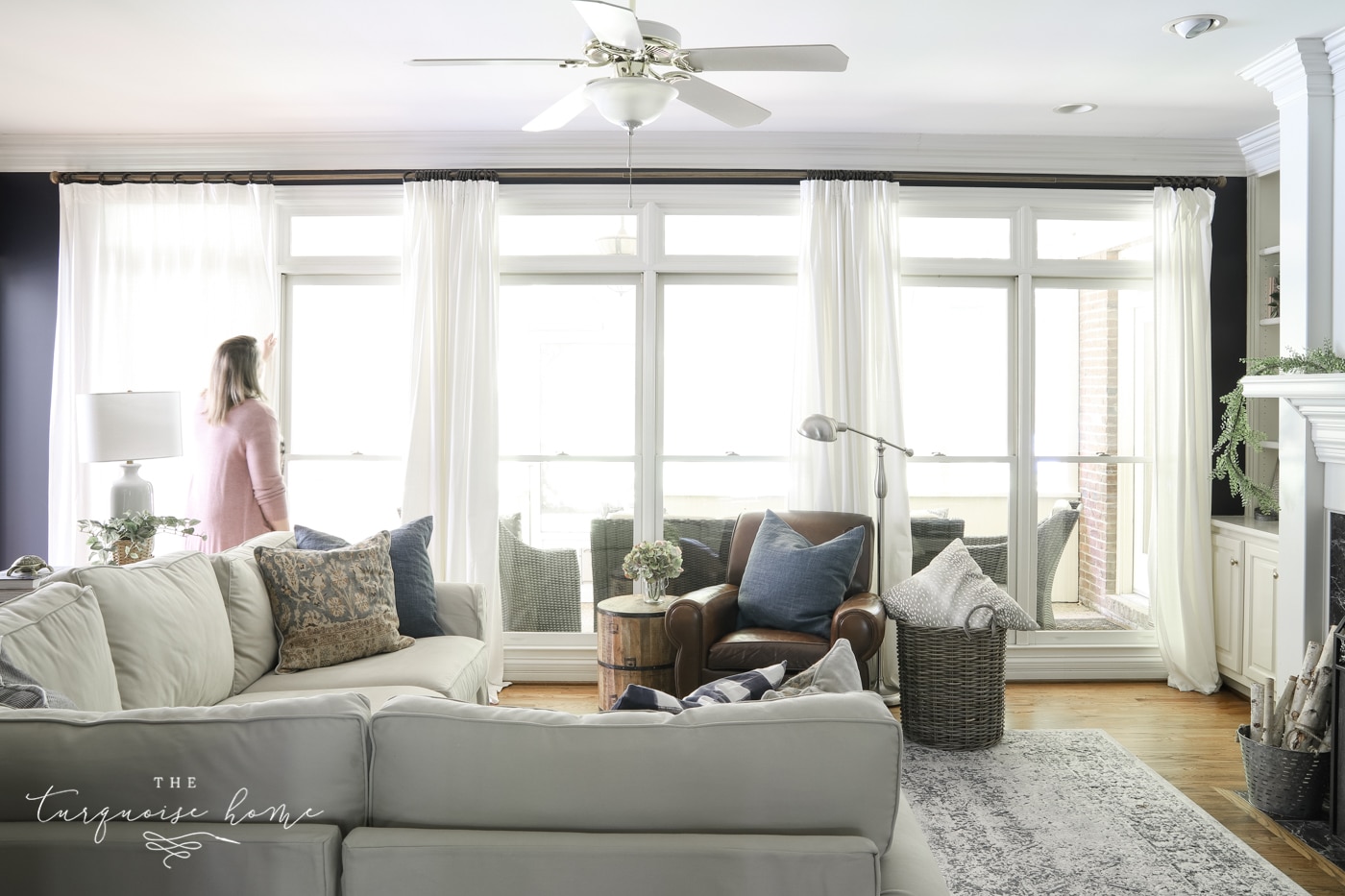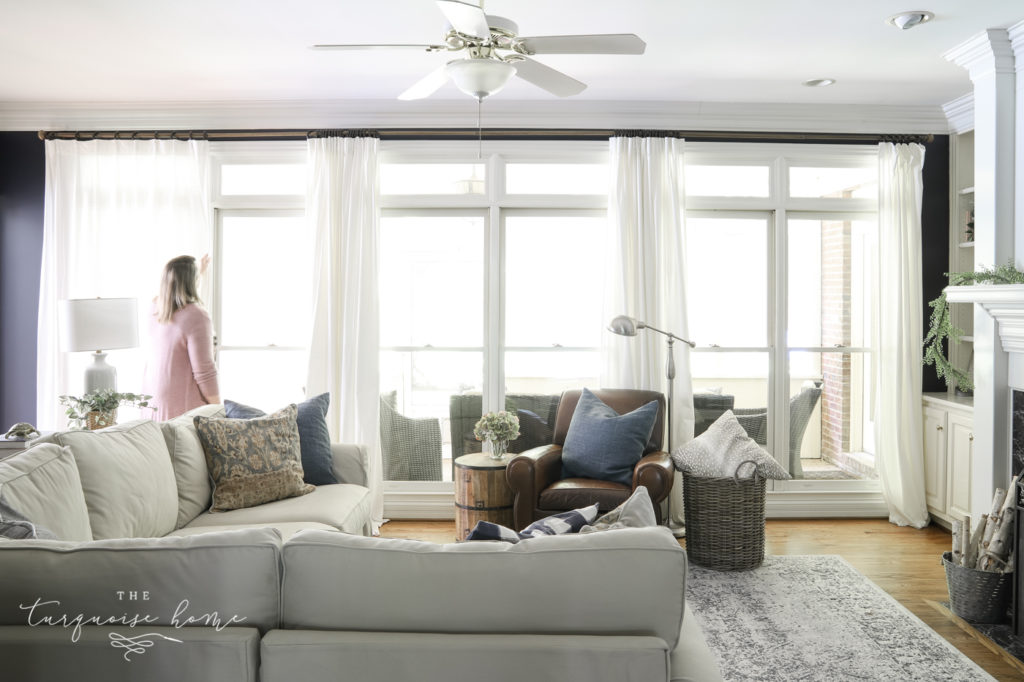 7 Home Furnishings Every Home Needs
Home furnishings are more than just tables, chairs, and sofas. They are an essential part of home decorative elements that bring all aspects of home decor together in a very cohesive way.
I believe there are 7 essential home decor items that every single room needs in order to look and feel put together and complete.
These items are standard, basic items that every room should have no matter what your decorating style is. They aren't trendy, or even expensive, but they do the job of bringing a space together in a cohesive way so that it looks and feels complete and comfortable.
Related Post: Farmhouse Style For The Everyday Home
1. Lighting
Good light is crucial for every space. Even the most beautifully designed room will fall flat and go unnoticed if there is poor lighting. And believe it or not, lighting that is too bright can be just as bad for the room as dim lighting can be.
Rooms with natural light have an advantage over rooms with little to no natural light. Add your lighting solutions strategically to attain that perfect level of light that shows off your design and decorative efforts without looking artificial or "plastic".
Related Posts:
2. Color
Since color is the first thing that people will notice in a room, it's one of the very most important home furnishings. I've talked about color in so many different ways and in different posts. Everything from how to choose the best blue paint colors to how to choose a whole paint color palette for your entire home!
When picking colors for your room, choose subtle colors for the large items (walls, furniture) and use accents to highlight more vibrant colors you love.
Related Posts: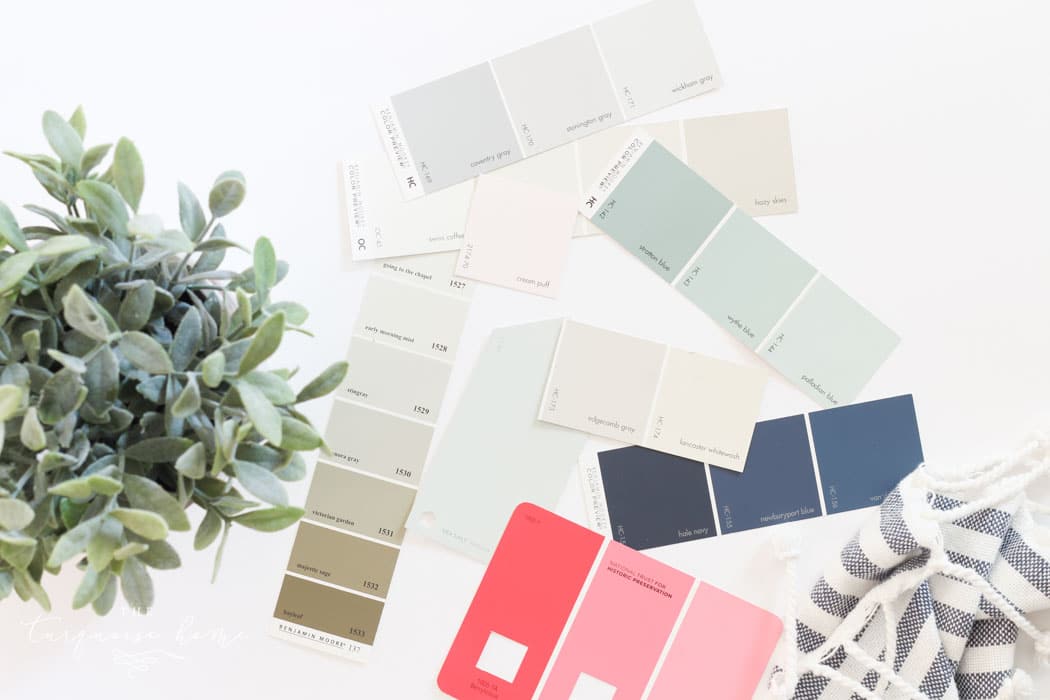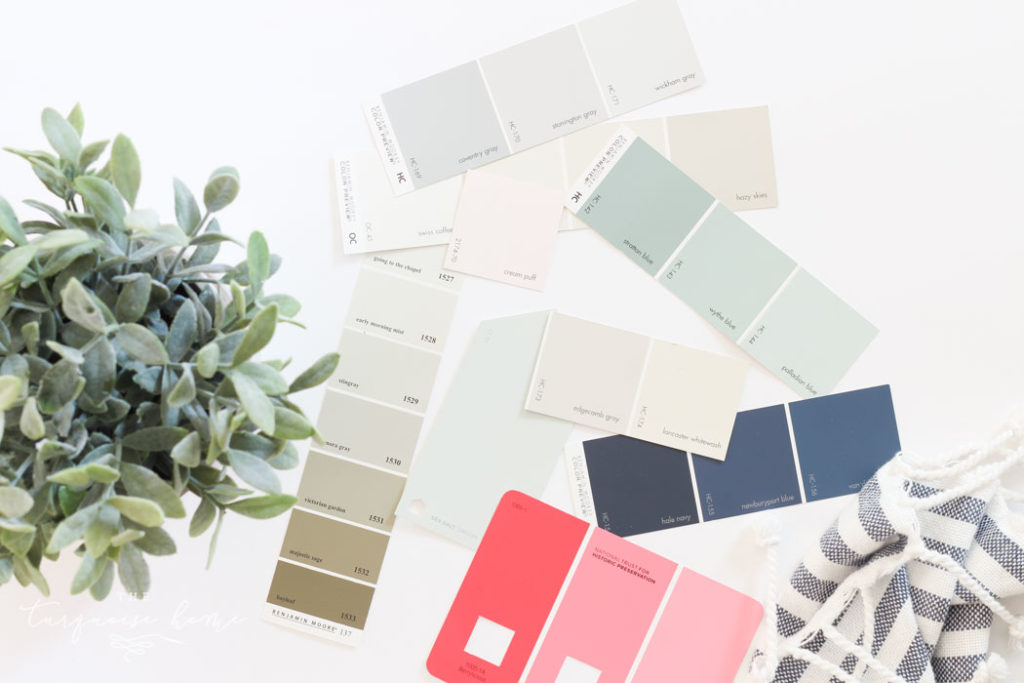 3. Add Natural Materials
I'm a huge fan of having wood or other natural material pieces in every room. No other material exudes the warmth and coziness that wood, jute, rattan, seagrass or bamboo does (no matter what finish it has!).
Using natural home decor elements like wood in a room creates a beautiful interior with a very organic and comfortable ambiance.
For wood home furnishings, think of items such as chairs, tables, shelf decor, shelves, wall hangings, benches, coat hangers, bowls for your coffee table or side table, and much more.
Related Posts: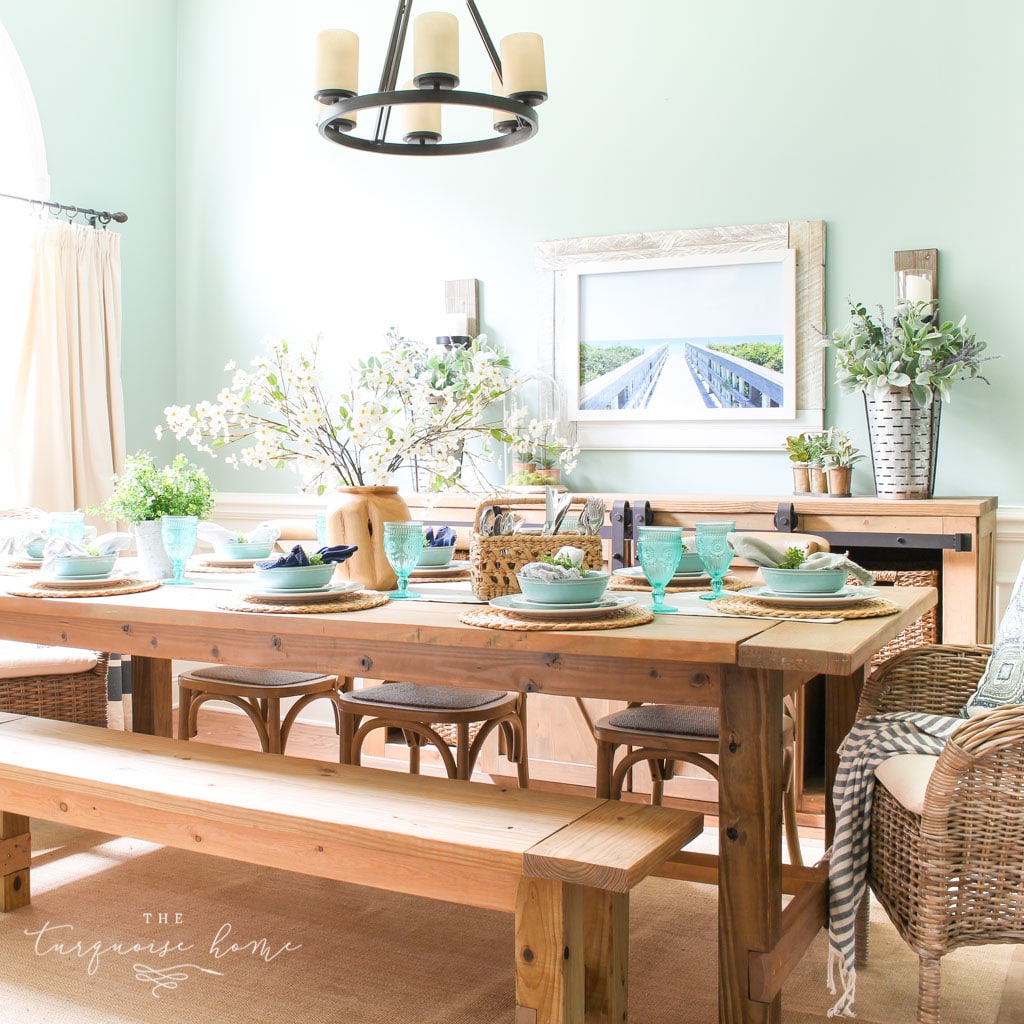 4. Curtains
Curtains add texture, depth, and a splash of color to a room. As home decor items, they also add softness around the windows to make them a part of the room. Without curtains, windows stand out and seem bare – like they are part of the surroundings but not truly part of the environment.
Curtains are home furnishings that can also be used to help with bright natural lighting. Use filtering curtains to keep some of that wonderful light but filter some out to make the lighting level pleasing.
Related Posts: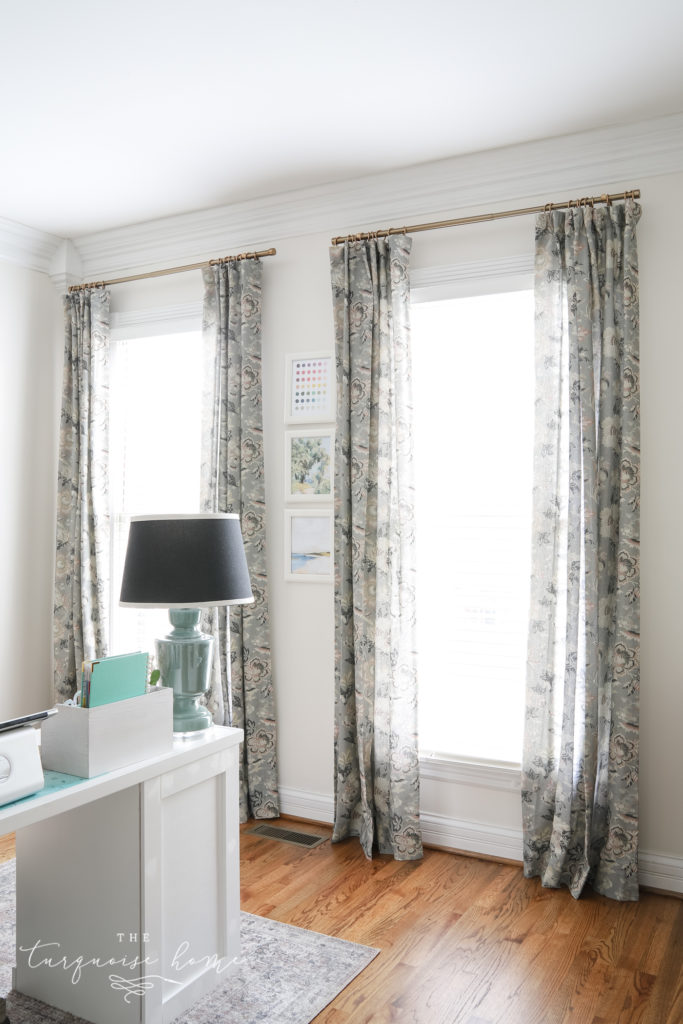 5. Plants or Flowers
At first thought, you may not consider plants as 'home furnishings', but you couldn't be more wrong! Greenery truly adds life to a room!
They bring an element of nature, and even cheeriness, inside the house.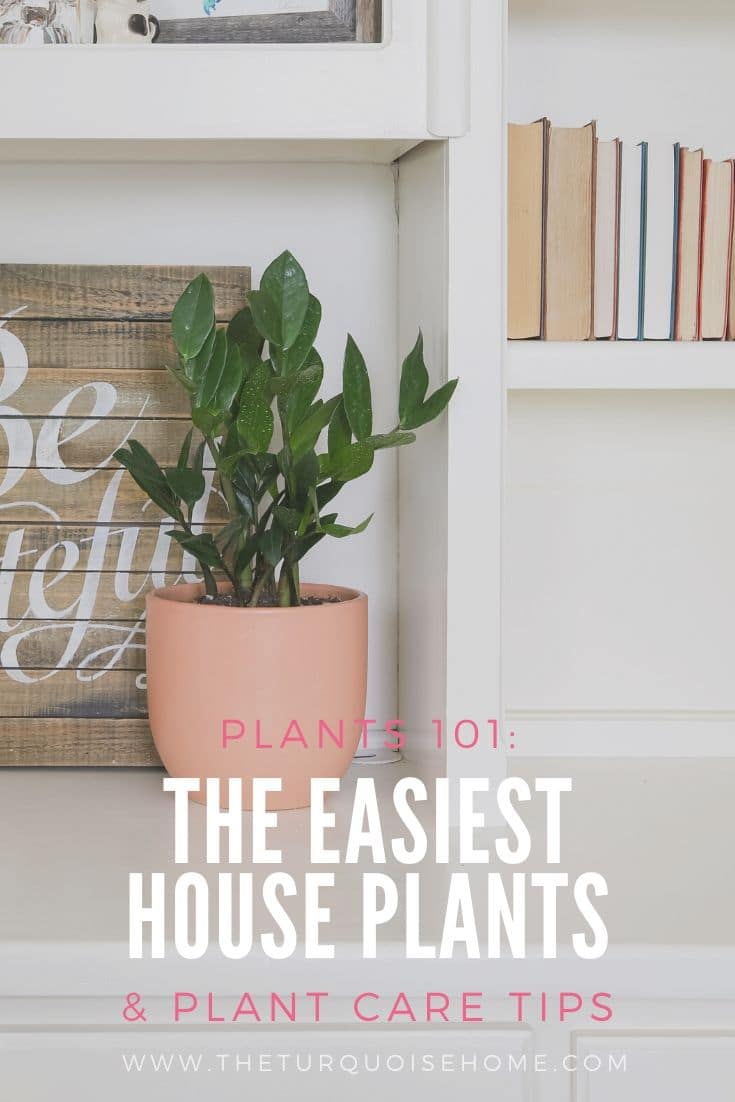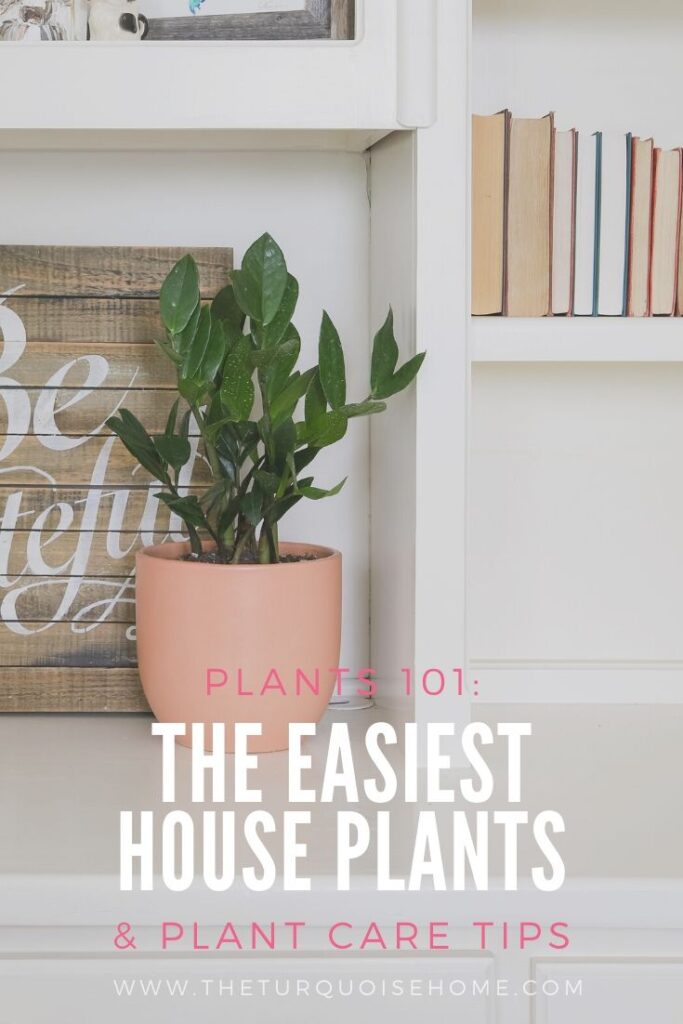 If you want to add plants or flowers as home decor items but don't have a green thumb, go artificial! Fake plants have come a long way and look just as lovely (and real) as live plants but without the work (or frustration) of keeping them alive.
But even I – a self-professed black thumb – have started buying real house plants and can keep them alive. I love them! (My favorite is the pothos plant.)
Related Posts: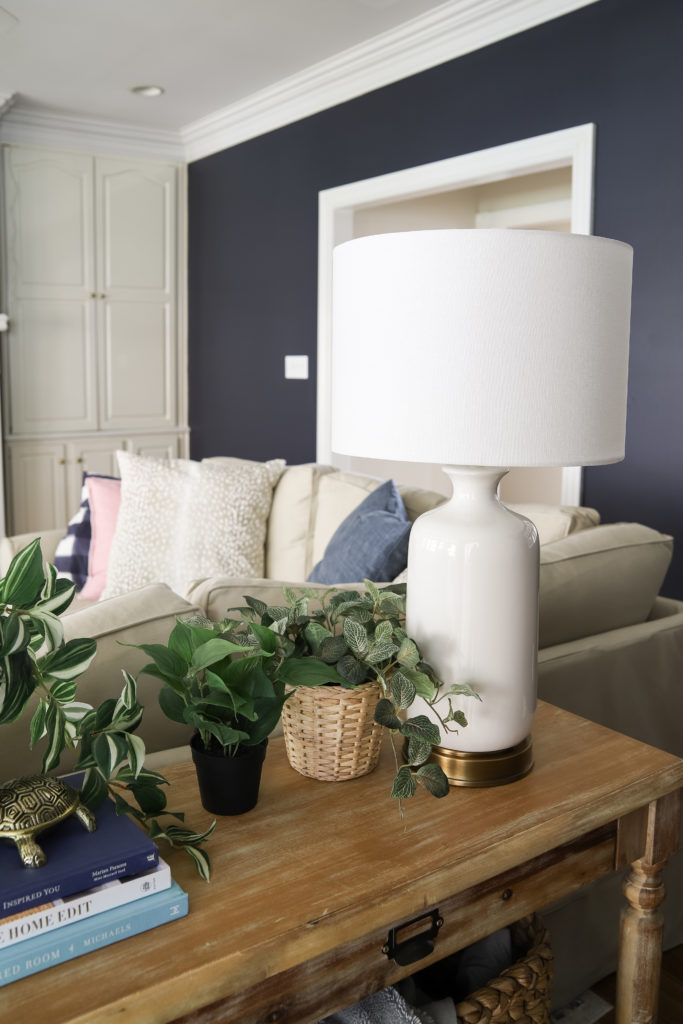 6. Fabric Home Decor Items
Fabric adds softness to a room. Without it, even a beautifully decorated room feels cold and uncomfortable. When I say 'fabric', maybe you think of curtains or a fabric couch. Those home furnishings are important home decor items!
But, when I say 'fabric', I'm also referring to home furnishings such as throw blankets, throw pillows, area rugs, shower curtains, towels, bedding, table cloths or runners, and more.
Every single room presents an opportunity to add something soft and cozy to make the space comfortable.
Related Posts: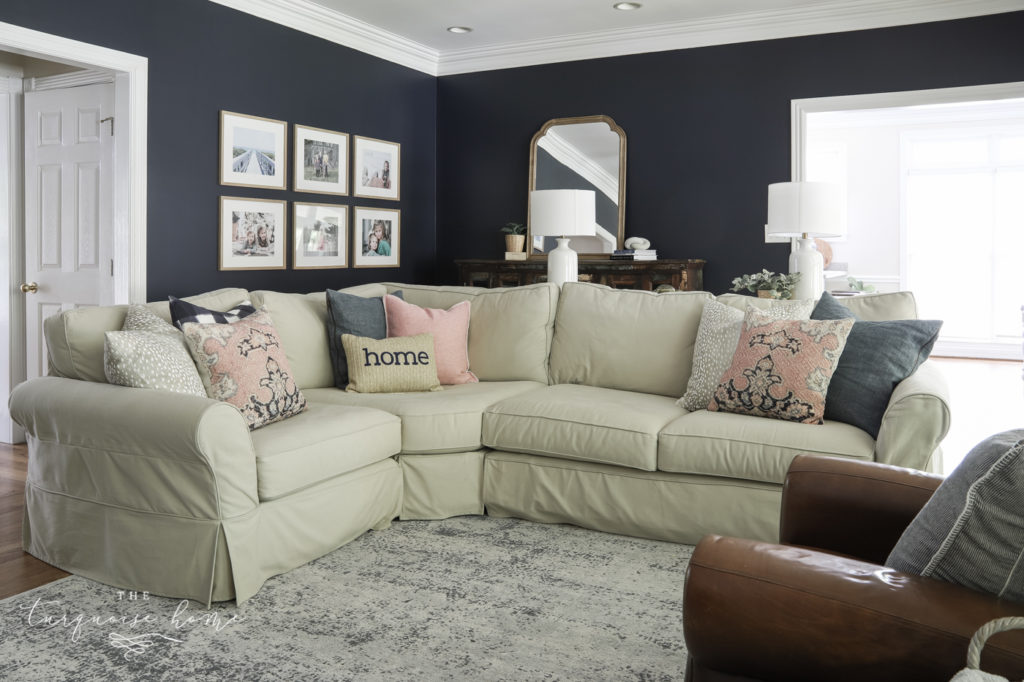 7. Art
No one loves living (or being) in a house with stark bare walls. It feels like no one else lives there!
Since our entire goal with decorating a house is to make it beautiful and comfortable, try adding some art to your walls. As a side note, 'art' doesn't just mean the stuff that hangs on your walls. Art can be placed on your mantle or sculptures that help personalize your home.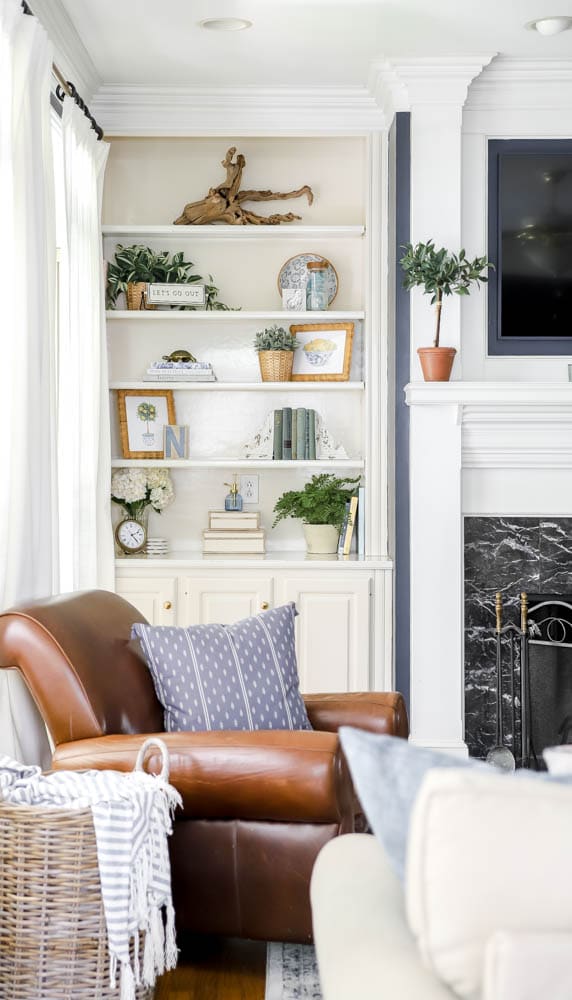 Art can be beautiful and inexpensive, like free printable art. It's one of my favorite home furnishings because it really gives me the ability to personalize a room!
I can hang pictures of my family, works of art that my kids made, or even a painting that reminds me of where we spent our honeymoon.
Related Posts: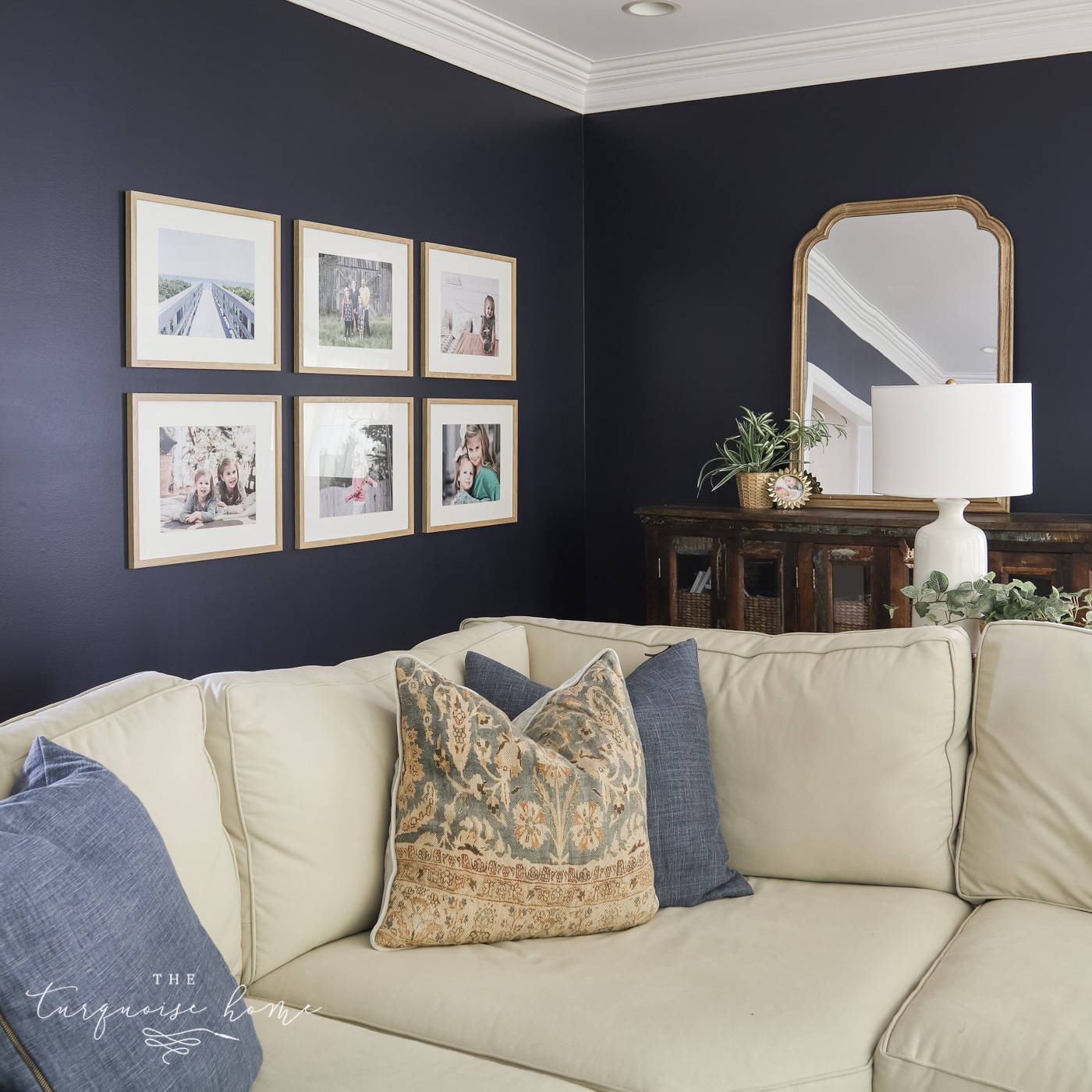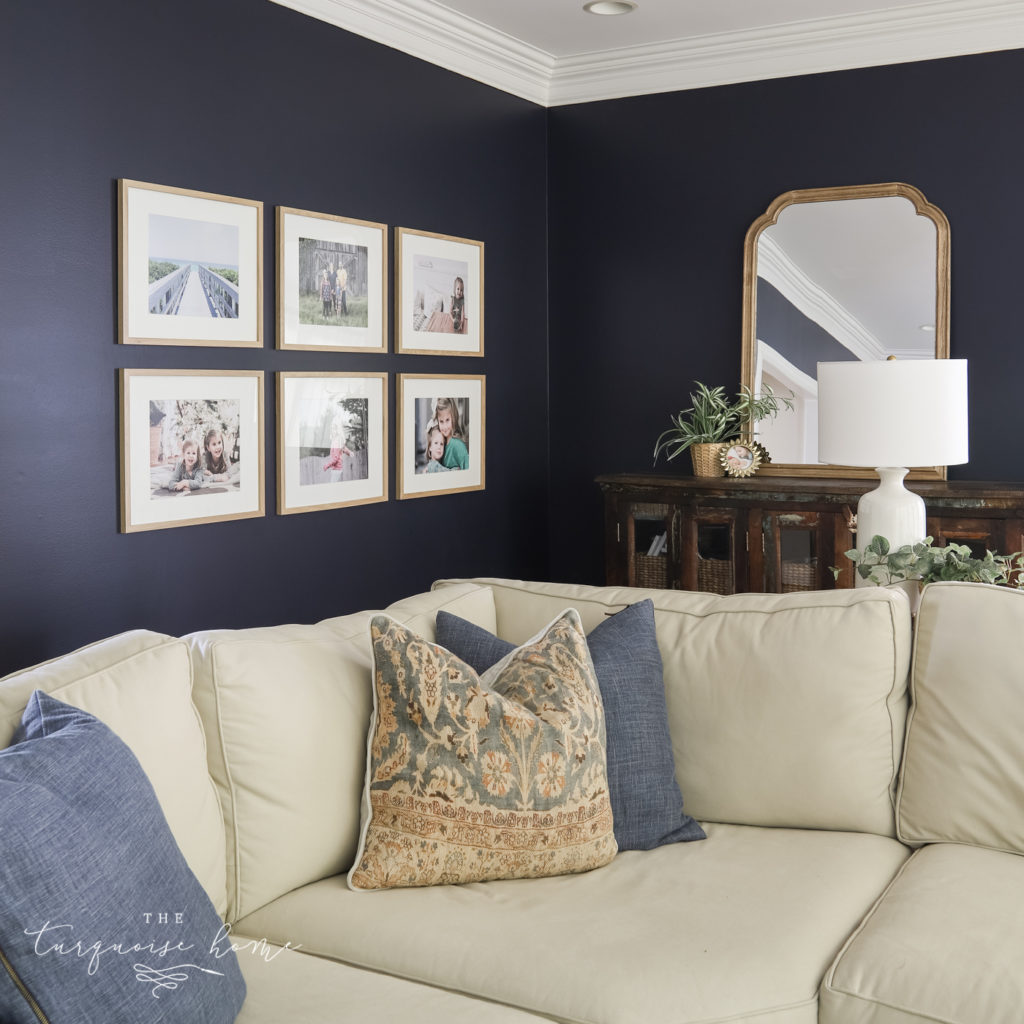 So, if you ever feel like a room is missing something, look through this checklist! Have you added something in every category?
When you incorporate home furnishings like art, fabric, natural materials and plants, your home decor looks complete, intentional and cohesive. I hope that this helps make decorating your home a little easier!
More Posts You Will Love: